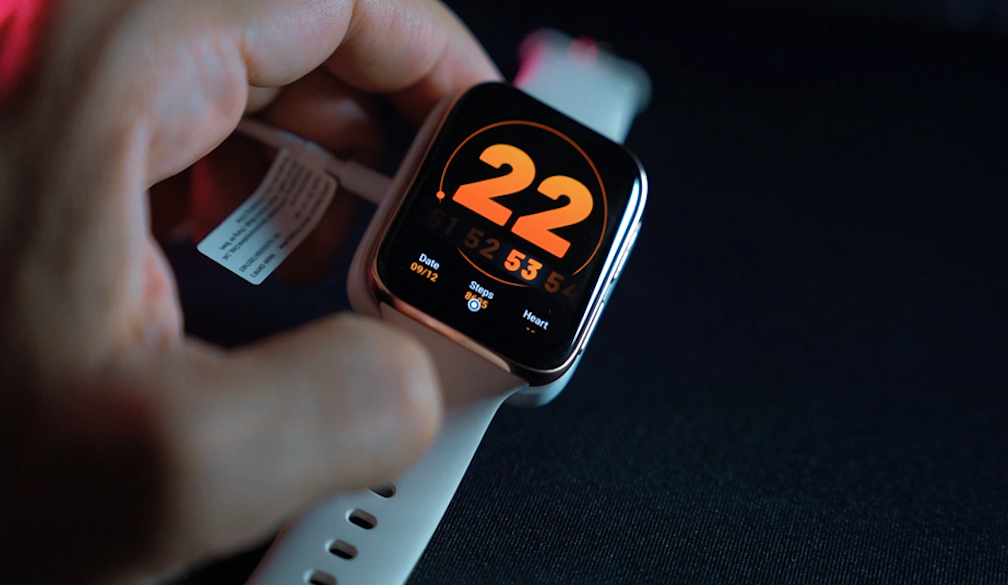 Traditional watches and smartwatches have been in stride, competing, for a while. With the advancement of technology, smartwatches are becoming more popular and could replace traditional watches. The former, the smartwatch, offers a wide range of features and functions that give them an edge against traditional watches. On the other hand, traditional watches maintain a niche in the market. Their classic look and simplicity are two of the attributes that do it. 
We'll ask: What are the pros and cons of smartwatches? Overall, the smartwatch has plenty of perks. It offers a wide range of functions. These range from voice commands and mobile payments to fitness tracking - all from the comfort of your smartphone.
The Pros
Smartwatches have a lot of pros. Some of them may include:
Functional
- There are a lot of uses for a smartwatch. Mostly, the smartwatch exists for fitness functions. You can set and break new records, track the functions of your body, like your heart rate, and a lot more. It's also used for health reasons. Moreover, smartwatches have sensors that track your steps, heart rate, and other fitness metrics. As a result, you can stay on top of your fitness goals and check your progress over time. If you want a normal watch, then get Grand Seiko Watches. 
Convenience - With a smartphone, you can stay organized and connected without taking the phone out! Check your messages, schedule, and call - all from your wrist, too! 
Customization - There are different styles and designs that the smartwatch comes in. If you are a fancy and extra person, you may find customization of the face and apps to match your preferences fun. 
Safety features - Some smartwatches have features like fall detection, which can alert emergency contacts if you fall and can't get up. In addition, smartwatches may also feature GPS. These can come in handy if you get lost or cannot find your way home.
Entertainment - Did you know? You can play games, listen to music, watch videos - and much more from your smartwatch! It can be a great way to kill time. It's also a good way to pass the time when you're bored.
The Cons
There are disadvantages, too, to smartwatches. Some of them are:
Frequent charging - Smartwatches require frequent charging. That means bringing more chargers in your car and bag whenever you're out. You may also have to be mindful of your settings.
Shorter lifespan/limited battery life - Another con is that the smartwatch has a shorter lifespan and limited battery life. That said, you may need to be careful about looking at your smartwatch's battery life.
Distraction - Smartwatches can be a source of distraction, especially for children. They may get caught up in games or notifications and lose track of time or surroundings.
Privacy concerns – Furthermore, a concern for a smartwatch is privacy, as they can store and collect your personal information, like contacts and browsing history. For some, it can make them contactable, as they are private people by nature.
Vulnerability – Lastly, smartwatches can be a vulnerable target. They are expensive, and getting or stealing them can be easy. Moreover, they are hackable, like with other devices. Ergo, you must be very careful with them, and you need a Plan B in case it happens.
Wrapping Up
A smartwatch is the best bet if you need a fitness gadget. Otherwise, you may be better off with a more powerful device. The smartwatch is not an iPad, after all.