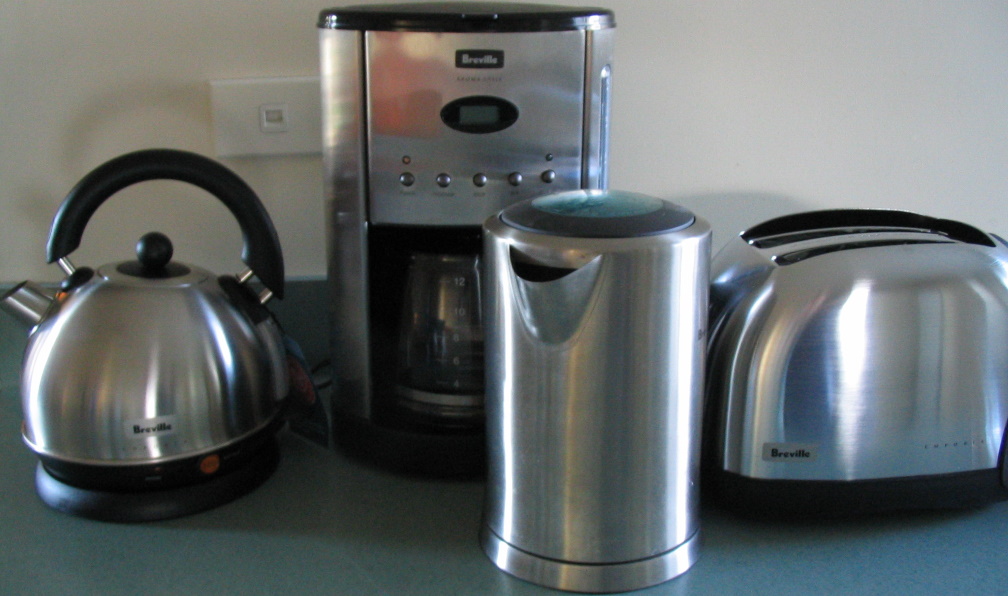 Biomass has now become a better alternative energy source. There is also potential that biomass can be a consistent and reliable renewable energy source that can meet your demands and needs. There is good evidence suggesting that biomass energy is one of the largest energy contributors considering that  there are a lot of biomass power plants around. But biomass energy is like any other energy source, so it comes with its advantages and disadvantages. This page discusses the benefits of using biomass energy. 
Biomass energy
Biomass is a term that refers to organic matter. Therefore, biomass energy is produced from things that are either alive or have been alive, such as crop waste, animal waste, and many more. The unique thing when it comes to biomass is that it's considered to be renewable and there is an infinite supply. Even better about it is that you can choose to produce biomass heat.
As you can see, it means biomass renewable energy is simply the energy that is produced from biomass matter. The technique used to get this power is by burning the organic matter to generate heat that creates steam. This stream gets into a turbine system to generate electricity. You can find some biomass plants that can produce, store, and distribute biomass. 
Besides this, you also need to change biomass into liquid fuels that you can burn to create energy. You can use this energy to run several types of transport. You can make fertilizer and biofuel from putrefying gasses that are produced from the rotting food. To do this, you need to have special containers known as anaerobic digesters. No doubt, it's quite fascinating to convert waste to energy, making it a good idea to adopt it. 
The benefits of biomass energy
As explained earlier, biomass is considered to be an infinite energy source. This is because it's a by-product of many processes that you already use. For example, you can find fresh materials in food waste, forest management, and farming, meaning it's renewable. Remember that this fresh material can be waste products, so it can be reliable and you can get it anywhere on earth at a low cost.
Also, biomass fuels are carbon neutral. This means the fuel doesn't produce any extra carbon as it has already gone through the photosynthesis process. Hence, biomass fuel tends to have already absorbed carbon dioxide. 
And, biomass fuel is affordable compared to fossil fuels to give them a crucial edge. With the coming of the new technology, manufacturers of biomass fuel can be less destructive and more efficient than fossil fuels. Because it's made of waste material and is affordable, it means biomass producers can make high profit margins.
Reducing waste and landfill can be one of the best ways you can manage carbon levels. In most cases, with less waste around that goes to landfill, it means biomass can be the key component. As a result, there can be less carbon dioxide as it can all get there as well.