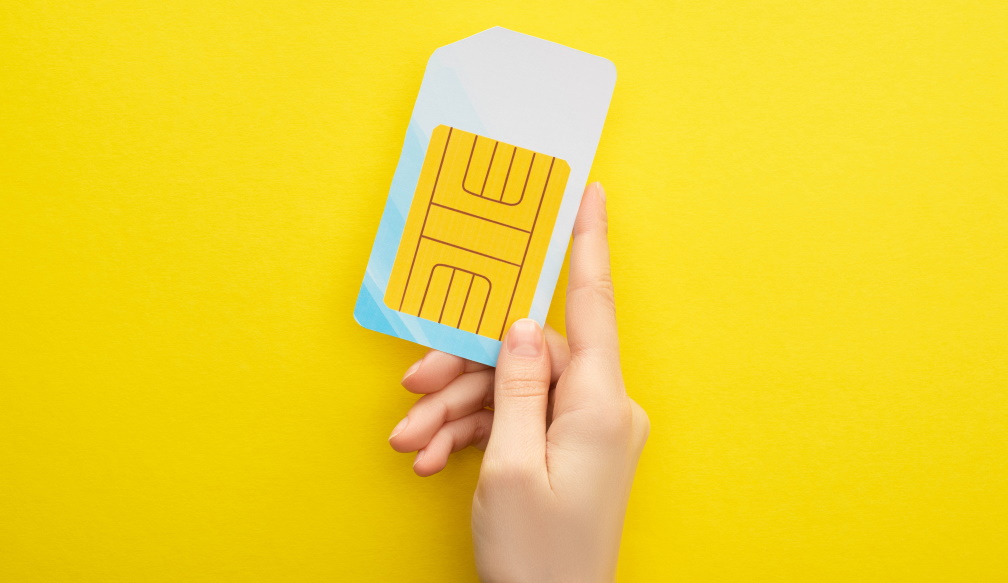 Regular SIM cards for mobile phones were developed, allowing them to send and receive data wirelessly. On the other hand, IoT devices have quite different requirements than your smartphone, including better network connectivity, remote/bulk management capabilities, stricter security, and lower data volumes. As a result, IoT SIMs are designed to satisfy these unique requirements.The first SIM card was created in 1991 to link mobile phones to wireless networks while also securely identifying and authenticating customers. IoT SIM cards, however, were designed to connect devices with different requirements.
Choosing, purchasing, and managing your IoT sim card is a task that
Freeway
was designed to help you with. On Freeway, you can access all the help you need with your IoT sim card.
IoT SIM CARDS VS. TRADITIONAL SIM CARDS
While smartphone SIM cards are generally linked to a single carrier, IoT SIM cards may frequently connect to many carriers worldwide. To guarantee smooth communication, providers typically offer automated switching between carriers. For even more network management, some carriers let consumers set SIM cards to choose certain networks remotely.
Another notable distinction is that corporate customers want the capacity to monitor and manage IoT SIMs in bulk remotely. This is generally provided through a user interface or an API. Some wireless network providers additionally give more detailed setup options, such as establishing data restrictions across several SIMs or defining individual network preferences.
Consumer data plans are not suitable for business purposes since IoT SIMs have considerably lower data requirements. Businesses must be able to share data plans across numerous devices to preserve cost savings while allowing for varied data use across a set of devices and SIMs.
IoT SIM CARDS USE CASES
IoT SIM cards are the most recent advancement in SIM technology. The Internet of Things, or IoT, refers to the billions of connected physical objects that connect and share data throughout the world. And, after considerable expectation, the IoT sector is poised for rapid expansion as it expands into more mainstream commercial use-cases.
* Cellular IoT devices are suitable for connection detection and disconnect reporting, allowing communication providers to provide near-instantaneous failover to cellular networks. Furthermore, with LTE-enabled IoT devices, the sensing and reporting architecture requires minimal extra network equipment.
* Connecting equipment and sensors to the internet increase efficiency and maintenance routines. Quality control measures, maintenance interval information, and equipment status data may all be tracked in real-time and sent to remote locations.
* Most smart home gadgets can now be managed remotely through a smartphone app or voice commands.  Your gadgets will automatically take the necessary action to maintain optimal comfort levels and energy efficiency, responding to environmental stimulation and occupant behaviour in real-time. Smart lights, thermostats, and alarm systems are some examples.
CONCLUSION
When we compare IoT SIM cards to their more conventional equivalents (such as those used in mobile phones), the results emphasize how much more dependable, secure, and suited for usage in an industrial or corporate IoT context IoT SIMs are than SIM cards from traditional cell service providers. IoT SIM cards are projected to be an important component of the internet and networking communities, with a wide range of potential uses.