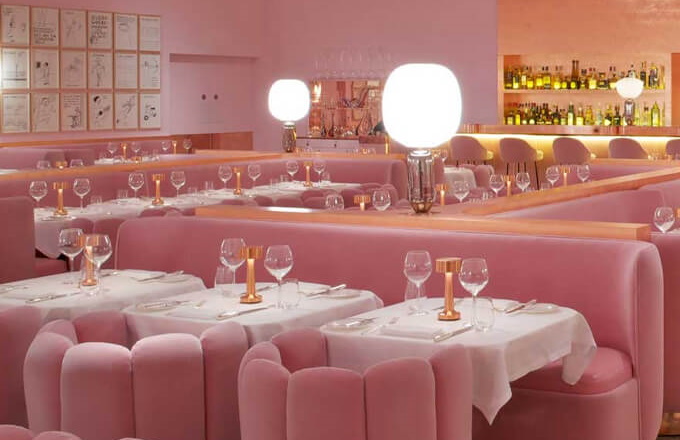 Lighting can heavily impact the aesthetic appeal and overall function of your home. Poorly lit rooms may not only decrease one's visibility but can also create the illusion of smaller and more tightly cramped spaces. Lack of proper lighting may mask unique architectural features or other decorative elements that you may wish to put on display. Adequate lighting is essential to the ways in which you may utilise your home; it is required for areas where reading and writing take place, as well as highly trafficked locations. There are many ways that you can maximise the amount of light in your home to create an environment that best suits your needs.


Get Creative With Light Placement
A single light source is generally not enough to properly illuminate large sitting rooms or other areas of the house. Ceiling fans with an attached light source or fixture are commonly found throughout many homes; this may be a great way to provide a centrally located source for small bedrooms. However, larger and more grandeur spaces may need to be outfitted with multiple sources. Recessed lighting may be an excellent way to evenly distribute light throughout a space and ensure that all points of a room are useable. Installing bulbs under cabinets may also be a fun and stylish way to brighten up your kitchen, bar or study. Using this approach may help emphasise different workspaces, countertops or displays. You can use as much or as little lighting throughout your home; this is an entirely individualised preference.


Incorporate the Use of Lamps
Lamps can come in a multitude of varying sizes, shapes and colours. For larger rooms, you may find it advantageous to incorporate free-standing lamps that can easily be placed behind or adjacent to large pieces of furniture. These light sources can help improve the effectiveness of additional sources and may also serve as a decorative artform. Table lighting on the other hand may be more beneficial for small areas that require additional brightness such as bedrooms or reading nooks. It is important to note that you are not limited to the use of only one lamp. Mixing and matching lamp styles is a great way to light up your home and express your individuality. Long chords and the need for close proximity to electrical outlets may serve as a deterrent when considering this option; however, have you ever thought about the use of rechargeable lamps for home?

Switch To LED Bulbs
The use of LED lightbulbs can greatly enhance the quality of light in your home. Not only do these bulbs emit brighter light, but they last for a longer period of time. For common areas such as the kitchen, dining room and living room, you may wish to select an LED option with a higher wattage; this should produce a brighter, white light in comparison to that of the traditional lightbulb. An added benefit to the use of LED bulbs is the ability to minimise the amount of heat that is produced. Integrating this form of lighting into your home will naturally keep spaces cooler, reduce the need for air conditioning and maximise energy efficiency. Creativity can also be easily demonstrated through the use of different colour lighting and ambiance.


Install Dimmers
Dimmers grant you the ability to easily adjust the amount of light in any given room. Lighting can become brighter during specific times of the day such as the early morning and evening, while it may be used less during peak sunlight hours. Dimmers can be used to draw attention to certain areas of your home by creating contrast. Although dimmers are more frequently associated with the recessed lighting found in bedrooms, bathrooms and other grand rooms, they can also be used with many lamps. Dimmable lamps can be useful whether they are used as a showpiece or as a reliable source of light. When furnishing your home, it is important to blend both functional and decorative pieces. Why not find ways to incorporate dimmers into decorative lamps for home?
Brightening your home may seem like a difficult task as there are multiple ways in which to accomplish this. Identifying your needs and available resources can help you choose the best option.