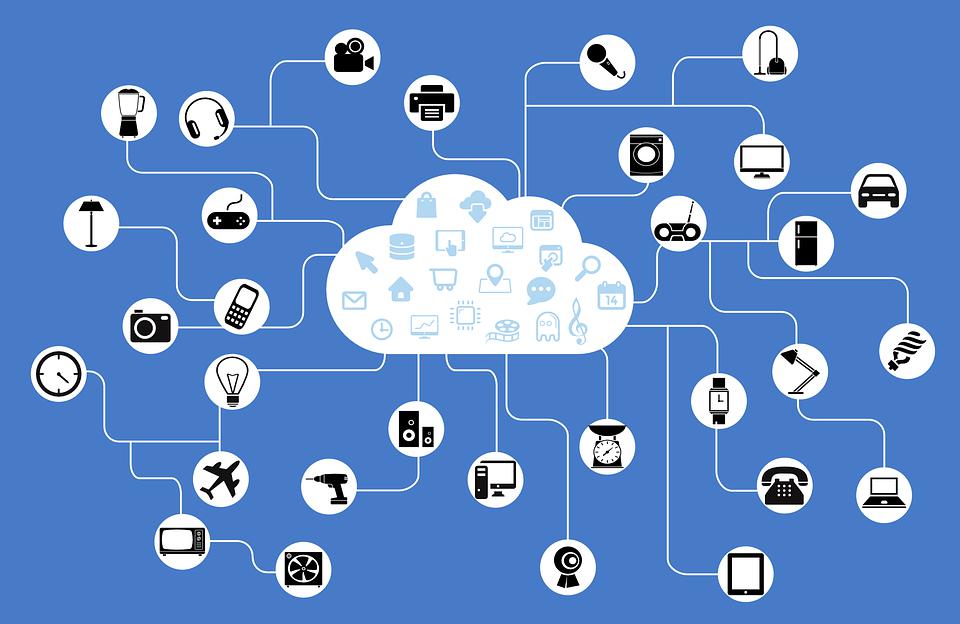 If you are among those who have used the internet for over a decade now, there's no need to remind you of how much difference a fast connection can make! Whether you're online to read the news, chat with friends, or browse through family pictures, slow internet speed can be really frustrating. How much more if you're running a business of your own?
Running a business with a bad connection can make a significant difference between profit and loss. Faster internet speed isn't only important in improving your business's online presence; you need to remember that there will always be something in the background that takes too much bandwidth.
The benefits of NBN are now centered around solving Australia's slow internet speed that has hindered countless businesses for years. Below is a quick rundown of why your business needs to be in the faster lane of the information superhighway.


How the National Broadband Network Works: An Overview


The NBN is a high-speed broadband network in charge of providing every Australian home and office with faster connectivity. The government also gives telephone and internet service providers free access to the NBN to deliver services like e-health and security to homes and businesses. To make this possible, they use broadband technologies like the following:
* Fibre to the building (FTTB)

* Fibre to the node (FTTN)

* Fibre to the premises (FTTB)

* HybridFibre Coax (HFC) or widely known as PayTV Cable

* Satellite

* Fixed wireless
It doesn't matter which technology you use to deliver an NBN connection. What is important is that your home and office wiring should have been planned well. If you live around the area, there are excellent plans for NBN in Newcastle that cater to your business' budget and needs.


Importance of Fast NBN Connection


Slow internet connection equals a disrupted ability to connect to clients and customers. This then reduces your business' productivity and will make it look unreliable for future transactions. Those are some of the notable reasons why it is important to install an NBN connection for your business. Dive into more benefits listed below:


Improve Your Business' Online Presence


If you operate a small business, you know how crucial online promotion is. It won't matter if you have excellent services and products if people don't know you. Having a good website can do two things for you: appeal to new clients and keep you reachable and relevant to current customers. You can do all of these with a fast and reliable internet connection.


Larger Number of Points of Interconnect


The POI is the crucial link between the Broadband and the NBN network. The original plan for the NBN was only to have 14 POIs. But this results in lesser connectivity, lower speeds, and more friction in the network.
But it was later expanded to 121 POIs. This means that every Australian citizen can expect real-time speed, connectivity, and reliability. These Australia-wide POIs are placed in telephone exchange establishments and observes the following state-by-state distribution:
New South Wales: 41

Victoria: 30

Queensland: 22

Western Australia: 14

South Australia: 9

Tasmania: 2

Australian Capital Territory: 2

Northern Territory: 1

Free Exchange of Information


The National Broadband Network has designed an open data network that permits the free exchange of information among businesses. Data sources will most likely comprise crowd-sourced data and public sites. These will help business people like you save on data gathering costs, improving your team's productivity.
Recently, the government has presented new wholesale discounts and increased annual data capacity to meet every customer's demands. The NBN has also shown support for retail service providers in sharing unused data with areas that have 121 POIs.


Avail VoIP Phone Services


Using internet-telephone solutions like VoIP poses several benefits to most small and medium-sized businesses. By utilizing the internet instead of landlines to carry voice and video messaging, you can save more money on international calls.
Also, a better broadband connection can take more simultaneous calls. So if your business heavily relies on phones, you can save more on faster bandwidth than the cost of overseas calls made through traditional landlines. That is why it is much better if you invest in better NBN plans for uninterrupted business transactions.


Increased Productivity


An increased internet connection can equal higher levels of productivity. With the fastest download speed of up to 100Mbps, the NBN connection can be four times faster than those of ADSL2+ connections. Your employees can now finish daily tasks quickly and efficiently; they can even start conference calls without lagging due to faster internet speed.
Say goodbye to disconnections and buffering with NBN's excellent offers that make every business owner and employee's life so much easier. Thanks to a reliable connection, you can now engage with clients and customers as smoothly as you want it to be.


Takeaway


A slow and unreliable internet connection is a very frustrating experience, especially when operating a business. But with NBN's fast connectivity, your business can now leap into the digital era with much ease, enjoying the excellent growth opportunities that it brings!