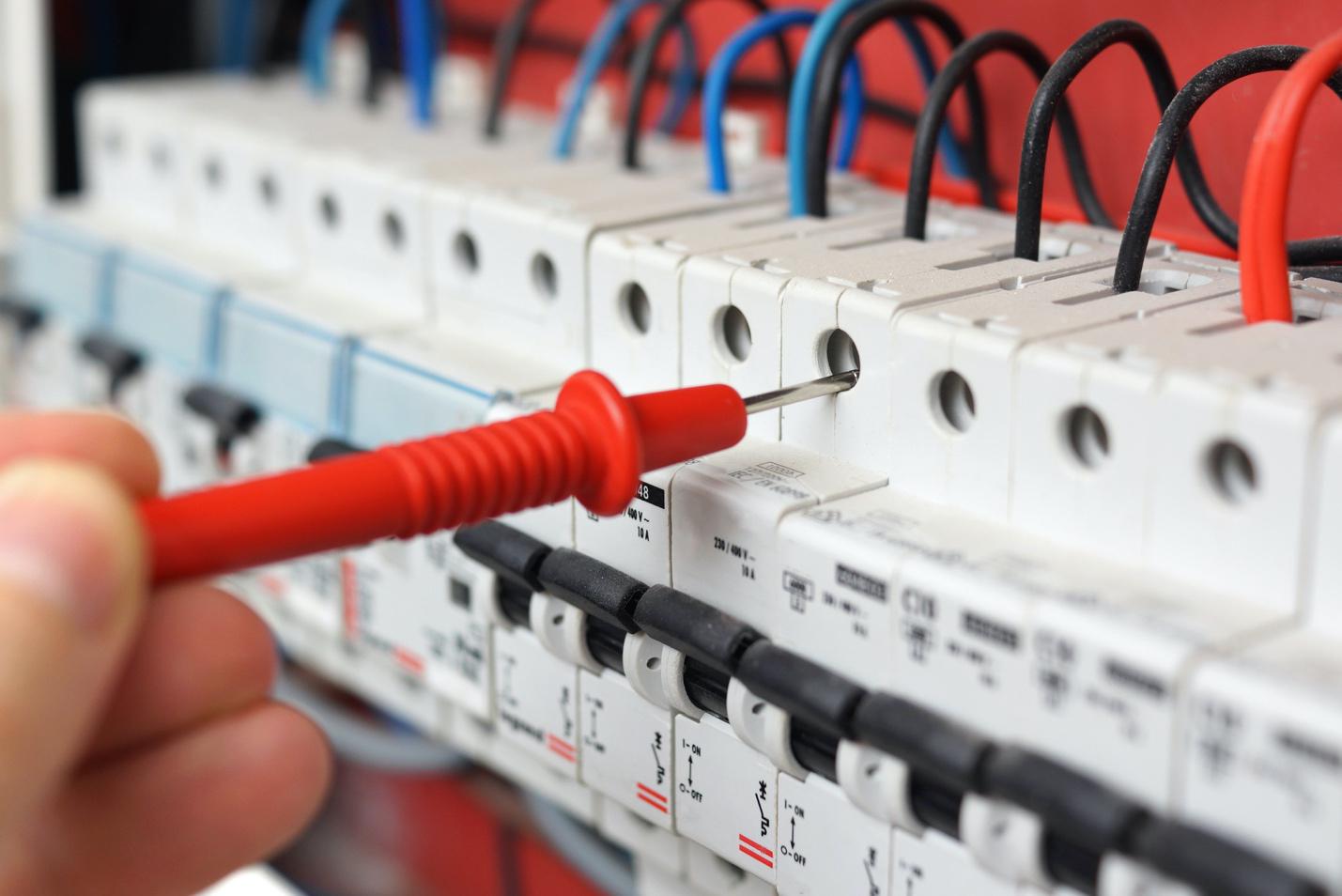 Safety is vital when it comes to electrical work. Electrical jobs can create potential dangers that put both people and property at risk. That's why electricians working in NSW must issue an electrical certificate of compliance after they've carried out safety and compliance testing on an electrical installation. Any electrician who fails to correctly certify electrical work can expect a hefty fine.



What is an electrical certificate of compliance?


When an electrician completes safety and compliance testing on an electrical installation, they must supply a Certificate of Compliance for Electrical Work (CCEW) to three specific parties:
the customer

Fair Trading NSW

the electricity distributor
There is a seven-day window after completion of the job, for the electrician to provide the CCEW.
The certificate is a document that only a registered electrician can supply and indicates that quality electrical work has been done. It also guarantees the customer that the work complies with Australian and NSW safety standards. This is precisely what everyone wants in their property or home, whether it's a new building, renovation work, or routine maintenance.


When is an electrical certificate of compliance required?


Residential and commercial customers should receive a CCEW after completion of an electrical job in the following situations:
when carrying out any electrical work 

for new electrical installations

when making any alterations or additions to an existing electrical installation and further work is required for network connection

for electrical installation work utilising a standalone power system

for electrical work on a switchboard or related equipment

for installation, replacement, or alteration work on an electricity meter
It's a good idea for customers to keep their electrical certificate of compliance for at least five years. The CCEW is a very useful record of the electrician and the work that was done.


How to get a compliance certificate


In NSW, a qualified electrician will give the customer a copy of the electrical certificate of compliance within seven days of completion of the electrical work.
Anyone can view or download the form for the CCEW on the Fair Trading NSW website.
For electricians, there is an online option to submit the CCEW in one single application to all of the relevant parties (customer, Fair Trading NSW, electricity network provider, and electricity distributor). Many customers receive a copy of their certificate via email.


Potential penalties for not having a compliance certificate


Tradies who don't issue a CCEW within seven days of completing electrical work will be hit with penalties. They can receive an on-the-spot fine of up to $1,000 for non-compliance.
If electrical work is not done in accordance with the relevant safety standards, tradespeople risk a fine of up to $550,000.


Choose electricians you can trust


Captain Cook Electrical provides professional, reliable electrical services and always issues an electrical certificate of compliance when required. If you need safe, quality electrical work done, switch on to Captain Cook Electrical, the electricians you can trust.