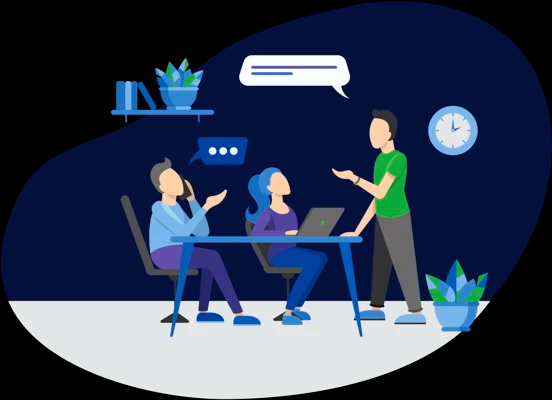 Even though telecommunication needs may vary from one company to another, it is the cornerstone of every business. Consequently, the number of service providers across the mainstream has increased to address the ever-expending market and consumer needs. It is important to note that most businesses don't even publicize their phone systems, making it harder to use indirect reference when getting the right service provider. You can only rely on direct references and positive online reviews.


When choosing the right mobile operator for your business, the first thing that you should consider is the unique features and services that the operator brings on the table. For instance, it makes sense to deal with a company that allows you to buy 1300 numbers for office use in all your departments. Customized numbers make your business look more professional and even makes it easy for the customers to remember.


So, what are some of the factors that you should consider when choosing a mobile phone operator? Well, they include but aren't limited to the following:
Price is a major deciding factor because it determines the overall cost of running a business. It will help if you go for a service provider who charges reasonably and offers services that reflect the value of what you pay for them. Reasonable prices ensure that you maintain your operations cost at a lower level to benefit other sectors, such as improving customer experience and paying employees better wages. Pay rise ensures increased productivity at work, which translates to customer retaining and larger profit margins.


Every company, no matter how small or large it is has a future objective, expansion-wise. Therefore, it helps if you get a service provider willing to expand the scale of operations with you such that you don't spend much in transitioning when the time comes. In other words, it would be best if you picked a service provider who shared the same dream and objectives as you.


The biggest mistake that most businesses make when choosing a mobile phone operator is paying much attention to how employees will use the phone, forgetting that customers are the biggest stakeholders. You must ensure that the service provider brings on board updated technology that will even reroute incoming calls to somewhere where issues will be addressed even if the employers are off. That may include a bot or AI technology. You might also want a line that gives some clients priority over others, especially premium ones.
Have you ever thought about how bad customer service can impact your business? Not so many companies are concerned with the availability of reliable customer service until service outage dents their reputation. It will help if you choose a service provider who guarantees 24/7 customer care who are not only reliable but dependable too.
These factors will ensure that you score the best mobile phone operator to build a vast network in your region. Remember, you should choose a trustworthy company whose business culture correlates to yours in one way or another so that you can always be on the same page.