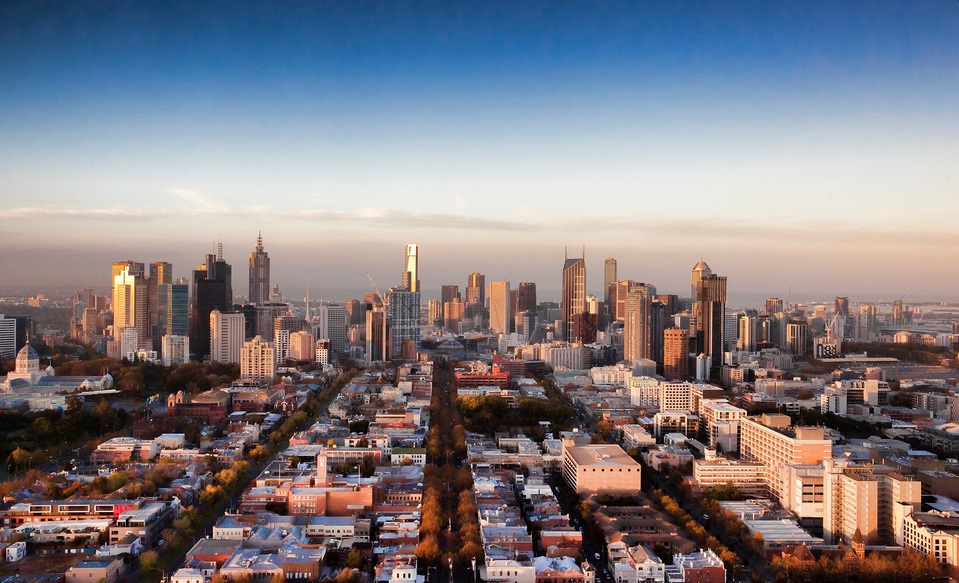 Sydney, February 26, 2016: The ACS – The professional association for Australia's ICT sector – in conjunction with the CSIRO's Data61, ANZ Banking Group, the Commonwealth Department of Employment and Boston Consulting Group have today released a keynote report identifying the importance of digital literacy to the future job prospects of Australian workers.
CEO of the ACS, Andrew Johnson spoke to the importance of digital skills as an enabler of future productivity growth.
"What is becoming abundantly clear is the need for better education in the technology space. This report shows us that digital skills will be a requirement not only in the technology space, but in almost every job in the next 20 years.
"If we are able to drive a greater focus on education, we will develop an economy that is driven by highly skilled, digitally literate workers. We can, and must, be at the cutting edge of innovation, especially in the creative and knowledge economies. This report provides us with a range of challenges that need to be addressed, and we look forward to meeting them."
Senator The Hon Michealia Cash, Minister for Employment and Minister for Women, launched the report in Sydney today, saying;
"The report has provided us with a deeper insight into the changing landscape of our workforce, brought about by huge technological shifts. How Australia's workforce fares in the long term will depend on our ability to help workers make transitions to new and better jobs. Our biggest challenge will be to ensure no-one is left behind."
The report "Tomorrow's Digitally Enabled Workforce" outlines a range of scenarios and trends which are shaping the jobs of the future in Australia's economy. Taking a holistic view of the economy, the report identifies the future needs of a digitally skilled workforce and offers deep analysis of the challenges faced.
The megatrends each relate to a specific influence on the workforce, and are based on research undertaken by a team from CSIRO and Data61. They specifically address the exponential growth of technology, shifting nature of the labour market in a sharing economy, the rise of entrepreneurism, the need for greater demographic inclusion, the shift towards higher education standards and the growth of the creative, knowledge and service economies in the future," she said.
A copy of the full report is available at http://acs.us11.list-manage.com/track/click?u=ef0a96ad638f1877b4107a557&id=bb960ac266&e=def3727cb7


About the ACS
The ACS (Australian Computer Society) is the professional association for Australia's Information and Communication Technology (ICT) sector. Over 20,000 ACS members work in business, education, government and the community. The ACS exists to create the environment and provide the opportunities for members and partners to succeed. The ACS strives for ICT professionals to be recognised as drivers of innovation in our society, relevant across all sectors, and to promote the formulation of effective policies on ICT and related matters. Visit www.acs.org.au for more information.