Written by

NewsServices.com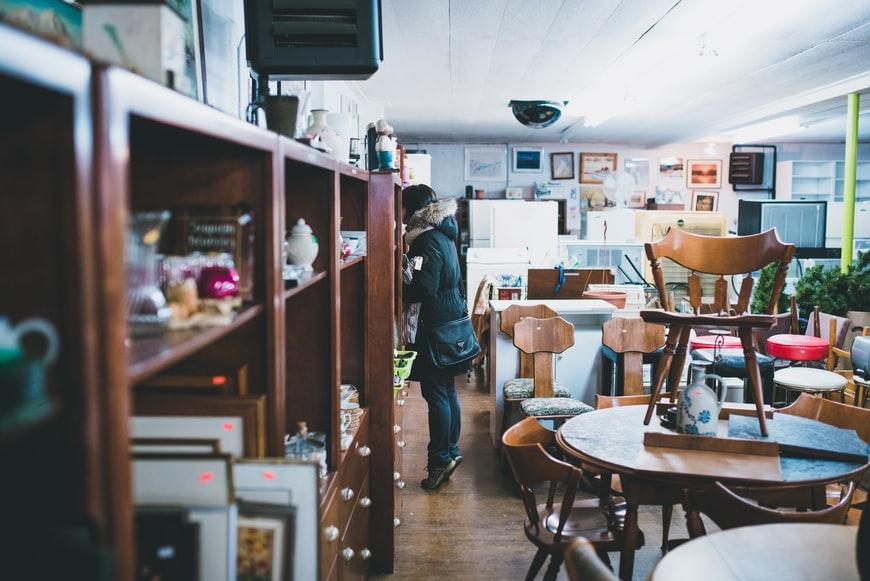 Purchasing furniture for your house can be exciting and fun. It is a way to enjoy decorating your house with the right items to make it more comfortable and aesthetically pleasing for everyone. However, sometimes furniture shopping can get confusing for people with so many options or others end up spending way too much than you intended.
To make furniture shopping easier and beneficial for you, there are some factors that you must consider. Here are some useful tips to help you find the right furniture for your house:


Create a Budget
The most important step you need to take is to create a budget so that you don't get overboard. Having a budget is important to ensure that you get all the furniture items for your house without damaging your pocket.
Decide which rooms need new furniture and what type of furniture. Then, set a budget for each room to make things more organised. When setting the budget, keep in mind that your furniture can last for decades, which is why avoid buying cheap and focus more on quality. Moreover, look for deals and discounts to help you save up, like Gimme furniture deals.


Assess Your Space
Once you have decided the budget for your furniture shopping, you need to evaluate the space you have for the furniture. You don't want to end up buying furniture that looks too big in a room or doesn't even fit the space.
Measure the space you have in the rooms so you can find the right furniture that fits. You can also get professional help to get each room measured and find the appropriately sized furniture for all the rooms.


Consider Style and Tones
Before you start buying your furniture, consider the style and tones you want in the particular room. It is essential that all the furniture go well with the rest of the décor of the room. Think carefully before investing in bold coloured items as furniture can often outlast other décors.


Durability of the Items
Another important factor is the durability of the items. Investing in furniture that is not durable would only waste your money. Go with high-quality furniture so that it can last you for at least a few years if not more.
Find out what materials are used in the furniture. Wooden furniture is often preferred due to its low maintenance and easy to clean elements. Be sure to consider the main use of the furniture and the ideal material to ensure you get the right one.


Always Consider Comfort
Comfort should be another important factor. You don't want to end up with furniture that no one wants to use because it isn't comfy. Therefore, ensure what you are investing in is certainly worth the money and will offer you lasting comfort.
Furnishing and decorating a house can be a challenging, yet exciting task. Whether you are looking for furniture for just one room or multiple ones, it is important to plan ahead and know what you want. These tips will help you in finding the perfect furniture that will enhance the beauty and comfort of your home.