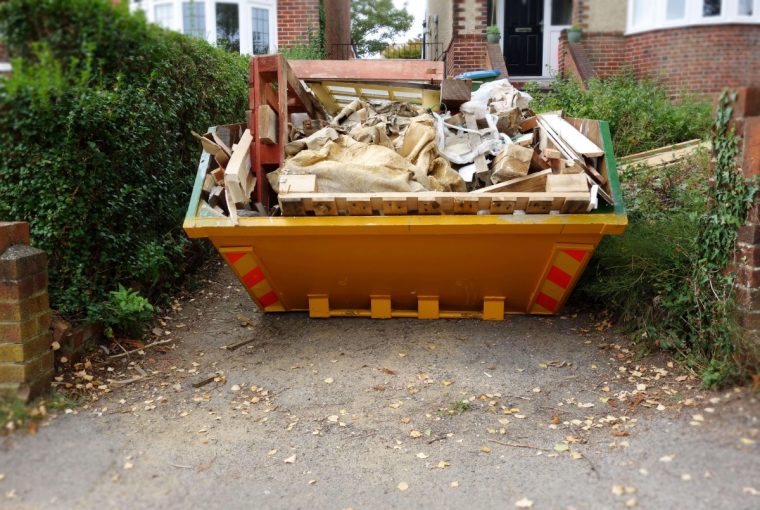 As humans, we may not always notice it but we produce a lot of waste, whether it be from large organizations, companies, industries, or homeowners. The garbage that we produce can often overwhelm us, and our personal garbage bins might simply not be enough. This is where skip bins come in. The very next step is finding Local Dumpsters that you could lease or buy based on your needs. Just make sure you know what you are looking for to make a wise choice.

A skip bin can handle all of your waste disposal needs, making it very useful when undertaking projects such as landscaping, renovation, gardening, or just general cleaning of your lawn or indoor premises. Don't worry about the type of garbage you're trying to dispose of. There are different skip bins for different purposes and they come in different sizes as well.

When to Hire a Skip Bin
You can hire a Perth skip bin any time you want, even for small projects. However, there are specific times when hiring a skip bin is really necessary as your ordinary household garbage bin might be inadequate for the amount of waste you might produce.
Moving Out - Transferring residence makes you realise how much waste you need to dispose of. As you go through your belongings, you will see stuff that you won't be needing or may not want to bring with you to your new home. Perth skip bins are normally hired for this reason. This also applies to offices, not just houses.


Home and Office Renovation - If you want to give your place a clean and refreshing look, you'll definitely want to take out the unwanted and unused stuff. Perhaps replace the old stuff with new ones to get in with the trend or just have something new to visually motivate you when you work or relax. Other than that, you might want to replace your furniture, file cabinets, shelves, carpets, curtains, and more. Your household bins simply won't be able to handle that much stuff and this is where Perth skip bins come in handy.


Regular General Cleaning - Once your office or home has accumulated a lot of dust and dirt over a few months, it's only normal for you to want to move everything, do some deep cleaning, and throw away any unwanted and unused belongings. This practice will not only help with your emotional and mental wellbeing but also with your physical wellness, as having a clean environment will help prevent the onset of a number of diseases. Perth skip bins can take care of the heaps and piles of trash that you'd want to take out from your place.

Different Sizes for Different Needs
Skip bin companies offer a lot of different skip bin sizes for different needs. No matter how large or small your project is, there is a skip bin for you. In general, you can expect Perth skip bins to range from 2 cubic metres to 12 cubic metres.
If you're going to dispose of recyclables, plastics, metals, hazardous materials, and whatnot, just let your trusted skip bin company know. They will be able to suggest the appropriate skip bin type and size for your needs.