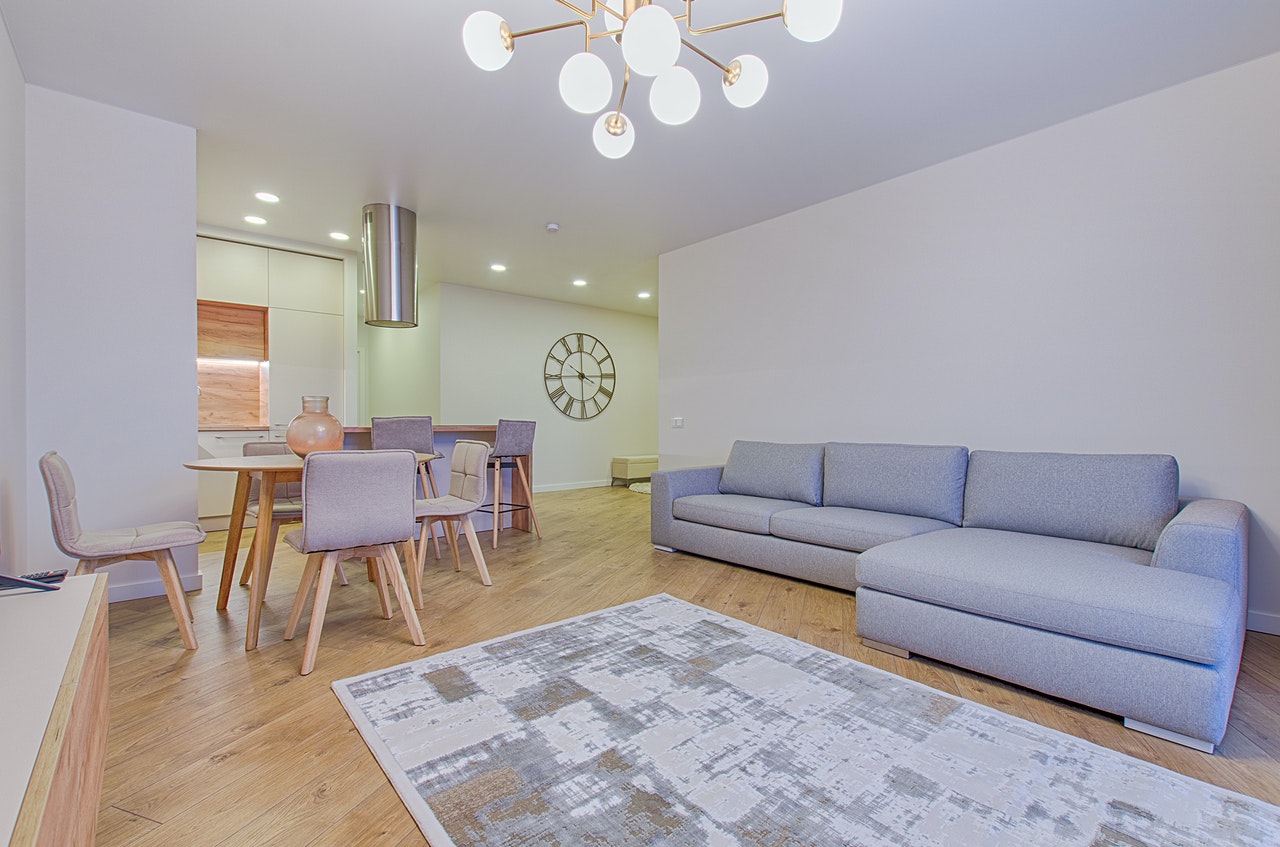 Are you interested in breaking the real estate market? Well, you need to figure out what Millennials want. This generation is in its 30s now, which means they are renting some serious property. So, what Millennials want and where they want to live? Find out in this list of popular rentals for Millennials.

Single-family rentals
While Millennials come in various ages and stages of their lives, most of them are in their late 20s and early 30s which means they have families or are ready to start one. Older Millennials also often earn hefty paychecks which means they can afford to raise a family in a comfortable environment. While lux apartments are popular, they are mostly made for single or married professionals instead of families with children. A single-family rental is perfect for Millennials families, especially if it's located in a good school district. However, this type of homes is not always available for sale in urban neighborhoods, mainly in neighborhoods that most families can afford to buy, so renting might be their best choice.

Granny pods
Unlike single-family houses for rent, granny pods are cheaper and smaller yet equally cozy. In case you never heard about granny pods, these housing units are placed on the landlord's property, usually next to their own house. Most often, they have all the amenities of the main property, but everything is scaled down, which makes it a perfect choice for Millennials looking for something affordable, peaceful and quiet while still having a landlord near to help with issues. Additionally, most granny pods are fully attached to the main property's grid, so renters don't have to worry about maintenance, just pay their portion of the bill and their rent.

Studio apartments
Studio apartments are in huge demand by Millennials. The fact that they come fully furnished and ready to live in is a big bonus with busy young professionals. If you manage to find an available studio apartment, expect a compact space, but excellent execution. Studios provide their residents with everything they might need in a cozy home. Some even come with terraces so people can go out and catch some fresh air. This living option is great for all Millennials who usually move a lot and don't want to move their things with them!

Basement apartments
Today, it's not unusually for people to have fully-furnished and equipped basements converted to look like little apartment units. This type of living unit is mostly rented to Millennials looking for temporary solutions that still offer peace, quiet and comfort. If someone doesn't need a lot of privacy, just a comfortable and well-equipped space to sleep in, a basement unit can be a great renting option.

Luxury apartments
All big cities across the world are getting more and more new, high-end apartments. These units come with high rent, but they also provide the renter with a top-notch location and all the amenities they might require. Oftentimes, these apartments are located within walking or biking distance from all major shopping lanes, restaurants and bars and typically near high-paying corporate jobs. Of course, there's a strong demand for these lux apartments, especially in cities like New York, London or Sydney, so the rent and fees are always increasing. While some Millennials can afford this lifestyle, most are choosing to rent single-family units and studio apartments.

City villas
Those Millennials who can afford top luxury are opting for city villas. These are similar to detached houses or apartments, but their amenities are usually made to a higher standard. One key difference, though, is the presence of the outdoor space. Many city villas have gardens, pools, backyard spa, and other outdoor features. The inside of a villa is also exclusive—something one might see in a hotel. Many of these properties provide their users with top entertainment systems, bathroom Jacuzzis, game courts, billiards, golfing course, gym and other exclusive amenities. Some villas even come with house staff and in-house services you can pay for within your rent! Millennials who can afford this sort of accommodation usually pay great attention to the distance from commercial districts, so location is crucial.
While previous generations were focused on buying, many Millennials choose to rent even after they become financially stable. Renting provides people with freedom and flexibility to move and pursue a better career or living options. If you have a rental at your disposal, make sure to learn about Millennial habits and you can find well-paying tenants.