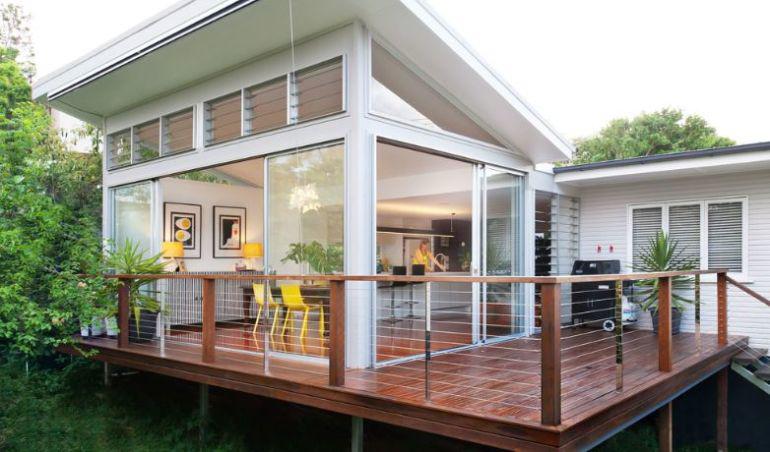 For a lot of people, Australia is the ideal country to settle in and start a family. Australia boasts of scenic landscapes ranging from the vast Outback to magnificent surfing coastlines. Australia also opened its immigration doors to skilled workers who want to start a new life. So if you have moved your family into Australia, the next thing you need to do is to look at house and land packages in Australia.
Purchasing a home is not a decision that you can reach overnight. Buying a home is one of the most significant milestones in the life of a couple. You should make careful considerations when deciding to purchase an Australian home.
Location
Your home is where you will eventually raise your family and where you will find daily respite. It is, therefore, vital that you choose the location that is right for you. You should choose your area based on the following:
Geographic Location. The location of the house and land packages in Australia will affect the pricing of the houses. Homes located in flat areas may be cheaper than houses on hillsides and uneven terrains. The geographic location of the house will also affect the type of family activities that you can do. You should think about the types of hazards that are associated with Australia's geographic terrain when choosing where to settle.
Work Proximity. Australia is typically a car country. Long hour drives to and from work will lessen the amount of time you spend with your family as well as decrease your budget. Look for house and land packages in Australia that are within a reasonable distance from your workplace.
Support Proximity. If you are a starting family, you will need a reliable support system to help you in your times of need. You should choose a location that is not too far from your friends, family, or support group.
Community Features. It is also a best practice to choose a location based on the features of the community. Does the city have good schools, hospitals, and markets? If your home is within a secured community that allows free access to clubhouses and community amenities?
The Type of Home
When you are purchasing one of the house and land packages in Australia, you should also consider the type of house you want to buy. There are different types of homes based on their attachments to adjacent houses, especially when you are purchasing a house within a community.
Single-Attached. A single-attached house has one side that is attached to another plot but has a lot of space in the front and back yards. A single-attached home also has only one side that is available to the family. Most sides of a single-attached home are attached to the side of an adjacent home. You should consider this type of house if you do not mind having your neighbors in close proximity to your home.
Single-Detached. A single-detached home is usually built in the center of the lot, with no sides being attached to other dwellings or buildings. Single-detached homes will offer more privacy for your family.
Whatever your reasons are for migrating to Australia, purchasing a home from one of the house and land packages in Australia should be your priority investment goal so that your family will have a place that they can settle in and call home.