Written by

NewsServices.com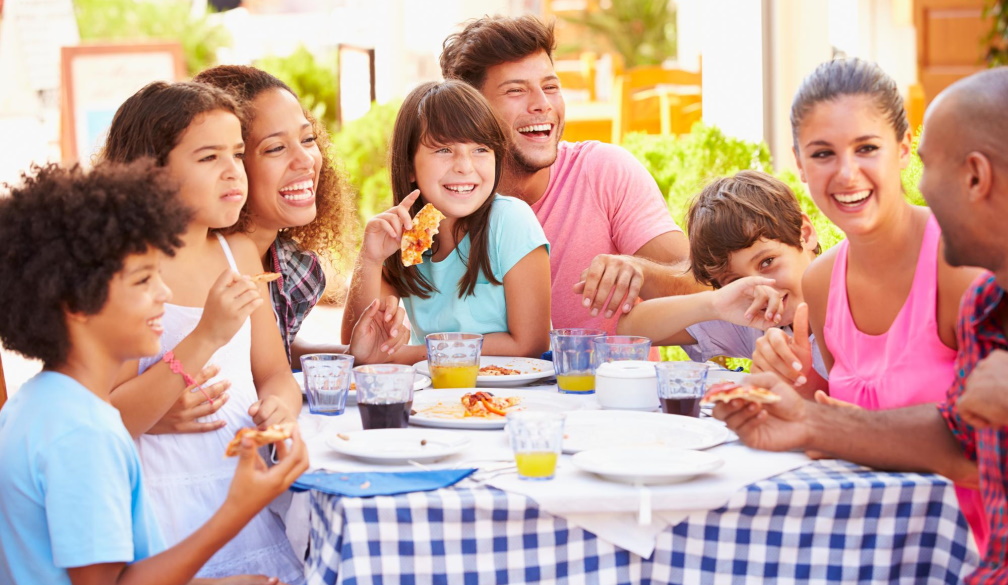 For a foodie, good food is essential. Whether prepared at home or bought at a restaurant, there's nothing better than having a great meal. When you're in Gosford, you'll get to enjoy a variety of cuisines, all of which are delectable and fresh. However, finding the best places can be tiring, so we've listed the top five restaurants in Gosford for you here.


Pinocchios Wine & Pizza Bar
Enjoy a hearty Italian meal matched with a glass of complimentary wine at Pinocchios Wine & Pizza Bar. This restaurant in Gosford has a comprehensive menu of Italian and Mediterranean dishes, from antipasti to pasta to pizza. Special diets are not a problem at Pinocchios since the restaurant has vegetarian, vegan, and even gluten-free options. With its ambiance and menu, Pinocchios Wine & Pizza Bar is the perfect place for a date with someone special.
Joe's Pizza Parlour
Joe's takes pride in its traditionally fresh pizza with fresh ingredients. Patrons of this pizza parlour in Gosford emphasise one thing: "Forget pizza chains because Joe's is the real deal!" If you're not into what's on the menu, you can choose the toppings you want on the pizza. You can get a simple, fresh, and delicious pizza at Joe's, perfect for game night or a pizza party no matter what time it is.
The Bon Pavilion
For some people, Friday nights call for a relaxing and fun night out with friends or co-workers. Others would like to enjoy a meal out. The Bon Pavilion offers both its quality food in its Bonfire kitchen and its extensive wine and beer list at the Bon Bar.
At the Bon Bar, you get to enjoy beers on tap from all sources, both local and international. You also get to choose from top shelf spirits as well as seasonal cocktails. So, if you're looking for a place to have fun after-hours, the Bon Bar at the Bon Pavilion is a great choice!
Siam Empire
Food is an adventure, and it's always fun to taste cuisines you don't normally eat. Gosford has a great restaurant that serves fresh Thai food. Siam Empire's menu items will make you feel like you are in Thailand without travelling to the country. Its vast menu of Thai food such as curry, spring rolls, and Massaman beef are all explosions of flavour with every bite – truly an adventure! So if you're looking for delectable Thai food in Gosford, Siam Empire is the top restaurant to visit.
BBQ Korean Restaurant
Another adventure for your palate is this small Korean restaurant that serves Korean BBQ and Japanese food. Here, you can grill different types of meat, from chicken to pork belly and seasoned ribs. You can also order and grill your own sirloin. However, BBQ Korean Restaurant is not just for barbecue. You can find all other dishes from udon to bibimbap at this lovely Asian restaurant.
Conclusion
Enjoying a meal doesn't always have to be super fancy. The restaurants we've listed here are perfect places to experience the great food and great lifestyle in Gosford.