Written by

NewsServices.com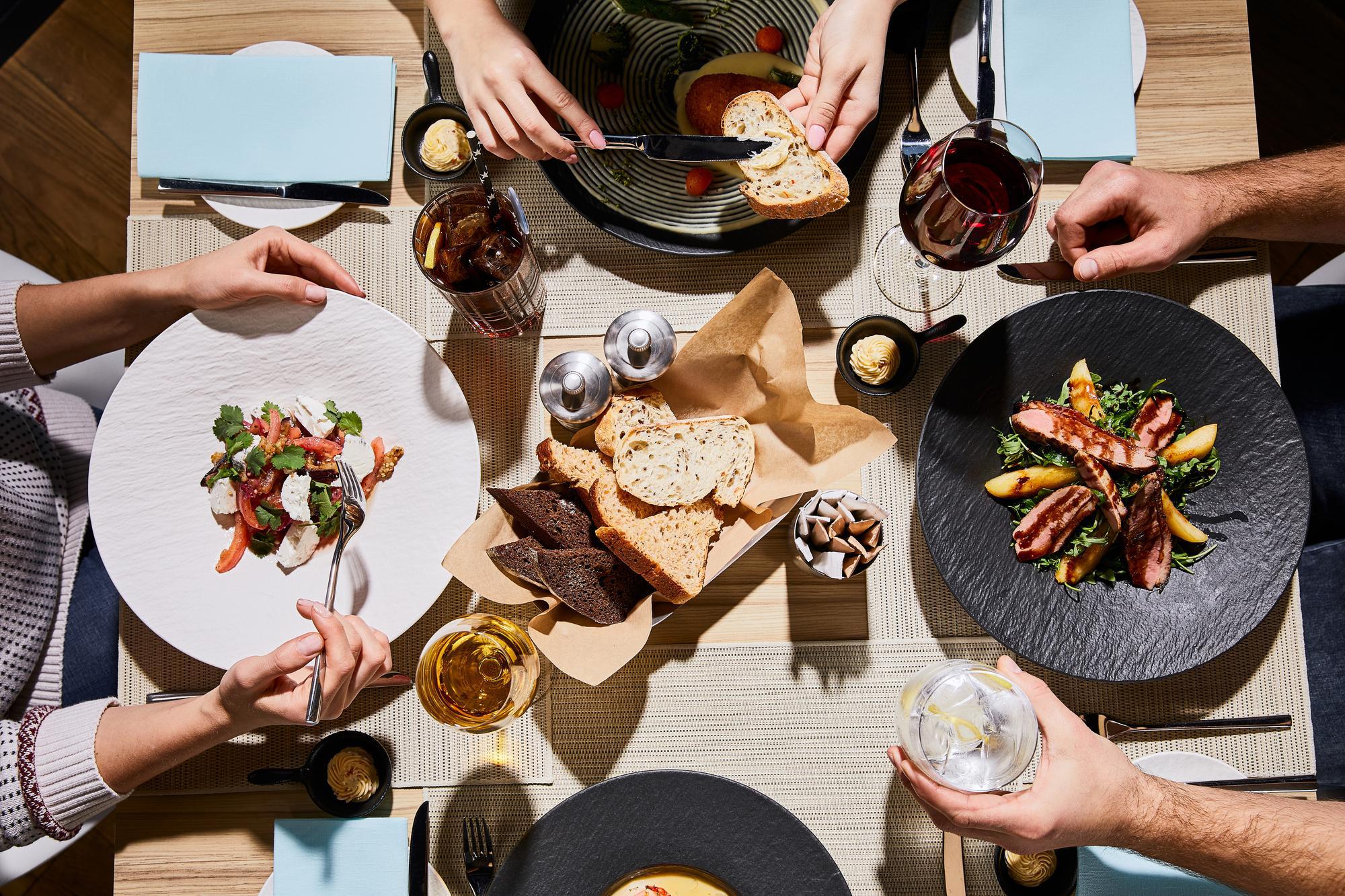 Even in the midst of a pandemic when industries are downsizing, the rich food scene in Caringbah isn't going down without a fight. Caringbah is a fabulous place for dining out, with many restaurants offering mouth-watering cuisines from around the world. Here are the 5 best restaurants you can visit in the suburbs.
Bistro 32
Upon entering you will be greeted by the warm and cosy interiors of Bistro 32. Adorned with solid, European furniture, this classic French restaurant has been around for years and ranks #1 of 53 restaurants in Caringbah. Along with these impressive feats, the food they serve will certainly exceed your expectations.
Aside from their main course, try their flavourful desserts. Their popular ones are Apple, and Blueberry Crumble with Vanilla Bean Ice Cream, and Classic Crème Caramel. .
You can locate Bistro 32 Restaurant at 32 President Ave, Caringbah, New South Wales 2230.
Kanji Fresh Sushi
Japanese food is always on the world's best cuisines list. Clean-tasting and highly satisfying, Kanji Fresh Sushi Restaurant will satisfy your cravings for Japanese food. It's a great place to get cheap but tasty sushi and sashimi.
Apart from Japanese foods, their menu also includes a variety of Korean dishes.
You can locate Kanji Fresh Sushi Restaurant at 339 Kingsway Gymea Bay, Caringbah, New South Wales 2229.
Thai Bay
If you miss the rich and beautiful Kingdom of Thailand along with their flavourful and savoury dishes, you can enjoy them at Thai Bay restaurant. They've got authentic Thai dishes on their menu that are absolutely tasty.
Some of their must-tries are their Pad Cha which is mixed seafood stir-fried with peppercorns, herbs, and chilli. Their spices will definitely tickle your tastebuds.

You can locate Thai Bay at 6/307Kingsway, Caringbah, New South Wales 2229.
Langkawi Restaurant
The perfect fusion of aromatic Malaysian food and savoury Indian food can be found in Langkawi Restaurant. This restaurant has a great atmosphere that each family member will love. The staff are attentive and will certainly serve you generously.
Their colourful dishes include Garlic Naan and a fan-favourite vegetable Samosa. One of the main vegetarian courses is the Navratan Korma which is mixed vegetables cooked in a creamy mild almond sauce. All of it is so appetising!
You can locate Langkawi Restaurant at 359 Port Hacking Rd Shop 5, Caringbah, New South Wales 2229.
Thai Ingah Restaurant
You might think of spicy when you hear about Thai food. Well, this is mostly true in most of their cuisines, but it's absolutely worth the burn to enjoy them. Thai Ingah Restaurant will undoubtedly satisfy your cravings for Thai Food.
Try their classic Tom Yum with Thai Herbs and mushrooms, garnished with shallots and coriander. They also serve rice in different flavours, and their menu has a Chefs Recommendations section.
You can locate Thai Ingah Restaurant at 367 Port Hacking Rd, Caringbah, New South Wales 2229.
Good Food in Caringbah
Delicious foods and a great lifestyle in Caringbah thrive even during a pandemic. When everything around us seems sad or bad, we can find comfort in the form of good food. So don't hold back yourself and try these top-rated restaurants to lift your spirit. We promise, it's all worth it.