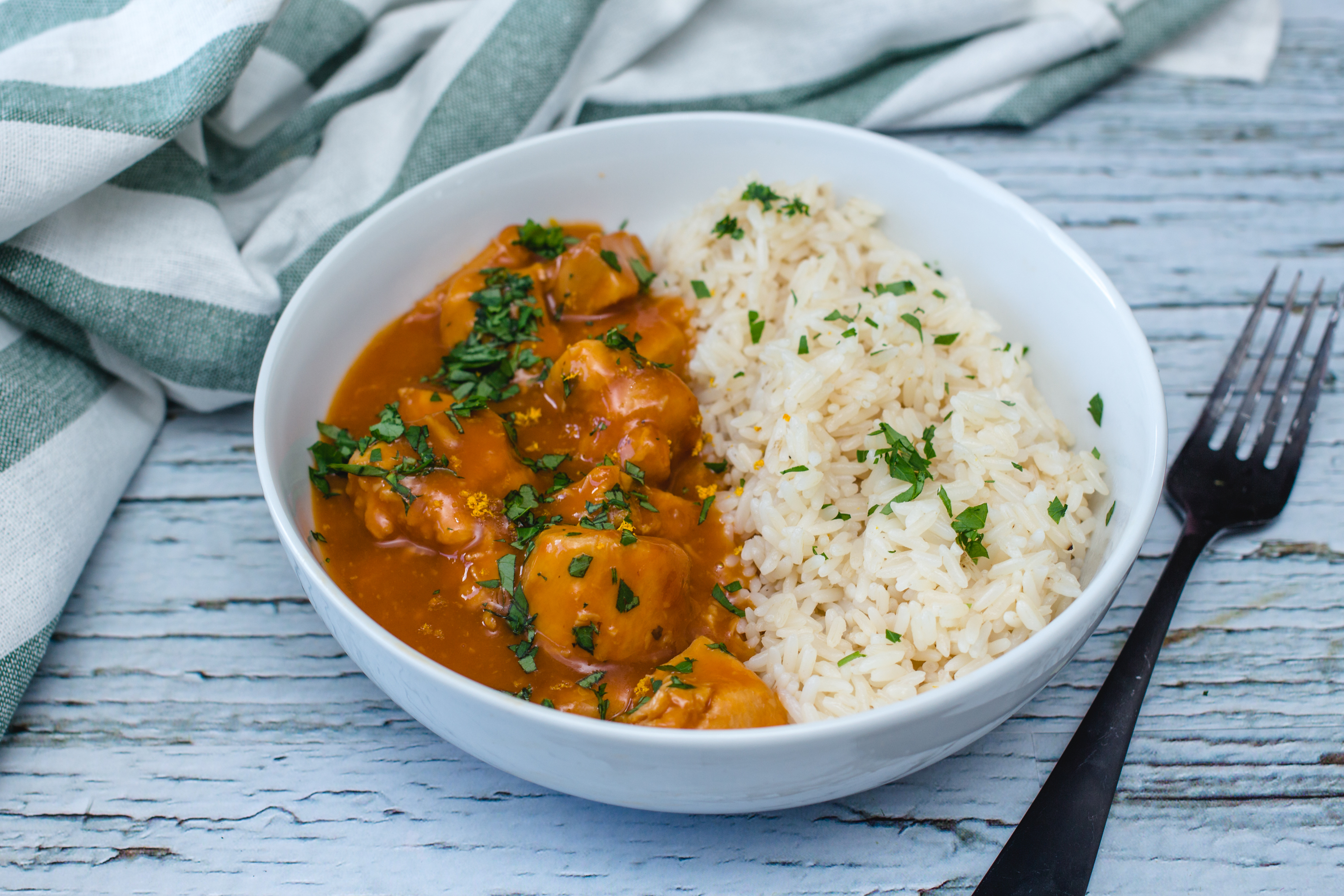 There are two types of people when it comes to cooking: those that absolutely love it and those that loathe it. You could be stuck in the middle but you still find yourself ordering take out on most days. For those that detest anything to do with the kitchen, there could be valid reasons why it is so. Here are some of the reasons why a lot of people don't like to cook and what you can do about it.
You Suck at It
This could be the main reason why you don't like cooking. It is understandable if you're not confident in your cooking abilities but that doesn't mean there is nothing that you can't do about it. It should be noted that there is a difference between not liking to cook and not liking to suck at the process. You might be eager and willing to cook on a regular basis but your skills just won't allow you to do so. The best approach would be to start by learning simple meals. There are hundreds of cooking channels on YouTube that you can follow. You can then proceed to the advanced recipes once you start gaining confidence.
Busy Schedules
This is one of the key reasons why a lot of people don't cook. They have a lot of work and by the time they get home, it is too late and there is also the fatigue to deal with. It is a lot easier and convenient to order take out instead of trying to figure out where the ingredients are in the kitchen. You can decide to do the majority of the cooking over the weekend so that you have something to eat whenever you get home. All that will be required is to heat and you're ready to go.
Not Able to Follow Directions
Even the simplest of directions can be hard to follow. Following directions is important if you're to get it right. The good news is that technology has made things a lot easier. You can check out Instant Pot orange chicken at Corrie Cooks as an example of a simple recipe. There is not a lot that is required from your end other than following simple instructions. When it comes to cooking, there is very little room for error. A missing ingredient could result in something totally different from what is expected.
You Don't Like Eating Alone
You might have grown up in a family setting where every dinner involved everyone coming together. It can be hard to break such a habit and eating on your own is not enjoyable at all. You might find it not worth the time to take an hour to prepare a meal only for you to end up eating alone.
You Hate Cleaning Up
You might like everything about cooking except for the cleaning up. You get exhausted by the thought of having to clean the pots which can take a lot of time. There is no magic solution for such a predicament because the dishes will have to be washed in one way or another. A hack that will come in handy is to wash everything once you're done with the cooking. Don't wait until you've eaten because you're bound to get lazy.
You Try Complicated Recipes
You don't have to try completed recipes just to prove you're a good cook. Most of such recipes require time and special ingredients that you might not be having. You will be setting yourself up for failure when you decide to follow through without adequate preparation. Some of the best meals that you'll ever eat will require less than five ingredients. There are so many simple recipes that you can try out. Make sure that the ingredients are not seasonal when trying out a new recipe.
Not Asking For Help
Asking for help doesn't make you a bad cook. It shows that you're willing to be assisted because you lack the basic skills. You can reach out to a friend that enjoys cooking and express your interest in learning the craft. Letting others guide you is not a sign of weakness.
To Conclude
Cooking doesn't have to suck. You just have to get rid of the prejudice if you're to enjoy the process. Once you start enjoying it, you'll create time for cooking even if you're the busiest person. You just have to take the first step and everything else will come naturally with time. It doesn't have to be complicated.