Written by

Natalie Chandler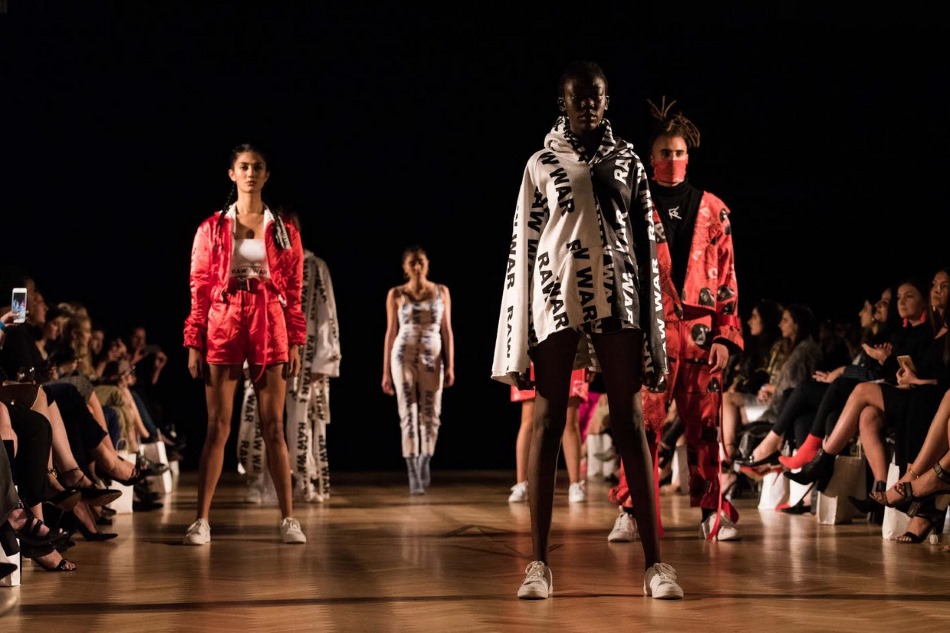 AUSTRALIA'S NEXT GENERATION OF DESIGNERS PREPARE TO FACE FASHION



Celebrating its 13th year, the country's premier event for emerging fashion designers, Face Fashion, returns to Melbourne next month. Founded to provide a much-needed avenue for the next generation of designers to showcase their work, Face Fashion provides a platform to actively engage the industry and consumers.
Founder of Face Fashion, Marvin Osifo, has spent his life surrounded by fashion, and started the event after recognising the lack of opportunities for young designers to gain much needed exposure to the industry.
"My passion lies in supporting and nurturing emerging Australian designers," he says. "The next generation of fashion designers are the very talented future of our local fashion industry, and Face Fashion is committed to providing an opportunity for them to gain the exposure they need to launch their careers."
As a platform, Face Fashion enables designers to not only show their work, but the event also often acts as their first step into the business world of fashion. Creating meaningful connections to the industry and directly to consumers was a key objective for Marvin when establishing the event, and as Face Fashion has grown to expand to two states, so have the benefits to those involved. The shows now attract participants from around the country, and with designers from Perth, Melbourne, and Sydney already locked in for the Melbourne event, Face Fashion is shaping up to provide a clear snapshot of what the future of Australian fashion looks like – direct from those who are creating it.
Event details are as follows:
Face Fashion Melbourne: 26th & 27th June
Where: Warehouse 35, Moorabbin