Written by

Sarah Williams
Want to host a unique get-together for young kids? First, check out these 5 great ideas for throwing the ultimate backyard party for kids and their friends.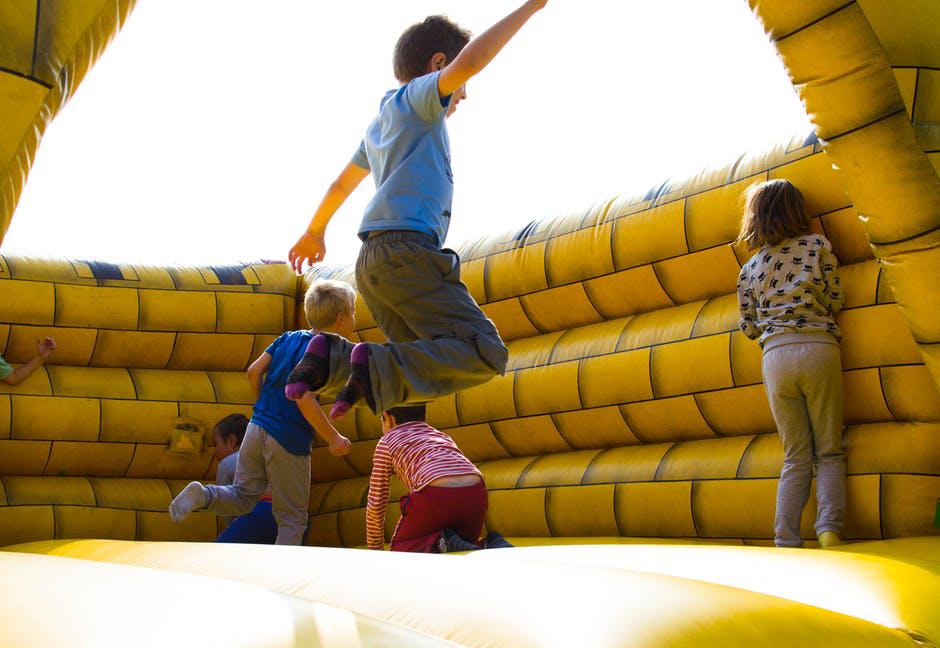 It's summer break and your children have been on their tablets every day for the past week.


Take a trip down memory lane and think about all your favourite summertime activities. We bet most of them happened outside! Let your children in on the fun with a blast from the past — the best outdoor party they've ever seen.


Check out these five great ideas for throwing the ultimate backyard party for kids and their friends.


1. Stick to a Theme


The first step to throwing the best outdoor party is creating a theme.
Some great summertime ideas include:
Tropical — Think grass skirts and coconut drinks.

Generational — Pick a time period and encourage everyone to dress the part.

After dark — Decorate with twinkle lights and hand out glow sticks.

Carnival — Set up game booths, hand out prizes, and serve carnival food.
There are countless themes to choose from. Once you choose a theme, start looking for decorations and activities that match the theme. Make sure to mention the theme on the invitation so your guests can dress for the occasion.

2. Don't Forget the Food


Even if your party is at 3 p.m., you should still serve food to your guests. After all the outdoor fun, the children will have an appetite.
Use your theme as inspiration for your menu. Finger foods and lighter snacks are best for outdoor parties — you don't want to serve a heavy three-course meal. And don't forget about the drinks!
If you don't want your children hyped up on sugar all night, there are healthy snack recipes that still taste delicious. Make sure you have nut-free and gluten-free options available for those with allergies.

3. Invest in Inflatables


No list of outdoor party ideas is complete without inflatables. Think inflatable bouncy houses, obstacle courses, and flotation devices.
There are standard jumping castles for sale or you can rent a more-intricate inflatable from a party shop. Either way, this element brings something unique and fun to your backyard party.
Just make sure an adult is always nearby when kids are using the inflatable — they can get dangerous.

4. Get Wet


When the kids get done jumping in the bouncy castle they're going to be all hot and sweaty. Cool everyone down with water activities during your outdoor summer party.
Even if you don't have a pool, there are still ways to get wet while having fun. Buy some water balloons or water guns for a water fight. Or get out the garden house and set up a sprinkler.
Check out this list of water activities for all ages to get started.

5. Prepare for All Ages


Just because you're throwing an outdoor party for kids, doesn't mean you should ignore the adults.
Have activities for the adults to participate in when they're not watching the children, such as a group card game.
Also, keep in mind that parents don't always like the same snacks as children. Buy some adult-friendly food options and encourage parents to bring a dish to share.

Throw the Ultimate Backyard Party


With these five tips, you're ready to throw the ultimate backyard party that your children will be talking about for years to come.
First, decide on a theme and plan what food you'll serve. To keep the fun flowing, get some inflatable toys and prepare water activities. And most importantly, don't forget about the adults!
If you don't have a large backyard, that doesn't mean you can't host a party. Check out this article about hosting a house party for inspiration.