Written by

Tess Sanders Lazarus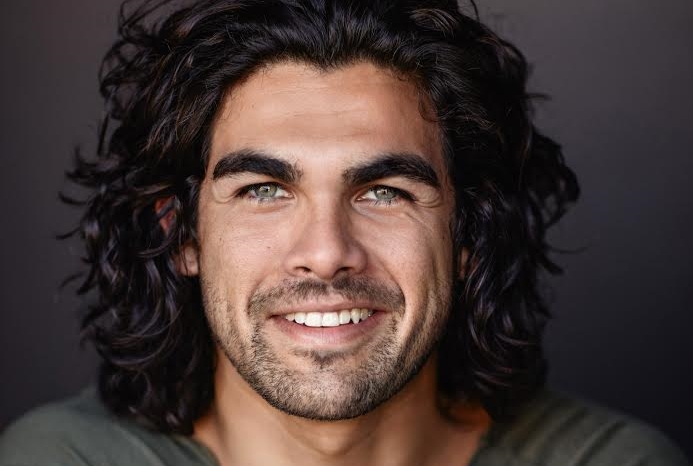 According to Henry Torres, much loved heart throb and and highly regarded Australian film and television actor, pursuing a career in acting has been a lot of fun, but at the same time, incredibly challenging.  Henry believes he couldn't have done it without the love and support of his mum and dad – who encouraged and supported him while studying and undertaking different acting roles.
"I am so lucky, I have the best parents in the world," Mr Torres said today. 
"Not only have they helped and supported me, they've also mentored me and provided valuable advice about how to deal with different situations and challenges. 
"The film and television sector is a tough industry.   I've met some interesting people to say the least.
"Mum and dad have always been there for me.  Whenever I've needed honest feedback or a good sounding board, they are always around to help me.    This has really helped to keep me grounded; so I stay focused on what's important, keep my head down, stay out of trouble and keep working hard.
"Making the decision to head off to the states to pursue new offers and opportunities was a big move and one that I didn't make without involving my mum and dad.
"I'm still a bid kid at heart.   I'm still a softie and I still can't live without my mum.
"I've appointed a well known manager in the US, Felicity Sager of Sager Entertainment and will be heading to the states in a few weeks. 
"I am in a great place.  My career is evolving fast and I am involved in some fantastic projects.   I'm looking forward to new challenges and new opportunities in the states.
"One thing is for sure, I'll be calling home to stay in touch with my parents.   Not only are they supportive, they are also very proud of me and like to stay in touch with what I'm doing."