Written by

NewsServices.com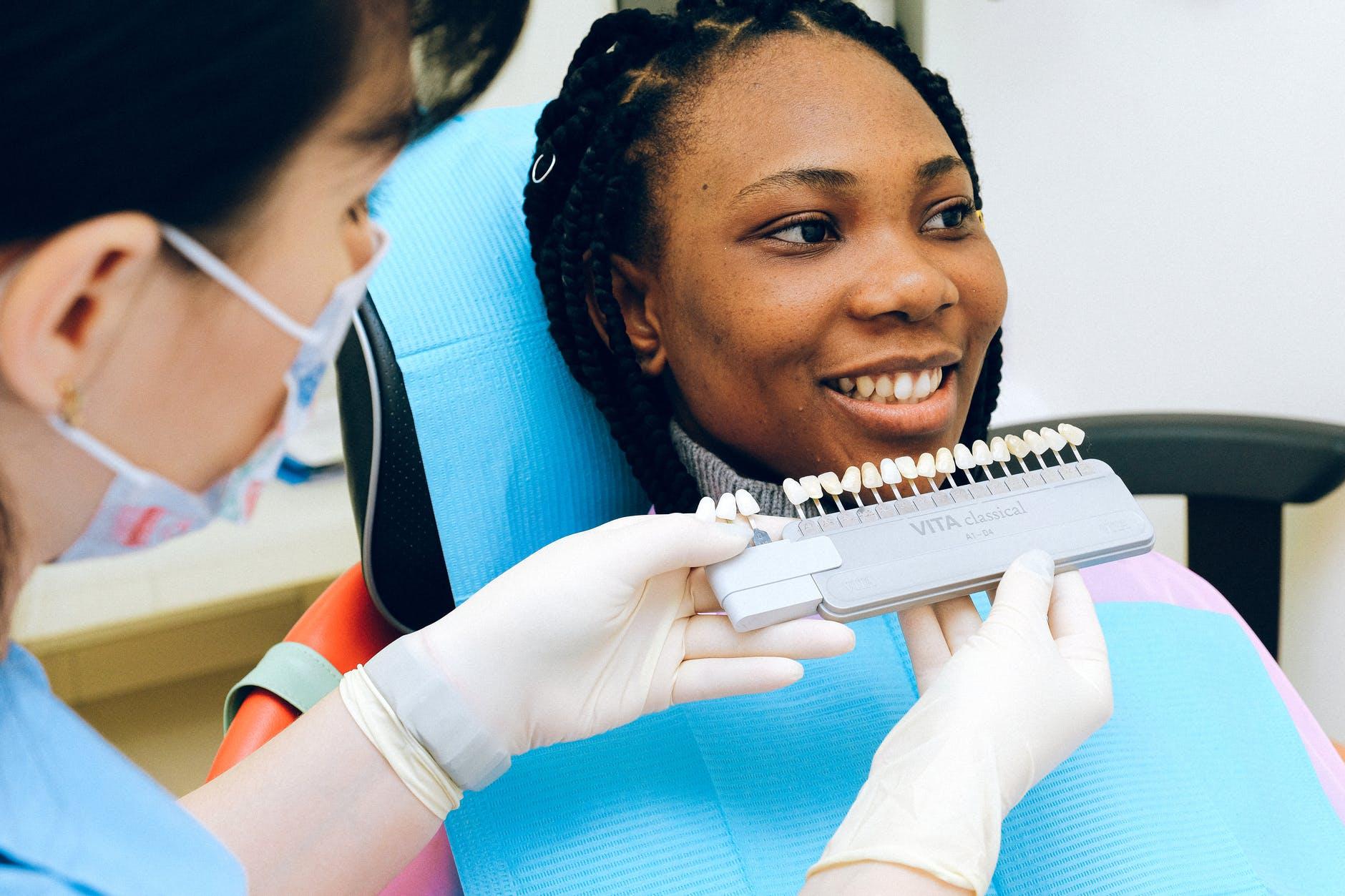 Many people are familiar with veneers and dentures as the most popular services offered in dental clinics. But nowadays, many individuals are getting interested in dental implants as an option. A dental implant is a surgery that involves the replacement of a tooth or a set of teeth using metal screws and an artificial tooth that functions just like the normal and original ones.
A dental implant depends on the current condition of your jawbone. Several procedures may take longer, and the healing process may take time. To know more about dental implants, here are the things that you should know.


High Success Rate
In years, dental implants have become a popular choice in dental procedures rather than getting dentures or bridgework. Some people might be anxious and nervous about getting it done, but implants are painless because of the local anesthesia to numb the tissues. Dental implants have a success rate of about 98%, making them popular and recommended over other treatments.
Many dental clinics are offering this procedure because it is effective and long-lasting. Dental clinics like Dental 359, committed to helping you achieve your beautiful and healthy smile, provide a comprehensive option of dental services, including implants. Remember that tooth implants are permanent and can give you many benefits.

Looks Natural
If you are scared of how your new tooth would like, then worry no more. Dental implants are made to resemble a natural tooth both in appearance and function. The titanium post, which is inserted and acts as the tooth root, provides excellent support. The metal is also not visible after the implant procedure and if the site has healed after a few weeks.
Individuals who are long insecure about their smiles know how to feel bad about themselves and look. Thinking and planning to get implants can help them restore their beautiful smile, making them feel good about themselves, and can help them be inspired to improve their oral health.
Comfortable
When getting a dental procedure, comfort is something that most people wish for. In dental implants, comfort is one characteristic that distinguishes dental implants from other dental services such as dentures. It is surgically implanted into the jawbone where the original tooth is located. That way, the implant won't move around and stay in place, unlike dentures.
Slipping and falling off is one of the horrible things that could happen if you wear a denture, and it can be super uncomfortable if it happens when you are with someone. Dental implants can save you from random embarrassments because they stay in place, and it is hardly noticeable that it is not your original tooth.
One thing which makes the dental implant a recommended dental procedure is its durability and strength. With an implant, you can chew and typically bite without worrying that it would break or fall off. This can help you enjoy your meals comfortably and maybe even try some foods that you couldn't eat before because of some restrictions with your past condition.
Easy to Clean
Dentures, for example, might be challenging to keep clean and maintain. However, there are no such regulations for dental implants. Dental implants are the exact copy of a natural tooth. It only requires routine maintenance and once it has healed.
As the primary dental care advised by dentists, brushing and flossing is sufficient to keep your teeth and implants clean and healthy. You certainly do not need to exert too much effort in cleaning your implants, you just need to follow the essential oral hygiene advice, and you're good to go.
Long-Lasting
Because it is durable, a dental implant can last a lifetime. Following a proper daily oral hygiene practice that includes brushing and flossing is essential for maintaining and caring for your dental implant. Practicing good oral hygiene also entails visiting your dentist regularly for checkups that can help you preserve your implant for a long time.
Taking good care of your implants to last long is essential. People who smoke and drink substantial amounts of alcohol regularly can lead to implant failure than those who do not. It is important to remember that you should avoid smoking and drinking liquor after the dental procedure.
Prevents Bone Loss
Bone loss in the jaw usually occurs when people lose teeth. Dental implants are the only tooth replacement procedure that can help prevent bone loss. Dentures can cause bone loss by grinding on the bony ridge when it becomes loose, eroding it away over time. A dental implant replaces the root with a post and the tooth; it stimulates natural bone formation.
Prevents Sagging and Aging
When you lose teeth, you lose the support they provide to your face, which causes a shift and sagging on your facial structure. Dental implants give your facial structure the same support as natural teeth, keeping it from shifting form.
Takeaway
Dental implants are an essential investment in your oral health that will pay off in the long run. Keeping your dental implants clean and healthy, in the long run, is possible if you stick to healthy habits and have regular dental checkups.