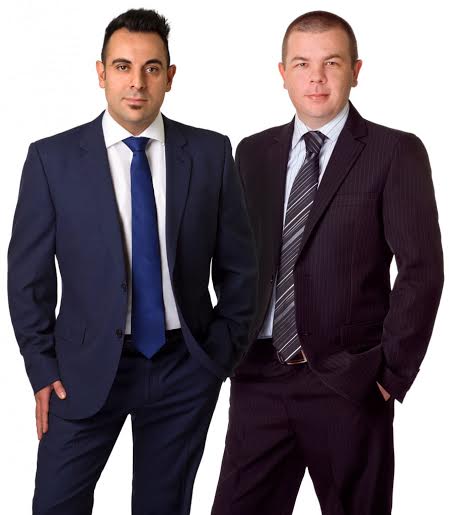 Almost everyone knows what erectile dysfunction is and we've all heard a joke or two in our time. What we fail to realize though is that more than 150 million people around the world suffer from Erectile Dysfunction and it has a severe impact on the patient's life. Regardless, those suffering from this debilitating condition still have to face their fair share of stigma and judgmental looks. This forces many men to ignore the problem and they end up isolating themselves from society in the process.
Luckily, the advent of the internet and the development of e-commerce is allowing people from all walks of life to fulfill all their wants and needs from the convenience of their smartphone or personal computer. Through that they are also able to ensure that their privacy is maintained and that they have as less human contact as possible in the entire delivery chain.
E-commerce has evolved with more businesses realizing the need to cater to even the most niche markets. As such, those suffering from ED now have a solution and can get their entire treatment from the comfort and privacy of their home. Hopefully by the end of the article we'll have convinced you to shop for ED treatment online and get the help that you need in a manner that makes you feel comfortable, safe, and secure.
HOW IT WORKS
The process may differ according to the service provider, but a reputable one will provide an online consultation service to start things off. You would be consulting with a clinician or a trained medical professional, just so your medical history may be assessed to rule out any potential side effects. This is the only human contact you really have in the process and is virtually the same as going to see a medical professional in person.
Once the formalities are complete, which usually takes about a day, you'll be sent your ED medication through the mail. Because the medication is in discreet packaging, nobody in the entire delivery chain will know what you've ordered.
ADVANTAGES
By far the biggest advantage to anyone suffering from ED would be the privacy factor that such a service is able to offer. You don't have to worry about running into someone you know at the pharmacy or having to ask anybody behind the counter, which can be a challenge for ED patients. Your online service provider would be sending you your medication in the mail on a monthly basis, so you never have to worry about dealing with anyone.
Moreover, there's a great deal of convenience in using such services. You don't need to drive to a doctor or pharmacy anymore and can sort everything out so long as you have a working internet connection, which is virtually everywhere nowadays. Not only will you be saving money on fuel, but you'll also get better prices for medicine with online service providers.
CONCLUSION
As you can see, the process has much to provide in the way of convenience, savings, and privacy. All three of these could benefit any individual, let alone someone who is suffering from ED. Click here if you are looking for fda approved penile traction device by Jes-Extender.