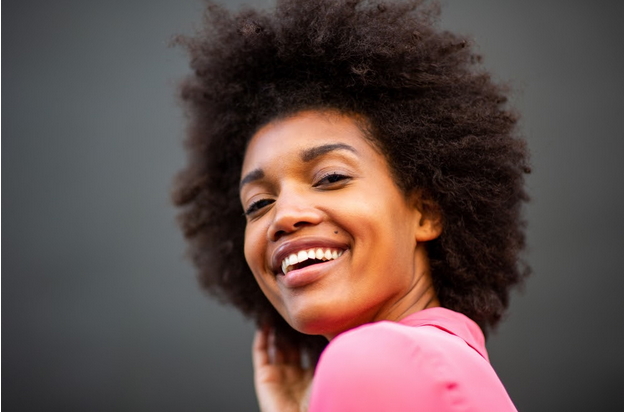 Your smile is the eyes of the soul, which is all well and good if you have a perfect set of teeth! The truth is, the masses have teeth in all shapes and sizes, many of which may require dental correction at various stages of life. If you have been shrugging off smiles and been unhappy with the dental lottery you have been dealt, know that there are a number of options that you can explore that can enhance or replace your teeth. Let's walk through what those options are and how they differ. 
Veneers
Veneers are an option that many dentists offer, such as the East Bentleigh dental clinic. So, what are they? They are essentially a layer of material that sits on the tooth, drastically improving the look of teeth and making them appear healthier and brighter. It also acts as a protection layer, minimising any possible damage that can happen to your teeth and smile. Veneers can be made from two different materials: dental porcelain and composite. The former is more expensive, but they are both of fine quality and you often cannot tell the difference between the two. If you are looking for straighter, whiter and better-shaped teeth, then veneers could be the right option for you.
Invisalign
Invisalign is an incredibly popular option for people of all ages, and if you haven't seen them in the smiles of your peers then they are doing exactly what they are supposed to. As the name suggests, Invisalign is a near-invisible solution that goes over your teeth similar to a mouth-guard but made with strong but fine plastic material. Unlike veneers, Invisalign means that your real teeth are still visible, but the mouth-guard slowly begins to straighten and re-align your teeth. Adults are loving Invisalign as an alternative to wearing braces, allowing the wearer to remove the guard when eating and at any other required times. Over time, your Invisalign can be reset again to be tighter still, pulling your teeth into line over a period of time. 
Braces
Braces have always seemed to get a bad reputation, despite how effective they are and how quickly they make a change. They are also a lot sleeker than what you may remember from high school or 80s movies, with some adults wearing braces and no one detecting it. Given they are always on, unlike Invisalign, you will not have to wear them as long as you would Invisalign because they realign your teeth faster. You can now use AfterPay and other payment services to pay for your braces, as this was a factor that ruled out many candidates in previous years.
Teeth whitening
Teeth whitening can't change the shape of your teeth, but it can sure change the look and colour. While dentists are at odds about whether teeth whitening is good or bad and something people should do or not, teeth whitening appears to be an easy procedure achieved through an in-chair appointment or DIY teeth whitening kits. The teeth whitening industry appears to have exploded recently, and with so many providers active in the market you can have this service done without spending too much. Also, remember that there are a couple of ways to do teeth whitening, so always ask the method. The most common appear to be gels, light and charcoal, although charcoal methods have been heavily scrutinized by the dental community.
There is no need to change any part of our face or the body, but if you believe this is something that will make you happier and more confidence - you can always explore your options. Continue your research but ask a dental professional before you commit to anything, as you only have one set of teeth!