Written by

Tess Sanders Lazarus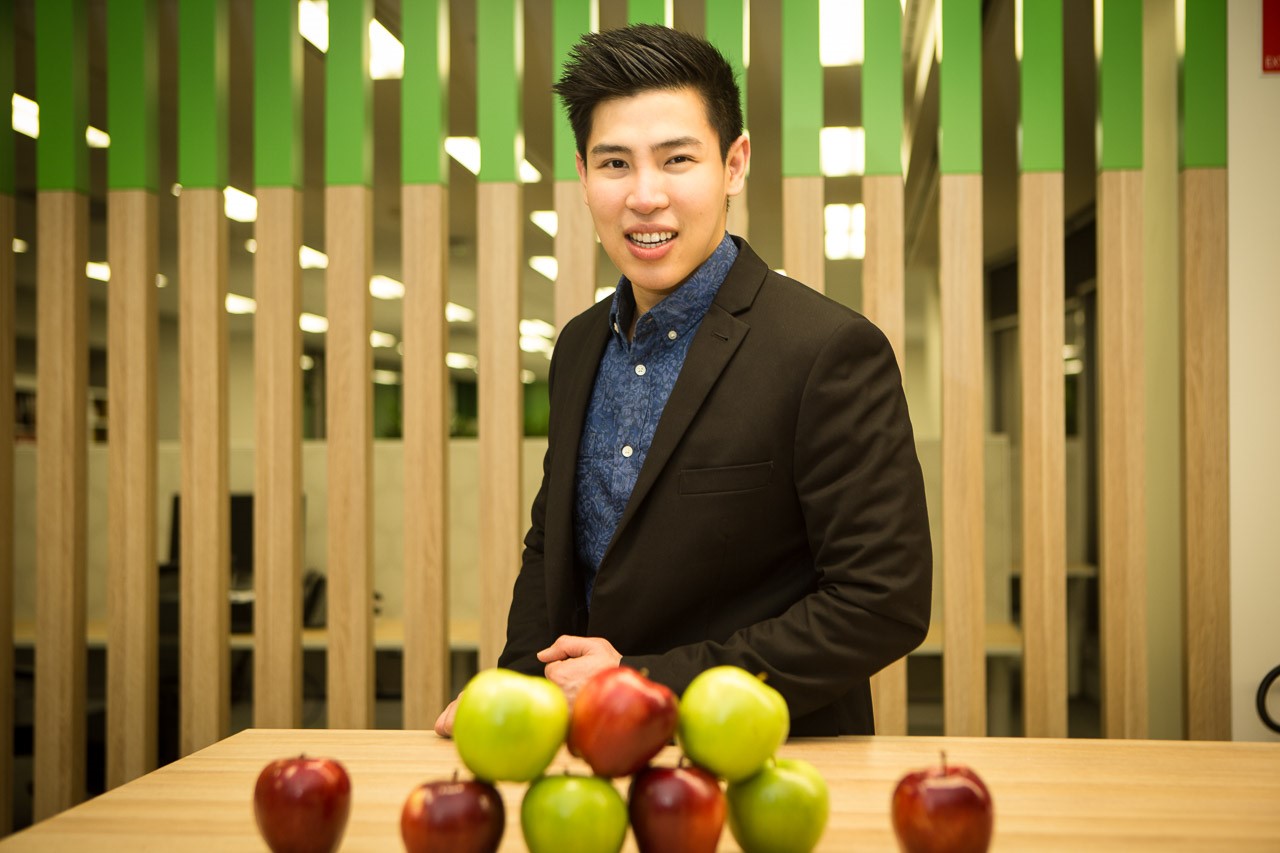 According to Dr Vincent, revered clinical nutritionist, food scientist, health and wellbeing expert and founder of 'Activated Phenolics' - the world's most potent dietary antioxidants, the festive season is a dangerous time of year for many people's health. 
The Journal of the American Heart Association examined death trends in New Zealand for the Christmas and new year period - December 25 - January 7, and found that deaths spiked during this time of year. 
"Sadly, the festive season is a time of year when sickness and deaths increase," Dr Vincent said today. 
"A lot of people work really hard in the lead up to Christmas at work and around the home trying to get things done and everything up to date, so they can go on leave and get the house ready for family to arrive and they just end up making themselves sick. 
"As soon as you slow down, the body falls into a heap and you get sick.   All the stress you have endured in the lead up to Christmas catches up with your body.  While you are busy getting organised, the stress and fatigue on the body reduces your immune levels without you even realising it.  When you relax, sickness hits.    This is why so many people get colds and flu at Christmas time. 
"Even worse, many people over eat and drink too much as well.   On average, most Australians will put on at least one to two kilograms at Christmas time.   This places additional pressure on the heart and other organs and this is why we see increases in heart attacks at Christmas time."
Researchers led by Josh Knight at the University of Melbourne analysed 25 years of mortality data from New Zealand and found that deaths around the holiday season increased by around 4% compared to the average for the rest of year.  The average age of people dying around this time is also slightly younger than that for the remainder of the year. 
"There are five key things people should do this time of year to avoid 'sickmas," Dr Vincent added.  
"These are:
.  Continue with your exercise regime.  Don't stop exercising
Maintaining regular exercise and movement is important, especially during this time of year when you will be indulging more than usual and eating a lot of the wrong foods and consuming more alcohol than normal.  Also by maintaining your physical activities, it allows you to get back into your normal routine once the holiday ends.
.  Increase hydration levels to ensure you are drinking enough water every day
Keeping your body hydrated will help your body to process alcohol and other substances faster and also support the organs.  Be responsible with consumption of alcohol.  Drink water in between each glass and try and have alcohol free days.  Supporting your body and your organs is important.  It is recommended that men drink no more than two standard drinks per day and women drink no more than one.  Alcohol is a diuretic and causes the body to expel water.  Headaches associated with hangovers are usually a result of dehydration as the brain membrane becomes dehydrated and places pressure on the brain.
.  Increase your intake of supplements, such as antioxidants to help support your body's health and wellbeing
Tiredness, stress, alcohol, certain foods all affect our body.  Support your body to deal with these things.   Simple supplements such as 'Activated Phenolics' which are antioxidants, help mop up free radicals which cause health problems are good to take every day.
.  Allow your mind and body to rest and relax
Many experience increased stress and tiredness at this time of year.  Maintaining mental health is as important as physical health.  Rest enables you to clear your head and avoid unnecessary anxiety or tension which can occur when family and friends come together.  Good quality sleep is quite often underrated but is actually the best form of resting and relaxation.  Give your body the sleep time it deserves to recover from the effects of over indulgence.  Your body restores rebuilds and heals itself while you sleep.   It is also involved in the healing and repair of your heart and blood vessels.  
.  Avoid excessive naughty foods. If you do indulge, keep this to a minimum
Increased consumption of fatty and sweet foods can really affect your body at Christmas time.  Despite the celebrations, do be cautious where possible and try and maintain a sense of balance and moderation with your eating.  
"Christmas should be a wonderful time of year when we all get together with family and friends.   If we all take a bit more care of our health over the festive season, we can avoid our  Christmas turning into 'sickmas'.
"The key is to ensure that we follow my five key rules.   These will help to support the body and our wellbeing over the festive season. After all, we don't want to start the new year with a rundown sick body."