Written by

NewsServices.com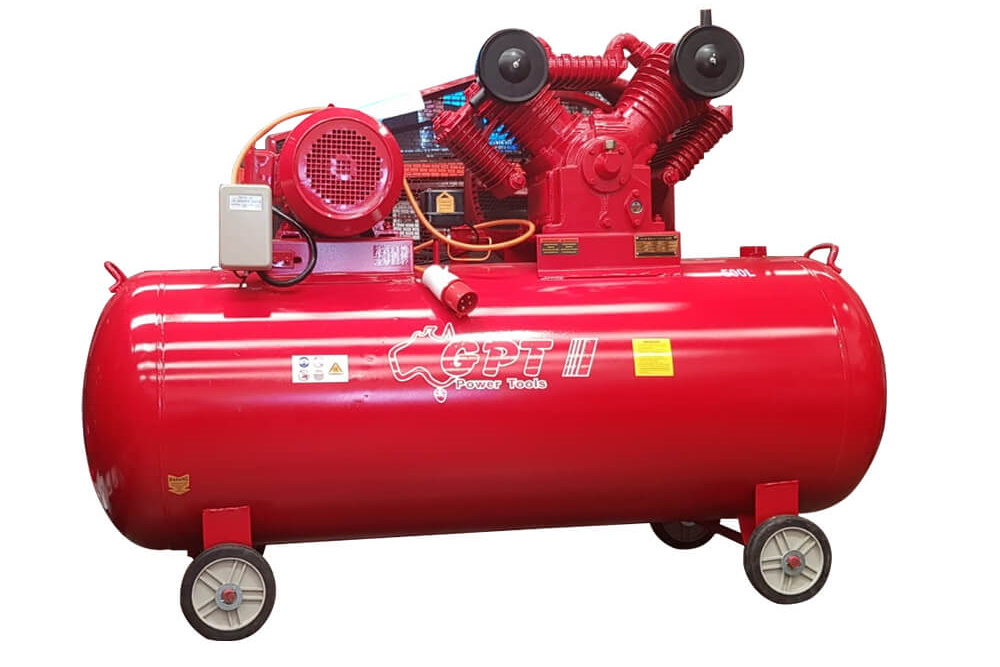 Air compressors have revolutionised how people work across numerous industries. Thanks to innovations in portability, power usage and versatility, air compressors are enjoying a surge in use for all types of jobs. Some of the sectors that commonly adopt air compressors for their work include:
General medicine

Dentistry

Automotive

Food and beverages

Manufacturing

Agriculture

Energy


There have proven to be many uses for air compressors, from medical tools to repair kits for tyres. All this innovation and progress in the industry would not have happened were it not for brand leaders forging a path forward. We are going to take a look at the three best-selling air compressor brands and find out how they have helped shape how air compressors are used across the globe.

Chicago Pneumatic Air Compressors

Founded 120 years ago, Chicago Pneumatic Air Compressors have been at the forefront of innovation and air compressor development for a number of years. With a focus on capturing the global market, Chicago Pneumatic has grown into one of the largest industry innovators for air compressors.

Known for their reliable, robust compressors in the vehicle servicing and car leasing industry, their products are resilient, to say the least. With so much experience and a clear motivation to innovate, it is no wonder Chicago Pneumatic Air Compressors are one of the best-selling brands in the world.

Peerless Products

Peerless Products is an Australian company dating back to 1962 and originally focused on arc welders. Over time, the business established itself as a reputable source of air compressors and set up multiple locations across Australia.

Peerless push boundaries regularly, with their latest range of rotary screw compressors incorporating German Roto-Comp air ends that really is peerless in terms of quality. They were also one of the first companies to successfully incorporate ultra-light portability into the world of air compressors.

Jamec Pem

Another Australian outfit, Jamec Pem has been providing high-quality products for over 90 years. Best known for their work on tyre inflation and ties to the airline industry dating back to the Second World War. These days, they focus a lot of their efforts on designing new air compressor products that are built to last.

Known for impeccable quality and products that refuse to fail, James Pem has made its way across the pond and has established a strong footing in the American and European markets. The quality and workmanship of their products speak for themselves, so it is no wonder Jamec Pem is one of the best-selling air compressor brands on the market today.