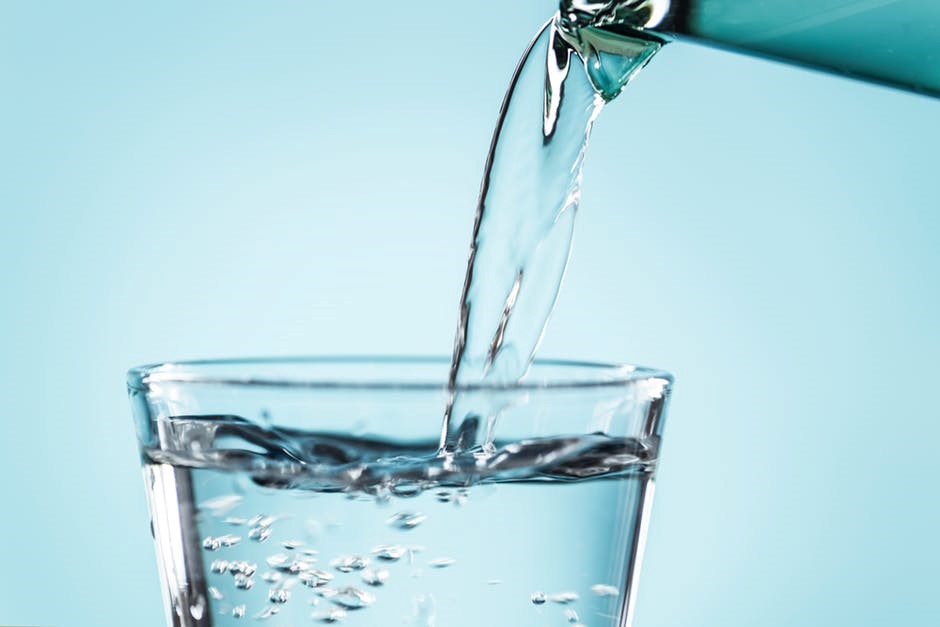 The best reason to invest in a whole house water filtration system involves supporting the well-being of your family. These types of complete filtration systems sift through significant levels of synthetic substances, minerals, and chlorine that are present in water supplied to homes. Even chlorine levels regarded as a safe result in adverse reactions such as drying out your skin.
You can request service via website or by calling their phone number.
The best home filtrations systems reduce exposure to chlorine while washing, breathing, and drinking. It also decreases chlorine in your shower and sinks which helps to improve your hair, skin, and allergies.
The advanced water-filtration systems use propelled water-filtration through various stages. They are capable of expelling over 30 hazardous contaminants from the water that is supplied to homes. A whole house water filtration system requires very little maintenance and the average lifespan is between 5 to 10 years.
Since these complete house filtration systems do not require upkeep or monitoring, they are classified as one of the best investments you can make for your home.
Potential Drawbacks
In general, a whole-house water filtration system costs a lot more when compared to point-of-use filtration devices. In-sink filtration systems and Brita pitches obviously cost a lot less. These systems also require professional installation.
Hiring the right technician to install your water-filtration system is essential if you are looking to save money and time. If your system is installed incorrectly, it can lead to a host of plumbing issues. Keep in mind that these systems are long-term investments and not a solution or shortcut to purchasing bottled water.
How To Choose The Best Water Filter System For Your Home
Undesirable pesticides, minerals, lead, rust, and synthetics are found in most water supplies in cities. Depending on your closest supply, you might have drinkable water that tastes awful. Or perhaps the water that supplies your home causes chafed and dry skin after washing. You may even have water that you cannot drink or it is not suitable for showering.
If you have decided to invest in a filtration system it is important to weigh up the advantages and the drawbacks. Your first step is to establish the contamination levels in your water. From here you can start to look for the applicable filtering system. It is also important to compare Point of Use and Point of Entry filters. Another important consideration is to find out the efficiency and volume of filtration. This will include how long it takes to filter water through each of your systems. You will need a system that matches up to the needs of your family and home.
Other important questions to ask include how effective the system is when it comes to filtering certain types of foreign contaminants. Regardless of the system, you decide on, it is essential to ensure it is FDA or NSF certified.
Without certification, it is impossible to know whether the system is capable of filtering water without conducting independent tests. It is recommended to test your water annually to ensure your system is operating at optimal levels.
Don't hesitate, request service for clean water in your home now.