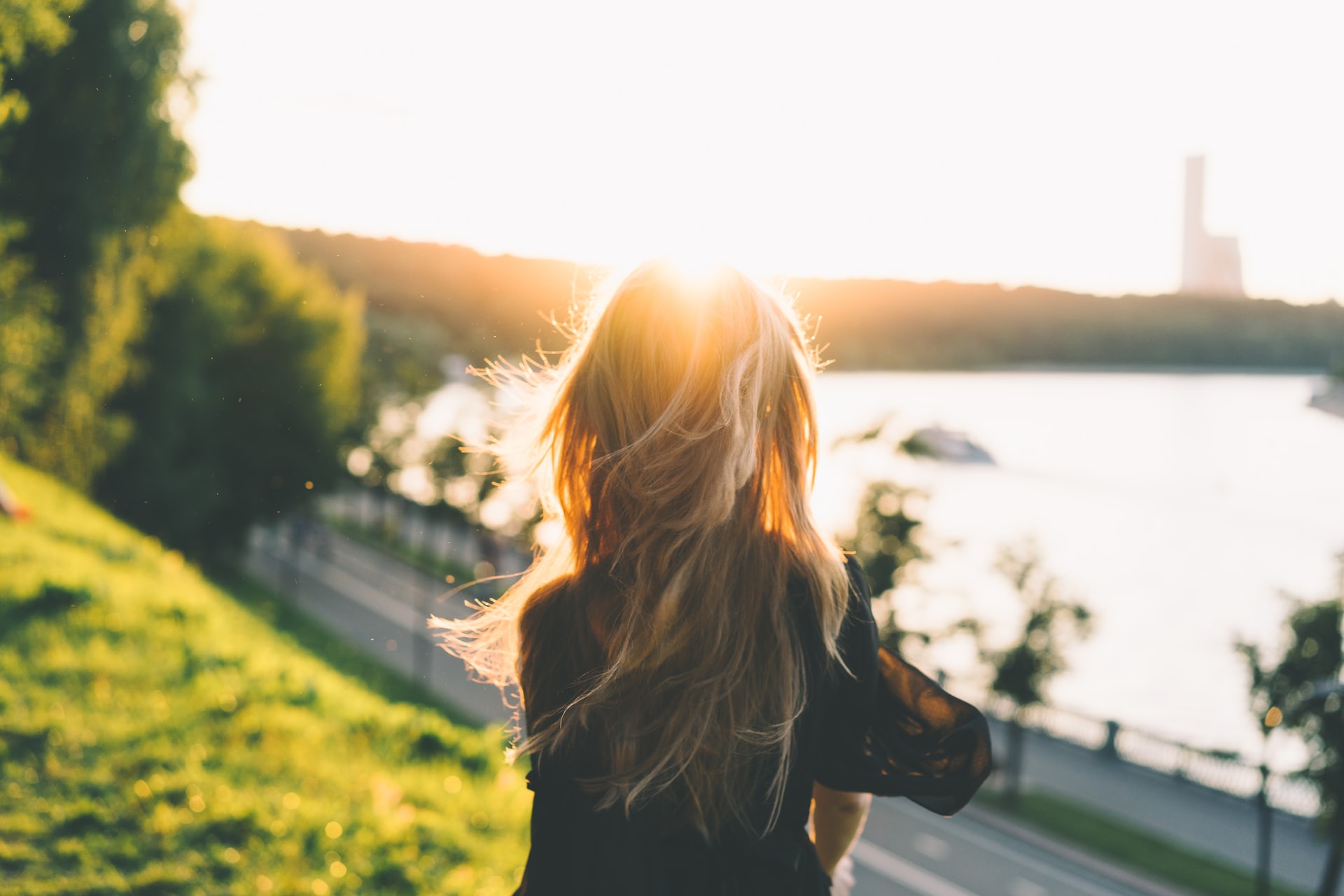 Did you know that more and more singles live in Australia? With the coronavirus travel restrictions more singles will choose to move interstate to cities like Brisbane, Sydney, Melbourne or the Gold Coast, where the share of one-person households is already almost 50%.
It's easy to see why most singles live in big cities: big cities offer a wide range of cultural and leisure activities, a colorful nightlife and plenty of opportunities to make new friends. If you're moving for the first time though, the most exciting things about moving are the new freedom, and the anticipation.
When you're packing and planning your move, organizing removalists and other logistics it's an opportunity to finally get rid of some stuff. Get rid of junk but also some old stories too.
Whether you're moving for a new job which promises interesting opportunities for advancement or just relocating for a change, moving interstate promises a new start. But whether you're single and enjoying your new found freedom or not, the challenges of moving to a new city remain the same for everyone.
And it's precisely at this point that your freedom-loving single life can become a disadvantage: All of a sudden you have to start planning stuff, getting organized and, well, you have to start doing stuff on your own.
But is it really a disadvantage or is it just psychological? Even a single move can run smoothly and even be fun if everything is planned correctly. And that is entirely feasible on its own. With the right preparation, there is usually no challenge when moving as a single that cannot be mastered.
Of course, there is no denying that it makes a difference whether you move as a couple, family or just as a single. But what is the same with every move: organization is everything!
Having to prepare everything as a single means a lot of responsibility and takes time - not always easy in normal everyday stress. Many questions haunt the mind:
Where do I get my moving boxes from?

Where can you find the cheapest interstate removalists and who drives it?

What needs to be considered when handing over the apartment?

Who assembles and disassembles my cupboards when my craftsmanship is limited?

Will the removalists carry the washing machine to the third floor?
Of course, this is just a small extract of the questions that are in your head when planning your move. In order to bring order to the head chaos, I recommend that you first use a moving checklist.
I've moved a bunch of times over the years. Including several international relocations and interstate moves in Australia. And I can say from experience that whatever the circumstances, comparing offers from rubbish removal, removalist companies, packing belongings and moving house is never actually fun. But, as always, make the most of what you have when you have it.
Moving From Sydney To Brisbane
In early 2018 I was moving from Sydney to Brisbane.. I was single and moving always seems a little easier when you're single. Apart from the fact that you have many more helpers to help you with your move you also generally have much less stuff. I was moving to Brisbane for a new job though and it had to happen fast.
So I needed to hire an interstate removals company. Theoretically I could have hired a moving van and done everything myself. Packed the furniture of my 2-bedroom apartment from the third floor, put the stuff in the van and driven myself. But the prospect of a 12 hour drive and then unloading at the other end just before starting a new job in a new city was less than appealing.
Planning the move involved asking the usual questions beforehand "What size removals truck do I need? How many packing boxes do I need to pack all of my stuff?". And so on. For me, even after moving house quite a few times, it was still very difficult to judge. Fortunately, the removalists company I used were helpful enough. Most removals companies websites can calculate an approximate cubic metre volume you have just by asking a few questions about what furniture and belongings you need to more.
To find the right removalist, it's worth comparing removalists quotes on the Internet. The fastest way to do this is to simply have a few offers sent to you and then compare them. This directly saves you time which you can use to pack boxes, for example. Once again, fortunately, the removalists I used helped complete the move door to door from Sydney to Brisbane and my move went well. It wasn't to be my last move as a single though.
Moving from Brisbane to the Gold Coast
Two years later, fate decided that my dream apartment in Surfers Paradise became available at the exact time I landed a new job on the Gold Coast. I submitted my tenancy application to the estate agent as soon as I saw the apartment and I was overjoyed when I got an approval promise straight away. The problem was obviously I still had to move but given my previous experiences with moving companies I assumed this would be easy.
Though the move was relatively short - it only went from Brisbane City down the highway to Surfers Paradise - my previous experience using a moving company encouraged me to do the same. A quick internet search for removalists quotes showed that there were lots of reputable moving companies in the Brisbane and Gold Coast area who quickly sent their offers. So I could compare removalists quotes in peace and choose the right offer.
So one super hot February day earlier this year, two removalists turned up on time at my front door at 8:00 a.m. I was pretty excited about the move but couldn't help thinking about my last move with a dozen or so of my friends helping with the packing and carrying boxes, and wondered how these two guys were gonna get everything done. It seems practice makes perfect though.
Two professional helpers with experience and honed techniques for carrying furniture and boxes meant my whole apartment was moved into the truck in under an hour. Astonishing given how long it had taken us just to pack for the move from Sydney to Brisbane.
I got in my car from Brisbane to Surfers Paradise and I arrived at my new home at roughly the same time as the moving truck. The movers carried my stuff up as quick and smooth as they carried it down. Most of the time I hung around inside the apartment and started to unpack boxes and arrange furniture.
After an hour, the truck was empty and my new apartment full of boxes. As with the last move, this time it was agreed to set up cupboards and beds and to hang up the lamps. No sooner said than done: from the colorful chandelier to the mint-colored kitchen lamp, everything worked when the removals men left the apartment.
My conclusion: move with a moving company! It's easier on the nerves and it's worth every penny!
My moving tips in summary:
Start your planning with a good checklist.

Calculate your moving costs.

Compare the movers prices.

Compare the offers of moving companies. In this case you do not need to organize the transporter yourself.