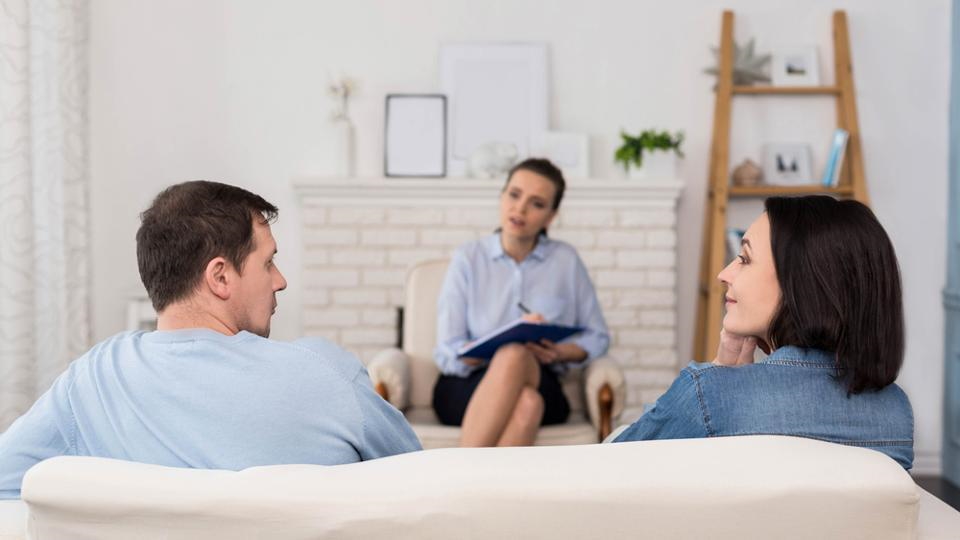 Couples counselling can seem like something only married couples in the movies go through—you probably never envisioned that you and your partner would be the ones attending therapy together. The truth is, there's no shame in seeking help for a relationship and it may be more common than you think. But, the real question is, can it actually save a relationship?

In Australia, 2 in every 1,000 marriages end in divorce and research shows that in 40% of these divorces, couples did not seek professional help prior to making their decision to call it quits. Although it may not be for everyone, there are some key benefits that therapy can provide your relationship and it could be the reason why you don't become another statistic. Here are some key things to know about couples counselling, whether you're married or in a new relationship.

Counselling only works if you want it to

In order for professional counselling or therapy to save your relationship, both you and your partner must go into your sessions with an open mind and be willing to self-reflect and listen. Going in with a negative or pessimistic attitude is a waste of everyone's time and money. Therapy only works if you're open to being vulnerable and willing to make a change.

Before making an appointment, make sure you and your partner have a mature and serious conversation about counselling and what you both want to get out of it.

When it gets difficult, it's probably working

Relationship coaching isn't just about talking through things. It's about going deep and getting to the root of your relationship issues. In most situations, if your sessions aren't difficult for the both of you at some point, then you're probably not giving it your all. You need to completely open up and be honest and vulnerable with each other.

When things get difficult during therapy, it likely means you've uncovered the problem. From there, you and your partner can work to fix it.

How do you know if when you need counselling?

Counselling works best early on when you first start recognising issues within your relationship. In some cases, it may already be too late and the chances of a therapist helping to save your relationship would be fairly low. These cases include:

- If there is domestic violence in the relationship
- If one of you has already made the decision to leave the other
- If one of you is unwilling to see the perspective of the other

If you have been noticing some changes in your relationship, such as a breakdown in communication, spending less time together, more arguments, and just a general lack of effort from both of you, it may be time to discuss with your partner about getting professional help.

Benefits of couples therapy

Some reasons why couples counselling might be the best choice for you and your partner include:

- Having an impartial third-party looking at your relationship from the outside in
- Allowing all parties to be heard (without arguing)
- Creating a safe environment where both parties can feel equal
- Getting suggestions from an educated and professional party
- Finding the real issues in your relationship which may not be obvious to you
- Being able to open up without feeling scared

An important thing to remember about therapy is that your counsellor or therapist is not there to take sides. They are there to improve the communication between the two of you and to get to the root of your relationship problems. What you won't get from talking to a friend or family member who is likely going to be biased, you will get from therapy.

Counselling gives your relationship a chance

There isn't a blanket rule for whether counselling will save your relationship or not, but it's something that gives it a fighting chance. You may be surprised by how much having a stranger listen to your problems will help your relationship in the long-term. You may uncover a small problem that you've both blown out of proportion due to your lack of communication, or you may realise that you're simply not spending enough quality time together.

Of course, engaging in couples therapy doesn't always lead to a happy relationship. As mentioned earlier, both parties need to be willing to give 100% in order for the sessions to be successful. However, in some cases, there may not be anything left to save. At the end of the day, seeking professional help may provide the peace of mind and closure that you need to move on.