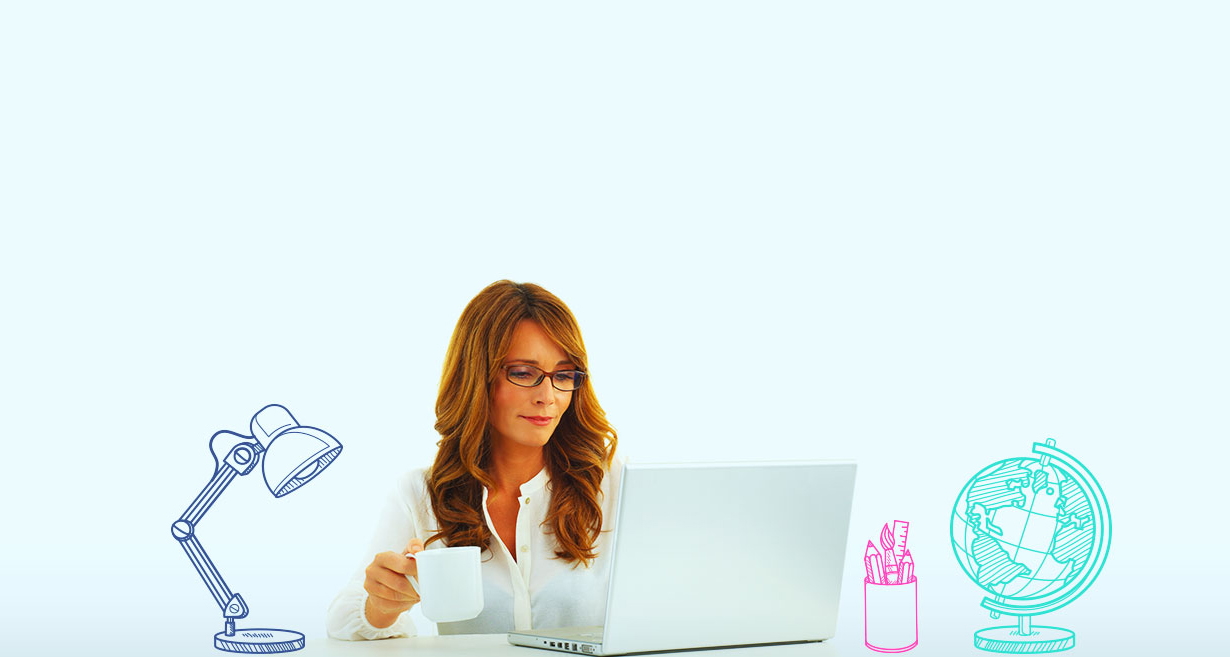 While teaching is a great career choice, there are times when it can be overwhelming. Teachers are the backbone of educational institutions. As such, they are frequently tasked with a myriad of responsibilities. For starters, they ensure students fully comprehend the various subjects and concepts presented in the classroom. They are also expected to update the institution's managerial team and guardians on student progress, as well as, other developments.
Teachers indeed have a massive workload. Research shows that the critical workload levels are the number one cause of stress in schools. Bearing in mind the invaluable service teachers offer educational institutions, students, and guardians, it is only fair that teacher's workloads be reduced.
In this article, we are going to look at strategies that need to be adopted to ensure a teacher's workload significantly reduces.
Let's dive into details.
Reduce the report writing burden
Report writing is arguably one of the most time-consuming responsibilities of a teacher. It is a tedious process that requires teachers to work for extra unpaid hours to meet stipulated deadlines.
However, educational institutions can reduce the report writing burden by rewarding their teachers with online report writing programs.
An online report writing program is a software that allows teachers to write personalised school reports in less time. Furthermore, the program consists of a report comment bank where reports can be stored. The stored reports can be accessed remotely from a computer, tablet, or smartphone.
Increase the teaching staff
One of the major reasons why teachers are overloaded is because there is a staff deficiency. Many times, institutions will under-staff in a bid to save some extra money. As a result, teachers end up with unfathomable and unmanageable workloads.
An overworked teacher is often tired and unmotivated. This translates to low productivity and low morale. The best thing the institutions' managerial body can do is to hire enough teachers. That way, the workload is evenly distributed and teachers are not likely to suffer burnout.
Be wise in subject allocation
Being that the core responsibility of teachers is to ensure students are in a safe learning environment, it is wise for the head of departments to practice proper allocation of subjects.
For instance, instead of allocating two mathematics classes in different years, allocate them in the same year. By this I mean, having two mathematics classes in year 5 is easier than having a mathematics class in year 5 and another in year 6.
Invest in technological innovations
Technological advancements emerged as a way to make life easier. These innovations are deep-rooted into the education sector, alongside other sectors of the economy. By investing in applications such as video conferencing, teachers can easily have meetings with their colleagues and superiors without the need to leave their workspace.
Other productivity tools like lesson planning applications allow for teachers to share lesson plans with their students seamlessly.
As the school management team, looking for ways to reduce the workload of teachers is imperative. By adopting the above strategies, you are one step away from addressing the workload problem.