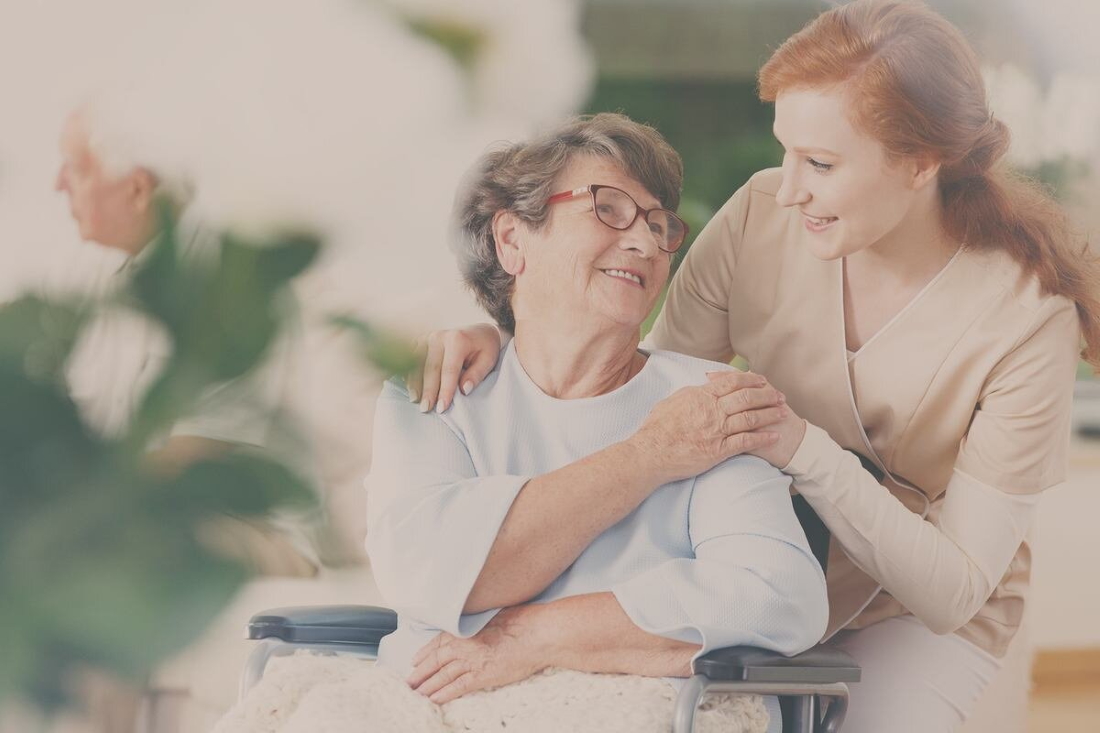 If you feel at a loss with regards to the upkeep of your home, cut off from the rest of the world and amenities, or merely require more companionship with fellow elderly adults, a retirement community or independent living might be a viable solution. The housing is more accommodating to aging adults and while the occupants live independently, services and amenities are available to them. Independent living is a way of making life easier instead of losing one's independence entirely. If your family member or spouse have various medical problems however, you might have to consider a nursing home or assisted living options. Some individuals find home care service to be the best solution for them.

Coping With The Adjustment Of Changes In Your Independence Level
It is not unusual to feel vulnerable, confused and sometimes angry once you realize that you are no longer able to do everything that you could easily accomplished before. It is not a nice feeling having to rely on others to assist you with daily living. Some may feel uncomfortable with having strangers in their home. Here are some tips to help you get to terms with your situation:
Being Patient With Yourself
Losses are a normal part of getting older and losing some level of independence. It does not mean you are weak. Permit yourself to feel frustrated or sad about the adjustments in your house care situation without being too hard on yourself or thinking that you are a failure.
Being Open Minded About New Opportunities
Your family members might provide suggestions about caregivers by Home care assistance to make your daily living situation a little easier on you. Instead of dismissing the idea immediately, try to stay openminded and discuss the choices. Sometimes new situations and experiences can result in discovering new opportunities and building new friendships that could enrich your life.
Give The Services A Trial Run
A trial run can give you the opportunity of experiencing the advantages of home care services without committing long-term.

Tips On How To Find The Right Home Care Service For Your Situation
It might be hard to entrust your house or personal care to strangers at first. Whether you opt for a home care service provider or working directly through the agency, you can gain reassurance by doing some basic research first. Begin by seeking out referrals from neighbors, friends or family. Some neighbors might offer to help with the gardening or maintenance. Some religious groups offer social activities or meals for the elderly. Ask people if they know of any care providers that they would recommend. A healthcare professional or physician can also offer referrals.
Full-service Companies – typically is more expensive, however can offer pre-screened applicants who had background performed already. Since the caregiver is employed by the agency, they are liable for the tax issues and billing. They might be bonded as well for problems like theft. If something goes sideways and you are not happy with the current caregiver, the agency can provide a replacement.
Independent Companies – typically are more affordable, but it will necessitate more effort on your side. You will have to handle billing and tax requirements. You will also have to do identity verification and background checks. In case of sudden termination or sickness, you will have to find a replacement yourself.