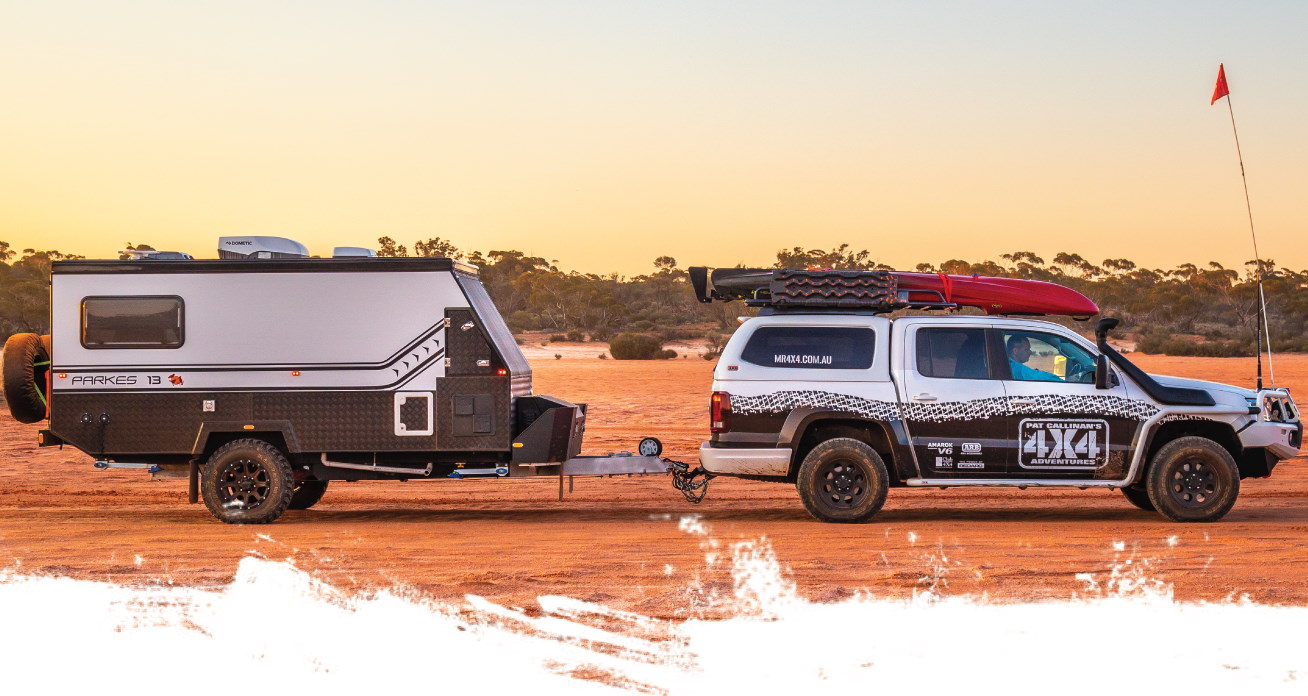 Pop top caravans are an excellent investment for those who like travelling off the beaten track and exploring everything Australia has to offer. But in order to keep your pop top caravan in excellent condition, it's essential to use a good cover for it when it's not in use. Read on to discover some clear benefits pop top caravan covers have to offer.
Provides Protection
The most obvious benefit of pop top caravan covers is the protection they offer. In addition to protecting from elements such as rain and hail, these covers can also prevent UV exposure that can lead to damage such as fading and warping. And it's not just the exterior of the caravan that's protected, as a good cover can also help to protect interior furnishings as well, such as carpets and curtains. You can also choose a cover that's breathable to protect against mould and mildew growth.
Reduces Cleaning Time
Naturally, by keeping a cover on your pop top caravan, you can keep it in a more pristine condition so it doesn't need cleaning as often. A good cover acts as a barrier to protect against dirt, dust and other contaminants, which can all accumulate over time and become very difficult to remove. With a cover, you can save valuable time that would otherwise be spent cleaning off these stubborn particles.
Maintains Value
If you're looking to sell your pop top caravan in the future, protecting it with a cover is a must in order to maintain its value. When you can advertise your caravan with minimal exposure to the elements due to keeping it covered, you can gain more interest from people who are looking to purchase a caravan in the best possible condition. Buying second hand pop top caravans that have been kept covered is much less riskier than buying one that's been exposed to sun, rain and dust, so take advantage of this knowledge and make sure you keep your pop top caravan covered as much as you possibly can.
Protects Rubber Seals
One aspect that people don't often think about with their pop top caravan is the seals. Over time, the rubber seals can dry up and crack, compromising their function. By keeping your pop top caravan safely covered, you can prevent the rubber seals from drying out and ensure maximum longevity.
Reduces the Chances of Rusting
Finally, one of the biggest reasons to use a good cover for pop top caravans is to prevent rust from developing. In a city such as Melbourne where it rains quite often, rust is a very big risk. However, a waterproof cover will protect against rust and keep the exterior of your caravan looking great for longer.
Conclusion
By using a cover with your pop top caravan, you can protect the interior and exterior, reduce cleaning time, maintain value and prevent rust. With all of these benefits on offer, there's no denying that pop top caravan covers are a worthwhile investment.