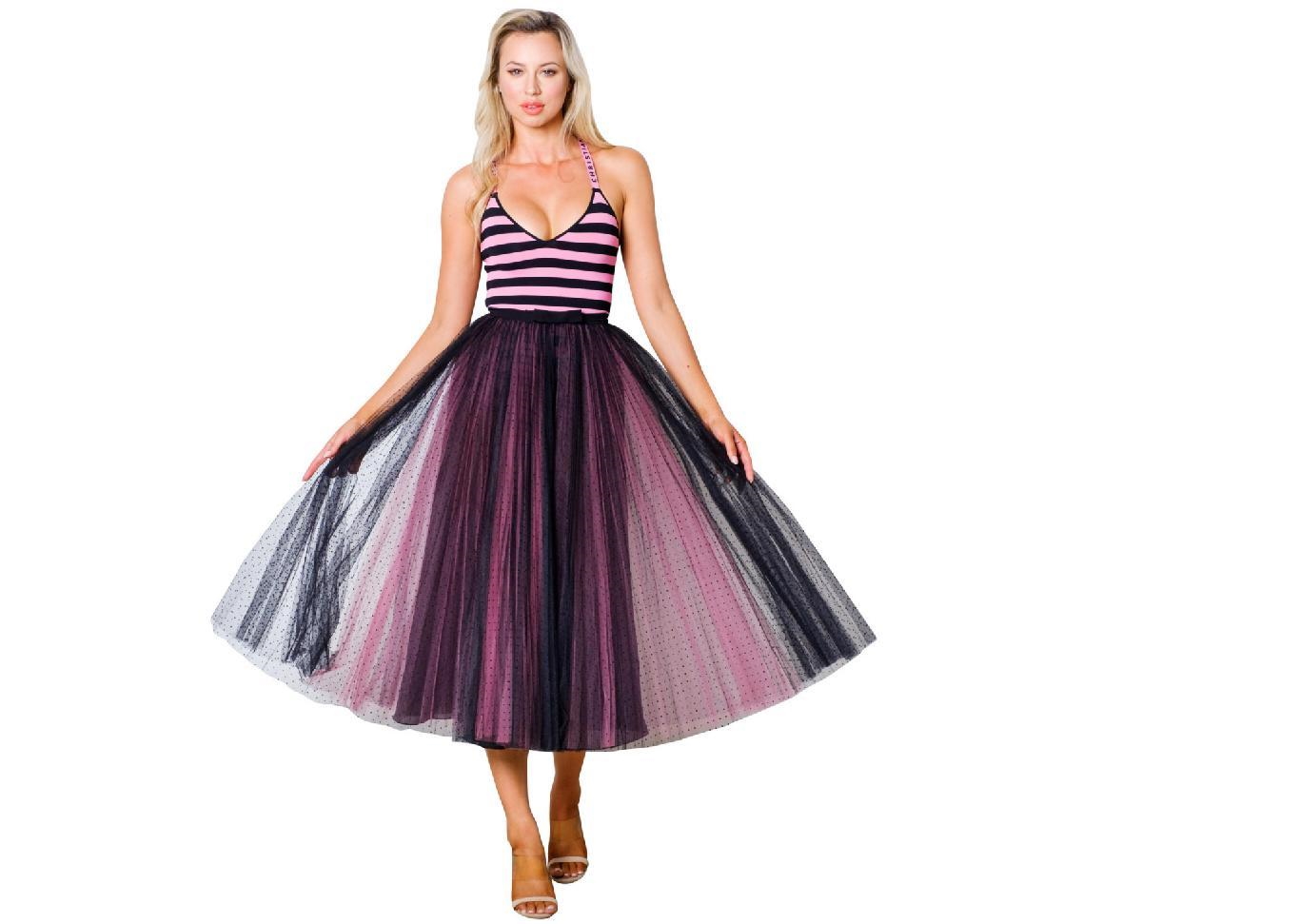 With Summer around the corner, your wardrobe is probably still looking a little too dark, warm and woolly from Winter. It is time to clear that to the back of your wardrobe and make way for your Summer outfits, with pops of colour, flowy items and breathable materials. Here is a guide for the latest Summer trends that you can keep an eye out for in the lead up to the warmer weather. Stand out, feel comfortable and be prepared for next season with these tips!
The Boyfriend Shorts
Put those denim shorts away, and make room for the boyfriend fit. Whether it is in a denim or linen material, these shorts have been so popular on Instagram for America's Summer and have been spotted in Paris Fashion Week on multiple occasions. Finally, Australians will be adapting the Bermuda trend into Summer also, with this modest, chic look. Whether worn in a model-off-duty outfit with a leather jacket at night, or a flowy white blouse for a hot day, the shorts are easily adaptable.
Heeled Sandals
The small heel trend is taking over this Summer to elevate your beach sandal look to a more sophisticated sandal heel. The square toe is back to stay, and you may want to venture out from the typical black shoe by trying out a tanned version for a lighter Summer approach. Mules are also in trend for another season, as well as kitten heels, which is good news to many as these are much easier to wear than your typical stiletto.
Slip Dresses
Slip dresses are the effortless way to look put together, particularly when they are in a shiny satin material that really draws in the eye. Long slip dresses will be especially popular for wedding guests, paired with a small clutch bag and strappy heels. Since formal attire is usually a one-time wear item, you can benefit from rental sites such as The Volte which have many colours and patterns of slip dresses to chose from, including designer labels at a fraction of the price. Mini slip dresses are also versatile, whether you pair it with white sneakers for a day look, or put on heels for drinks with the girls. The slip dress is a breathable, feminine must for this Summer.
Jewel Tones
The colours to look out for this Summer season are bright, rich jewel tones. Emerald or Forest green is huge at the moment, especially with the slip dress style. Topaz is the perfect blue to get you in the Summer mood, as it is bright and attention-grabbing. Yellow is always a must in Summer, but the Citrine stone colour is the type of yellow to look out for. Think pops of citrine coloured flowers on a white summers dress, or a citrine coloured milkmaid top with flowy sleeves.
Headpieces
Another blast from the early 2000s is hairpieces, in particular, padded headbands and satin hairpieces. If you remember Gossip Girl, Blair Waldorf will be your inspiration for this summer trend. Scrunchies are still a go-to, but headbands are set to make a great comeback and are perfect for getting the hair out of your face in the sweaty weather. Oversized hair clips are also a must, particularly those with pearls for a vintage touch.
Swimwear
Back again for another season are high cut swimwear bottoms, which are a must to elongate your legs. High waisted, retro swimwear is also as flattering as ever on curves. Thus, a combination of the high waisted and high cut styles is a trend you can try out this Summer as you head to the beach. For colours, yellow, green or nude swimwear are most popular, and the polka dot pattern has made a return as the prefered pattern over stripes.
Overall, there are many trends that you can keep an eye out for as you collect new pieces for a Summer wardrobe. Whether you incorporate a headband on your next outing, the latest swimwear looks at the beach, or a satin slip dresses at your next wedding event, you can look on-trend in an effortless way.