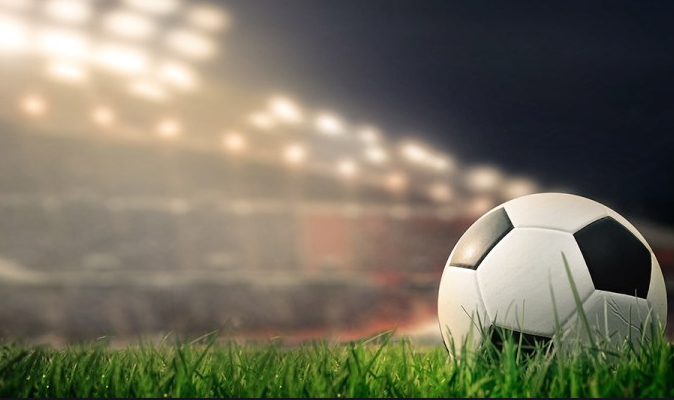 There are a number of different ways to place bets on football and it can be quite daunting especially when you're a novice. Unless you're an expert, you'll have to go through the Mathematics of Bookmaking and understand the different types of bets and how the odds are compiled.
While most people know what a single bet, double bet, and treble bets are, it can soon can very complicated.
Figuring out which bets are the best chance for you to make money will depend on the level of risk you're ready to take. Generally, the higher the number of outcomes you need to get right, the less likely you'll be to win the bed as there will always be that "home banker" which will let you down.
There is no easy way to win every football bet or even bets on a regular basis, but knowing your options will always be a good place to start.
Therefore, here are some of the common types of football bets that you should know about –
Trixie bets are the first "full cover bets" that cover all the possible doubles, trebles, and even accumulators across the different selections you choose.
When you're placing a Trixie bet, choose the three selections which mean there are three possible doubles, and a treble, totaling to four lines.
A patent bet is a full cover bet, just like Trixie bet, but with the addition of 3 single bets on top of the 3 doubles and a treble, making it seven lines in total.
Sure, it might mean that you have to hit one winning selection to get a return on your bet but the total stake could be significantly higher.
For patent bets to be effective, you'd need to look at higher-priced selections. Also, the patent bet is sometimes also referred to as a "twist bet".
A Yankee bet will increase the number of selections that you bet on to four, making it 11 lines – six doubles, four trebles, and a four-fold accumulator.
You just need two winners to bring in a double but it is not always enough for you to cover the ten losing lines. However, the stakes quickly rise as you cover more outcomes.
A Lucky 15 Bet is basically a Yankee but with four singles added on. It'll consist of 15 lines – four singles, six doubles, four trebles, and a four-fold accumulator.
This points to you needing one of your selections if you want to win and get something in return, while you'll also increase your winnings with extra selections that end up going the right way.
Goliath is by far the biggest multiple bet among all the football-related bets. If you add an eighth selection into the mix, you'll get an aptly named bet that consists of a huge 247 lines. The 247 lines in this bet include – 28 doubles, 56 trebles, 70 four-folds, 56 five-folds, 28 six-folds, 8 seven-folds, and an eight-fold accumulator.
To win this bet, you'll need at least two out of your eight selections to win if you want to receive a return on your goliath bet.
Silentbet.com – Trustworthy, Reliable Bookmakers and Betting Sites
If you're looking for a great website that gives you genuine information about betting websites, Silentbet.com is the best place for you. If you're an online gambler who loves betting on sports, then you will be able to learn a lot more about different betting sites and get the best suggestions for you. The bookmakers listed here are some of the most renowned bookmakers as they offer top quality services. These bookmakers will offer great sign-up bonuses and extra offers while also providing great value for betting odds.