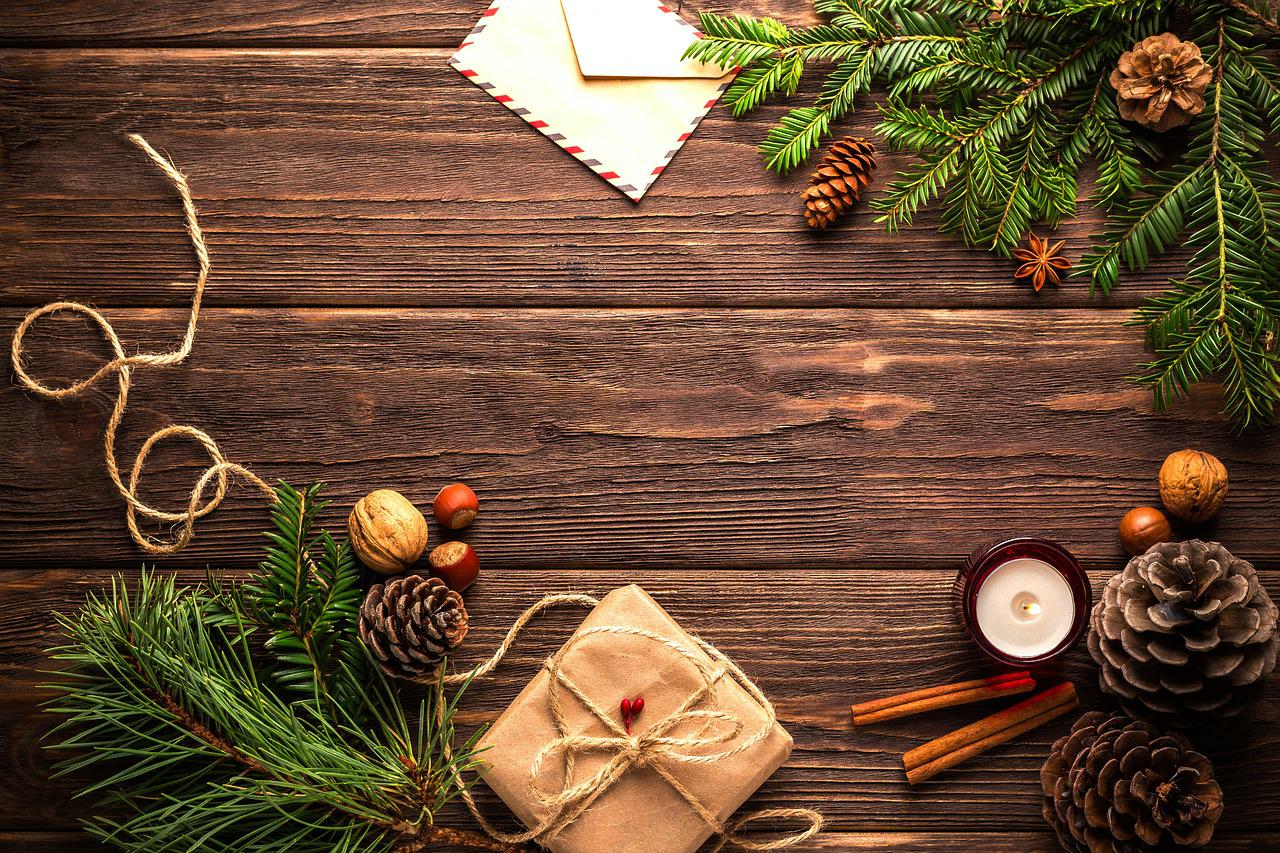 Christmas is one of the most exciting events of each year. It comes and brings with it an amount of happiness. However, the decoration part becomes a little hectic, though. It is very demanding and requires you to be fully prepared and active when it comes to picking and executing. This needs extra effort and dedication that can make you more tired than the actual work and activity. The need and want to decorate the best of the best lounge and tree, get the best lighting designs, decoration items like Christmas candles, food and gifts that go with the mood and environment. Buying all this stuff is another journey in itself.
However, it can be done in a lot easier way if it is done by making a plan beforehand. Things like what will be the main theme, the main colors of all the items, estimating the whole budget of the decoration and the time you have to start the preparation.
Pre-preparation is very important, especially if you have to plan for a religious or some kind of national event. Therefore, you must make a preparation plan for all your pre-planning. It also includes lots and many searches for the good decoration pieces and economic objects. It can become fun too if you decide to DIY (Do It Yourself!) some of the things, like making Christmas candles and if you like you can also add your favourite scent in them.
There are so many small little things that are for one time use, but they are still very costing. To avoid such shopping and spending extra money, go with making little things by yourself. Because the making part is not very time taking and can bring the feeling of festivity to your home, way before the time when the actual celebration starts.
There is no need to fret over small things and think that you are unprepared. Because with these tips and hacks you can save a lot of your time, money, and can bring the feeling of festivity in your home by making it look like a big present!
First, decide on a color code. Which colors you think will look great with the furniture and theme of your home. This is also necessary to factor in. Because you cannot pick the colors, out of anywhere and make them, look good with your home decoration. That can be disastrous! Picking and choosing are important, and it should be done while looking at the house interior, including the whole decoration, wall paint, furniture designs, season and the mood of course.
As Christmas comes in the peak of winters when there is snowing and raining in almost all parts of the world. Therefore, the colors that can boost the mood in such low temperatures are green, red, golden, purple, yellow, and orange. However, recent trends suggest that black and brown have made their place among these colors and are in huge demand. Not only the customers but decorators and interior designers also suggest the use of these two colors. Brown because it brings a very warm feeling and black because against snow and white clouds it looks real classic!
Choosing a theme is just like picking colors. But these two things can change the whole idea. If you want to go with a certain theme then choosing colors can become very easy and it should be done accordingly. However, if you have strong feelings for some colors then first choose your colors and then design a theme accordingly. These two processes cannot be down in separation with each other.
For example, if the theme of your this year Christmas is funky, then it means it needs fun and vibrant colors. Colors that bring life to the room. And spark a light in the eyes of the guests. For such theme, red, yellow, golden and green are a classic option. On the other hand, if you wanted to go to a fun but luxurious theme, then blue can be your main color.
EASILY DECORATE YOUR CHRISTMAS TREE:
Buying a Christmas tree can be very expensive on the one hand and can make it in your budget too if you want to. However, apart from buying a decorating part is essential. It can bring life to your small, thin tree and make it look like a classic piece of beauty. A healthy green conifer is everyone's first choice. Because there is no doubt that tree is the life of the event and looks extremely beautiful when covered in yellow lights, small wrapped gifts, the bell on the top, and red ribbons.
But if you are an environmentalist and against the cutting of these trees then here is a great solution for you. Either you can make a small tree by using artificial conifer tree, or you can take any house plants and decorate it just like that.
Apart from traditional tree decorations, you can also add different colored things, like placing small, vibrant kites, key chains, small keys, locks, spirals, artificial flowers and instead of buying wrapped gift go with unwrapped version. Small one-dollar gifts can be a great choice, such as a pencil, eraser, bangles, torch, candles, etc.
Lighting is essential. Not just for the Christmas tree but also for the house. If you have a small garden and garage, then do not forget to add yellow fairy lights in that area. If you are not planning to go extra and keeping things simple, then these placing lights are just enough. These lights bring the feeling of festivity and add the mood of celebration. These fairy and string lights can also be bought in different colors and look great if decorated in a multicolor theme.
HERE ARE YOUR DIY CHRISTMAS PROJECTS:
You can make yourself so many things that you will not need to buy anything from the shop. For Christmas tree, you can make small photo frames by using cardboard and a dough. Make a small square, oval or round cardboard pieces, prepare the boundary from the dough and after placing a picture glued your dough to the cardboard. These family portraits will look great if get tangled branches of a conifer tree. Additionally, you can make small wrapped gifts by using gift sheet and packaging. The only thing you need to make them is scissors and glue.
Conclusion
Decorating a house, office or a shop of any kind for Christmas is big fun. It not only keeps the traditions alive but also give many reasons to stay positive and happy. If you love decorating yourself, then you can do it very easy and only need basic tools to avoid any inconvenience. So make sure that you have a full stock of scotch tape, glue, common pics, board pins, switchboards, extensions, and basic stationery items.