Written by

Tess Sanders Lazarus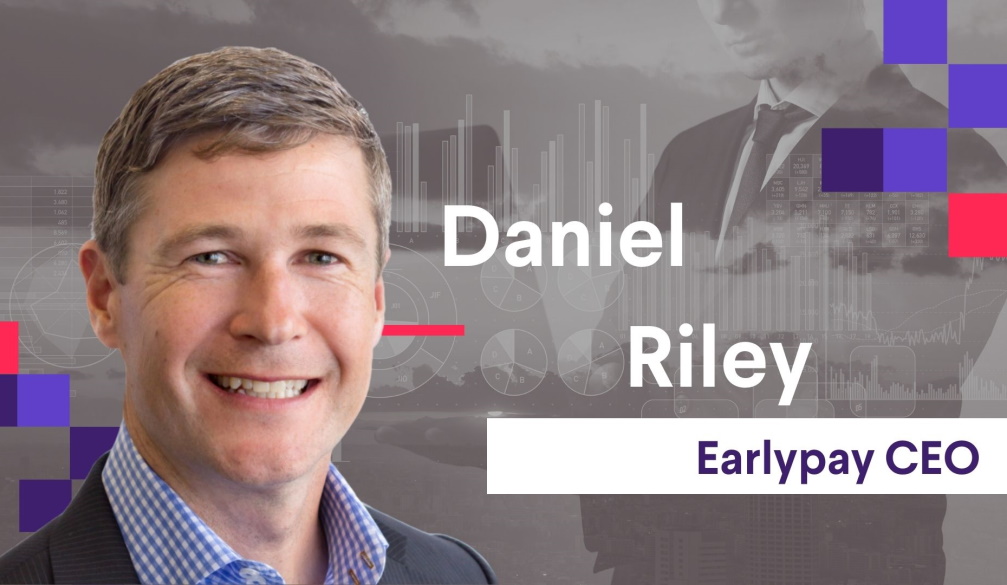 Australia's leading business finance provider, Earlypay, is encouraging businesses to take advantage of the government's generous SME Recovery Loan Scheme before applications close on 30 June 2022.
According to Daniel Riley, CEO of Earlypay, the SME Recovery Loan (SRL) Scheme is providing much needed financial assistance to many small to medium size businesses who would otherwise not be able to access business funding to help their business through the challenges of COVID.
"The SRL scheme not only offers concessions, it is also backed by government. Initially the government guaranteed 80 percent of the loan which meant financial organisations were able to provide loans to businesses with limited risk. The guarantee has since been reduced to 50 percent however this still provides much needed backing enabling financiers to continue to assist businesses," Riley said.
"There is no doubt that COVID has ravaged many businesses and affected the credit rating and financial health of organisations that normally have very good credit histories. Because of this, most banks won't help them.
"Fortunately the SRL scheme is helping to resolve this. Specialist financial providers like Earlypay have also stepped up to the plate to assist many businesses impacted as well.
"To date, the SRL scheme has helped tens of thousands of businesses to access vital funding since it was launched. In fact it has been so popular that the government extended it until 30 June 2022. With this date fast approaching, businesses now need to ensure they take advantage of this facility before applications close at the end of the month."
The SRL scheme commenced from April 2021 to support economic recovery by providing continued assistance to SMEs dealing with the economic impacts of the coronavirus crisis. The scheme enhances lenders' abilities to provide cheaper credit to otherwise viable SMEs for additional funding to get through the pandemic, recover and invest for the future.
"Invoice Finance is also available through the SRL scheme which means businesses can utilise the support to fund a broad range of expenses across their business," Riley added.
"Businesses can access up to $5 million in total. In addition to the increased ability for businesses to access funding, the interest rate on loans is also capped at around 7.5 per cent.
"I strongly encourage businesses to enquire about the SRL scheme. Many financial providers offer funding through the scheme including Earlypay. It might just be the lifeline that helps many businesses to get through the next 12 - 24 months."
About Earlypay
Earlypay has been backing Australian businesses since 2001. Starting out as a small business, it is now an ASX-listed company (ASX: EPY) and a market leader in providing tailored financial solutions to businesses of all shapes and sizes, delivered through an innovative online platform. Earlypay now has over 100 business finance professionals around Australia servicing business across a wide range of industries.