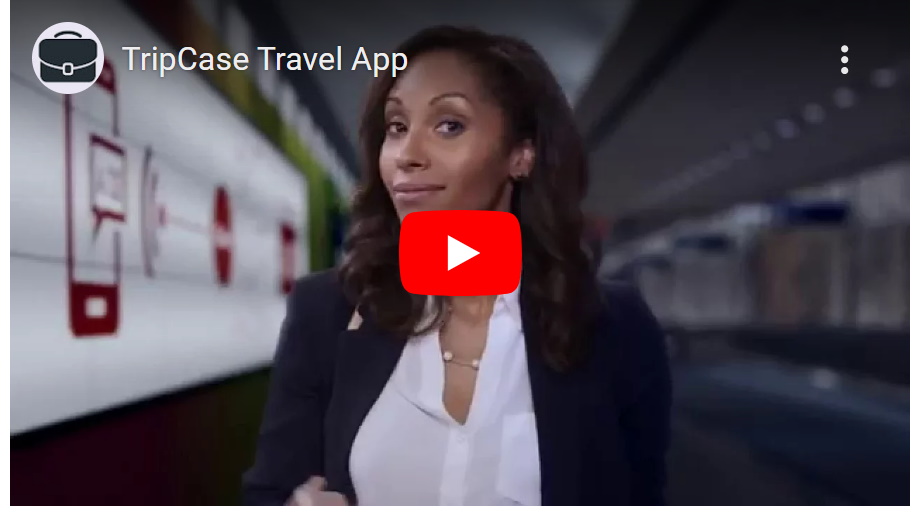 We are at that point where capturing your target audience's attention is becoming more complex than before. As a business, you need to be able to go all out to capture your audience's attention, whose attention span is becoming shorter. 
If you're interested in attracting more customers for your business, you need to be able to devise a content marketing strategy that your intended audience can relate to. 
When anyone wants to learn about your product and services, they look out for videos. That's why videos have become one of the major content types on the internet today. 
This piece will talk about why your business needs explainer videos. We'll also try to provide explainer video examples that your business can leverage. 
Making Good Impression On Your Customers and Clients
You know that the first impression matters a lot, and an explainer video offers you the opportunity to create an excellent first impression. 
When a prospective customer lands on your website, the first thing they come in contact with is your explainer video. You need to ensure that the explainer video aptly captures and describes what your business is all about. 
Put across at least a 90 seconds explainer video that showcases what your business is offering. An explainer video will create a long-lasting impression on these customers, which will serve as a reason to come back. 
Conveying Your Message Effectively
We now live in a fast-paced environment, and there's a vast amount of marketing information. Every business is trying to push out marketing materials in the form of a press release, articles, advertisements, and more. 
An explainer video will deliver the message in a simple and easy-to-understand format to stay unique and distinct. 
The best explainer video example is that of PayPal. You'll be surprised at how clear, straightforward, and easy to comprehend and explainer video can be. 
Increased Engagements
Explainer videos are known for being able to capture the attention of viewers. But it does beyond that; explainer videos have a way of capturing and holding viewers' attention than other content formats. 
Explainer videos can pull in your target audience and keep them engaged. 
The ease of sharing explainer videos on social media is also another advantage. You know that a good number of your audience use social media daily. 
This will help your business get noticed on social media, and you'll be able to build brand awareness. 
Building an Emotional Relationship with Your Audience
An explainer video isn't a random video but your golden class ticket to your audience's good books and hearts. You can leverage an explainer video to build a profitable relationship with your audience. 
Your explainer video should aim at solving specific problems for your customers. If you get it right with this, your business is what they will look out for when faced with a similar problem. 
This will help you gain the trust of your audience, and your explainer videos are not salesy but aim at solving problems. 
High Conversion Rate
There's The Likelihood of a Purchase After Watching a Video. A website without an explainer video has a conversion rate of 2.9% when a video is involved; the conversion rate doubles to 4.8%. Businesses that invest in video content often record more purchases than those without one. 
According to a survey, 65% of people said that they are likely to make a purchase after watching a video. 
These numbers are pretty impressive and a good reason anyone would want to invest in explainer videos for their business. 
High Return on Investment
Just as it has a high conversion rate, videos also have a high return on investments. When choosing a content marketing strategy, return on investment has always been the worry of entrepreneurs.
But as far as explainer videos are concerned, there is nothing to worry about. While explainer videos might be a bit expensive, you'll get the returns on investment in a matter of months. 
More so, video content has an extended shelf life. The informational explainer video you did today will still be relevant for a few years. 
Explainer Videos Have SEO Value
Explainer videos have made a name for themselves in terms of SEO. While you place your video on your website, you also open a channel on YouTube. By implication, you just put your video on the second largest search engine. 
If you don't know, YouTube is actually a big deal. One that can bring your immense business value. Your target audience uses YouTube every day looking for videos on a subject. 
You can take advantage of this through a "How-to" explainer video and grow your business.  
Final Thoughts
At Vidico, we are well aware of the advantages of explainer videos over all other forms of content. This is why we often encourage our clients to focus their content marketing strategies on explainer videos.
If you are yet to include explainer videos in your content marketing strategy, it's time to do it. Your business will be better for it in the long run.