Written by

NewsServices.com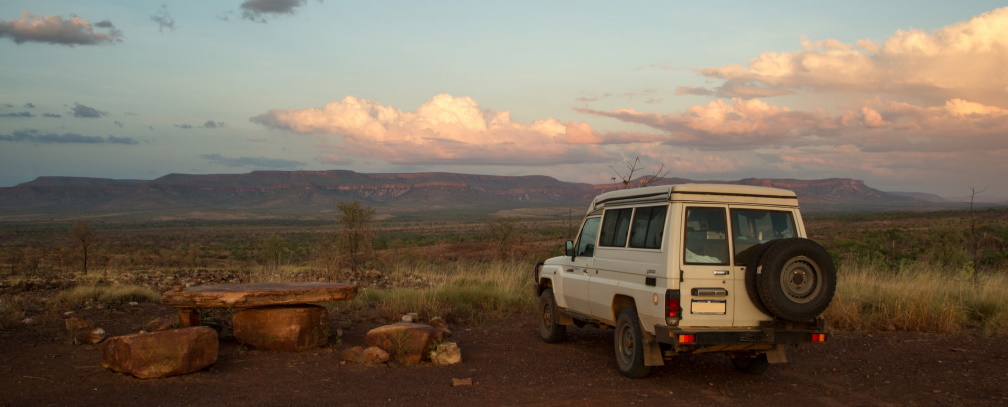 Fuel cards are designed to help businesses save money and reduce the operational cost of company vehicles. Those who make effective use of it also enjoy improved cash flow and easier budgeting and planning. But selecting the right fuel card isn't easy as there is quite a variety of them.
You need to find the right fuel card for your business that will allow you to enjoy more features that it offers. So, to help you make a better decision, here are questions we think you need to ask when choosing a fuel card for your business.
Is A Fuel Card Right For Me?
Fuel cards may not be for everyone. However, if you have a vehicle or fleet that you use in your business and fuel them all the time, you need to sign up for a fuel card. Once you decide to get one, you're ready to begin saving money on fuel, beginning with your next refill.
Companies into fleet management will benefit even more from fuel cards beyond the cost-saving features. For example, fuel cards make fuel purchases more secure and transparent as the ID of the drivers is entered during the transaction. You also enjoy automatic accounting, so there is no need to chase down every fuel receipt.
Which Fuel Card Should I Choose?
There are many fuel cards, and they come with different features and specifications. That's why you will need to consider several factors before choosing any company's fuel card. Where your drivers drive is a significant consideration, so you'll need to select a card that allows you to get fuel in international, regional, and national networks.
Businesses with significant fleets will need more coverage because of the many vehicles they manage. Companies with 50 – 100 cars in their fleet should consider applying for fuel cards that allow access to more than 3,000 sites. You also need to consider the type of fuel your vehicles use when trying to choose fuel cards. Some fuel card companies offer more discounts and incentives based on whether you're using diesel or petrol.
How Much Does It Cost?
Fuel card pricing and fees are factors to consider, especially when you have to set specific business goals. While some companies charge annual and network service fees, others allow you to use the card without charges.
You may also need to check how much the fuel company takes as replacement card charges if you lose or misplace your card. Some companies may also apply convenience charges for drivers not using selected fuel stations and change of details charges if information like company business name changes.
Sometimes businesses may need a paper copy of the invoice for fuel purchases. If you're one of them, you should be ready to pay for this. The cost of invoicing on paper varies by fuel card company, so check this before choosing a provider.
How Much Money Can I Save?
The amount of money you save with your fuel card will be determined by the company you sign up with. Each company has its own discount options, pricing, credit features, and security features that help you save money in your business and reduce fuel expenses.
Most fuel card companies help you save money for every gallon you purchase, and that can add up very quickly if you have a large fleet. In addition, companies that use fuel cards avoid fuel theft since every transaction on the card is monitored. Businesses can also control fuel costs and set limits on purchases when they use fuel cards.
Fuel cards offer fuel reporting and management tools for real-time account updates. Some fuel card companies have a mobile app that allows businesses to monitor expenses, performance, and problems on the go. This allows them to deal quickly with any issues before they escalate.