Written by

Emma Rutherford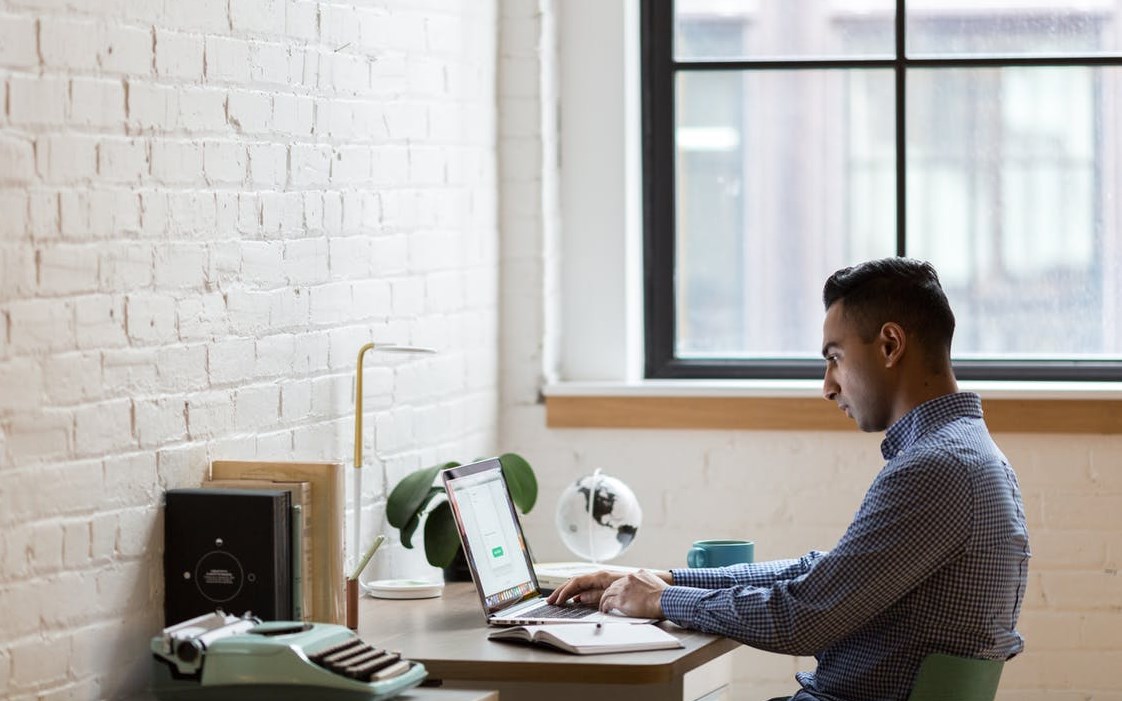 Leading business management, turnaround and restructuring expert, George Dimitriou, has been helping businesses for years to accelerate their growth and manage their success – a role that has not been without its challenges.
"Many of my clients have achieved great success over the years however it has involved a lot of hard work and a lot of discipline," George said today.
"What I have learned is that there are some key ways businesses can save money without firing staff or freezing operations and if they are implemented in a timely and diligent way, businesses will do well and prosper."
As at October 2018, according to the Australian Bureau of Statistics, there were 2.1 million small businesses in Australia.    Nearly 55,000 businesses went bust in Australia last financial year, a 12.7 percent increase in the number of failed businesses compared to the previous year.   Retail has been hit particularly hard.  Retail outlets are 50 percent more likely to fail than businesses in other sectors.
George has put together a list of his top six tips to save money.  These tips involve helping businesses to reduce spend and also improve sales:
Second hand equipment
.  Be more diligent with your spending.  Connect with local auction houses that sell a broad range of products and equipment including business equipment.   Chairs, tables and other furniture, printers, photocopiers, phones, fridges, dishwashers and other equipment can all be purchased fairly cheaply from auction houses.   Avoid buying brand new equipment
Cut the power bills
.  Cut back on power.   These days businesses consume a lot of power, often unnecessary power, in the course of their operations.  Power bills can kill a business.   Install motion sensor lighting, cut back on use of the office dishwasher, turn lights off where they are not needed, remove printers and create a printer hub to reduce the use of idle products sitting around chewing up power.    Look at solar power options.   Speak to businesses around you to see if you can set up a 'community solar' plan.  Many businesses have done this and completely removed their power bills
Generic brands
.  Office consumables cost a lot of money.   Recycle paper and use generic ink brands.   Recycle anything across the business that can be used again
Be barter friendly
. Managing and maintaining an office can be expensive.  Where possible seek out suppliers that are able to enter into a barter arrangement with you.   As long as you can both offer each other value and a benefit, negotiate down rates in return for in-kind benefits
Free software
. Take advantage of free software where you can or cloud based subscription software to access the services, tools and support you need to run the business.   This is a key area where savings can be made and efficiencies can be gained across the business.   Free software is available for accounts, design, communications and a whole range of other activities
Outsourcing
. Focus and hone operations on lead generation and sales.   Remove tasks which are time consuming and do not directly lead to new business or revenue generation.   Outsource administration and lower level tasks to side giggers and outsource services.   Some outsource services are located overseas and can undertake tasks for a fraction of the cost of doing the work in house.  This way you can focus all the attention on growth
"It can be difficult for business owners and managers to realise the scope of the opportunities to cut back on expenses and focus on growth when you are in the thick of the business every day.  You get bogged down and you lose your objectivity.  This is normal," George added.
"This is why it is very important for businesses to utilise the services of a mentor or advisor who can provide an independent view of the business and suggest areas where change can happen to improve business outcomes – and make sure they happen."
George Dimitriou is an experienced and highly trusted business advisor and mentor who assists businesses to grow, overcome operational and expansion challenges and maximise profit outcomes.