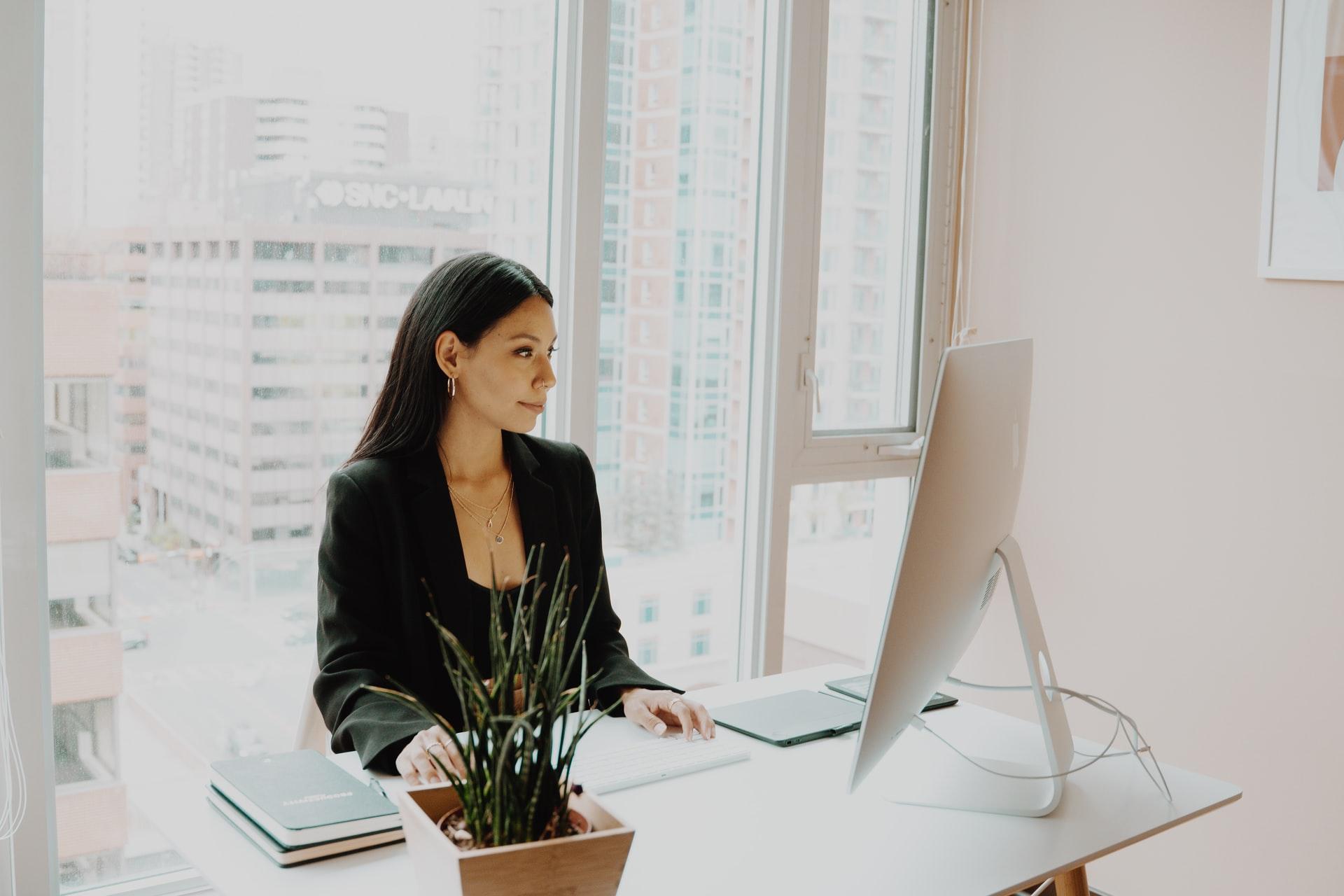 No matter how much work experience you have, the first day with a new company can be very stressful. Even the biggest professionals find the change of location and work collective a little frightening. However, if you make a good first impression, you'll set yourself up for success. How do you impress your new colleagues and bosses on your first day? Here are a few hacks to keep in mind.


Pack essentials
The day before, make sure you have all your necessities ready to go with you to work—requested paperwork, charged laptop and phone, identification like your passport or ID, signed contract and employee payment details, office necessities for improving productivity and whatever else you need to do your job well.


Plan your commute
If you live in Sydney or Melbourne, you probably know how stressful driving can be, especially if you're heading to an unfamiliar location. So to save yourself a lot of embarrassment, map out the best route to your workplace in advance. See how much traffic you can expect during the regular morning commute times. If you want to be extra safe, give it a test run one morning.


Dress appropriately
Many companies in Australia have a dress code, so make sure to stick to it. Even if your new workplace doesn't have a dress code, you still want to be professional. For an office job, aim for neutral colours and professional attire until you see how everyone else dresses. If you have a more physical job, check out the offer of workwear in Australia and pick something that suits your position, safety standards and weather. If you pick the right retailer, you can find workwear that will be suitable for both client meetings and fieldwork.


Be punctual
Arriving late for your first workday is a sure way to leave a bitter taste in everyone's mouth. In many cases, lack of punctuality and poor attendance record can even lead to job dismissal, so make sure to come on time or 15 minutes before your shift starts. This will give you enough time to catch your breath, settle down, complete your paperwork and greet your new bosses and coworkers.


Be humble and positive
Cocky and pretentious workers never do well in a collective. You need to bond with your coworkers, not alienate them, so listen and observe carefully. That will give you a good overview of what the company dynamic looks like. If you already worked somewhere before, refrain from comparisons between the two workplaces. And finally, don't start criticizing right away, both when it comes to your current and previous engagements—it makes you look negative and untrustworthy.


Find out things about your closest colleagues
If you already met some of your future colleagues, see who's going to be working with you closely and try to find out things about their role in the company. Ask questions about their position, what it entails and how it is connected to what you do. This way, you will clear any misunderstandings when it comes to job roles and seem more open as a person. You want to be on your closest associates' good side if you want to move forward in your new job.


Explore the workplace
No matter how big or small your new workplace is, it's important to get to know all about specific areas. Check where you can find meeting rooms, break rooms, toilets, different departments, office supply closets, etc. This way, if your boss decides to put you to work right away, you won't waste time wandering around the building. When it comes to finding good places to eat, Australian cities are well-covered with Google Map locations, so you only need to do a quick Google search.


Avoid inappropriate topics
It's absolutely necessary to be engaged with your coworkers and establish good interaction—these create a healthy work environment and good team spirit. However, make sure to keep your conversations work-related or otherwise lighthearted. Also, if you want to get a good reputation and fast-track your career, avoid subjects like office gossip and talking badly about your current or previous organization.


Take notes
You might be proud of your good memory, but make sure to take notes during your first day to avoid having to ask repetitive questions. Buy a good notebook and pen, because if you try taking notes on the phone, it won't look professional at all.
It's completely normal to feel nervous when starting a new job, but good preparation will put at least some of that stress away. These tips will not only help you get through your first day but allow you to manage it like a professional!