Written by

NewsServices.com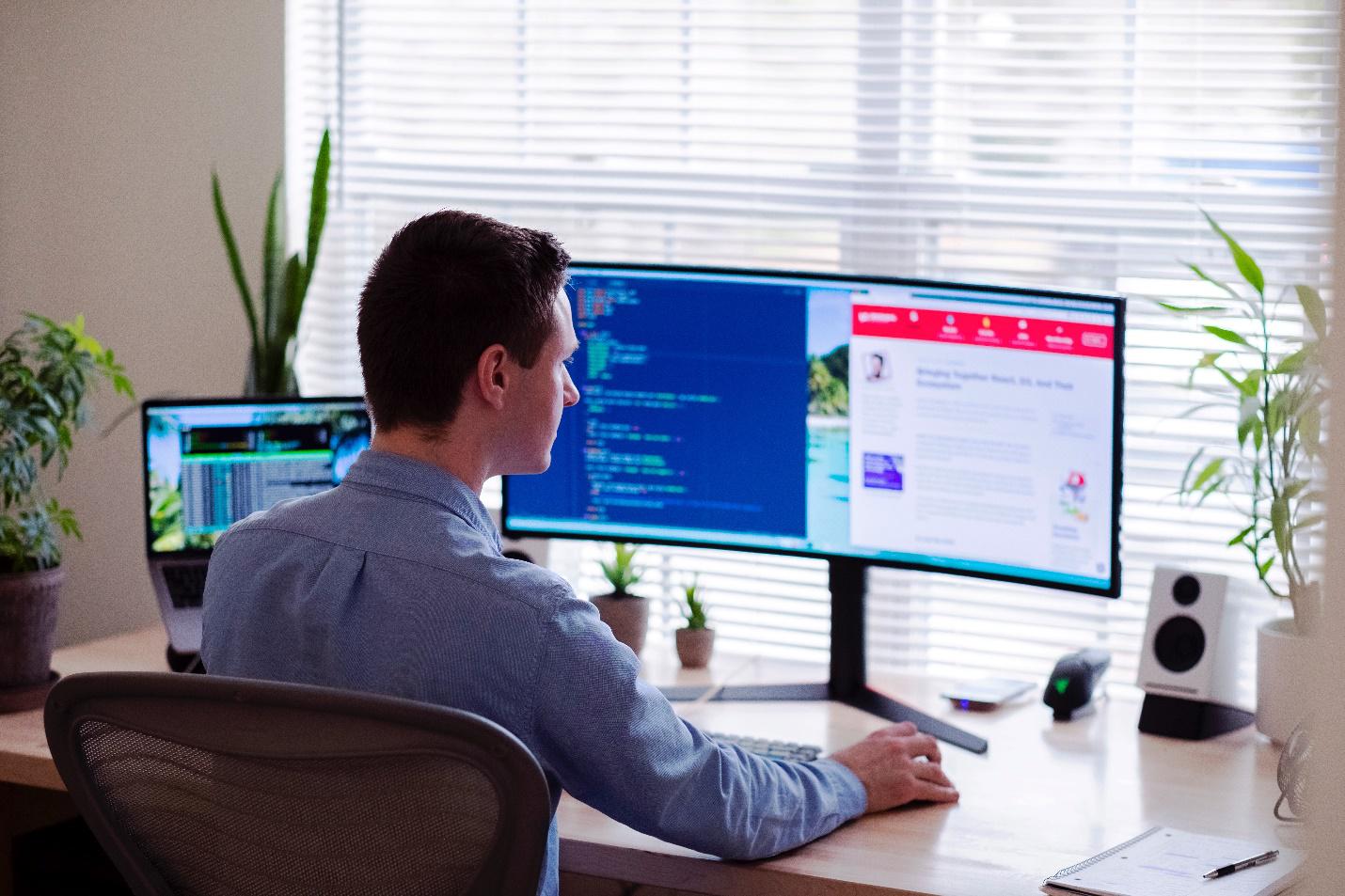 Marketing a service like Content Writing warrants an altogether approach and direction. Content Writing is not something a generic product or service that can be promoted and sold to general public or business markets. It is a specific service required by only certain customers as one time or on a short or long-term basis.
What adds to the difficulty is the fact that these customers are not easily identificated as they are not concentrated in a specific location. So, it requires a great level of study and understanding of these customer demographics and characteristics to direct your marketing messages and communication to them. The challenges facing a Digital Marketer of Content Writing Services are identifying the prospective customers sets and effectively reaching them so that his goals of getting business from them is achieved.
Let us see some of the ways and strategies the Digital Marketer can pull through the complex processes and pull off success stories in Content Writing digital marketing.
Maintain a Blog
The field of content writing is dynamic in nature and hence continuous promotion of the content is required. A generic Freelance Content Writer writes on any given topic and subject as required for the project. As such, he is expected to keep abreast of the latest and continuously align his writing skills and styles with the trending market situations and happenings.
However the case with a niche Content Writer.is that he is expected to constantly upgrade his skill-sets, learn new things and ever be prepared to write about any new developments in the specific field he is specialized in.
These market compulsions require the Content Writer to create and maintain his blog so that he can let the the online world and his potential hirers to know about his writing abilities, past and present works, mix of content portfolio, size and variety of projects that he can handle, types of industries that he can write for, style of writing, types of works he undertakes, overall capability, and research and analytical skills.
If you are a Freelance Writer, you may maintain more than one blog if so required - like a professional blog to showcase you as a paid writer available for hire and a blog separately to write on your passion.
Keep your Blog legible, organized and updated so that it represents you in the online space. If your Blog happens to misrepresent you in any way, it will cause you dearly in marketing. Fill any communication void or gap with all the necessary corrective measures.
Write your articles and posts as best coherent as possible in an orderly manner. Publish high quality posts in various topics and subjects but ensure that they have a high level of contextual relevance between them.
Moreover, take utmost care that your Blog carries a complete profile on you. Let your bio tell the users and potential clients/hirers what you are specialized in and what capabilities that you possess. This will help them take a call on you and engage you for their short-term or long-term requirements or projects.
Position yourself in a Niche
When you build your online identity as a Professional Writer, create and establish a positioning for your identity like SEO Writer, Blog Writer, Marketing Collateral Writer, Website Content Writer, Articles Writer, Slogan Writer, Promotional Videos Script or Storyboard Writer, Essay Writer, Academics Writer, Project Writer, Dissertation Writer, Technology Writer, Press Release Writer, Ecommerce Content Writer, Products Description Writer, Business Profile Writer, Nature Writer, Newsletter Writer, Marketing Communication Writer, Speech Content Writer, Legal Content Writer, Real Estate & Properties related Writer, Political Writer, Contracts & Agreements Writer, Captions, Jingles and Brand Names Creator, Catalogue Writer, Ad Copies Writer. Scientific Content Writer, Content Proofreader, Market Trends Writer, Financial Markets & Products related Writer, Business Plan Writer, Market Strategy Writer, Humanities Content Writer, CSR related Writer, etc.
Your niche positioning in the writing space will create a landmark identity for you in the Content Market, and will work advantageously for you by creating endless writing opportunities for you and benefitting you financially. Engage the Blurn is one of the best SEO agency in Sydney.
Promote your USP's
Apart from positioning you as a specific type writer, you have to distinctly differentiate yourself among the crowd in the Niiche space that you are stationed in. Be resolved to create an anchor identity for you such as like Strategic Striker, In-depth Writer, Educated and Tech-savvy, Multi-disciplinary Writer, Ultra Premium or Super Luxury Class Writer, Low Cost Writer, Multi-channel Writer, Multi-language Writer, Writer-cum-Graphic Designer, Content Writer-cum-Digital Marketer, Writer-cum-Animator, etc.
Prove your Professionalism by presenting and showcasing Certifications, Testimonials, Accomplishments, History of Works done and Endorsements & Awards received so that you command a special place within the world of Content and Copy Writers.
Promote through SEO
SEO is a great tool for Professional and Proficient Content Writers to market themselves. Your website has to be promoted for all the conversion keywords in Google and top search engines.


List in Classifieds & Business Directories
Classifieds & Business Directories are the online platforms people get to find what they are looking for. List yourself as a Content Writer, Copywriter, SEO Content Writer, etc., and get easily found by your prospective customers and hiring companies.
Create Linkable Assets for Customer Engagement
These Linkable Assets are Digital Points of Engagement that your customers and users click to reach and engage with your website and profile page. You have to create a huge number of Linkable Assets in the online space so that your website or blog gets a torrential flow of visitors and dramatic and overflowing results.
To achieve such results, you have to upstart with a tremendous amount of Strategy Planning, Market Segmentation, Profile Positioning, Market Trend Analysis, New Market Entry Strategies, Competition Analysis, Comparative Studies, Corporate Branding, Online Reputation Management, Expert Positioning, Social Media Posting, Content Publishing and a host of other tactical activities and maneuvers.
Conclusion
Digital Marketing works best for all kinds of services and service offerings like Content Writing with proper planning, implementation, discipline, dedication, commitment, direction and creativity. At the outset, you have to build yourself into a Brand Personality as a Genuine, Original, Creative, Professional, Timely and Impactful Content Writer so that you will eventually become an Authority in the Content Marketing world with success becoming your natural byproduct.
Until you get the sufficient and right connectivity and results start coming, you will have to persevere and sustain your efforts continuously and strategically. Get Creative Web Design Services in Sydney from Blurn.