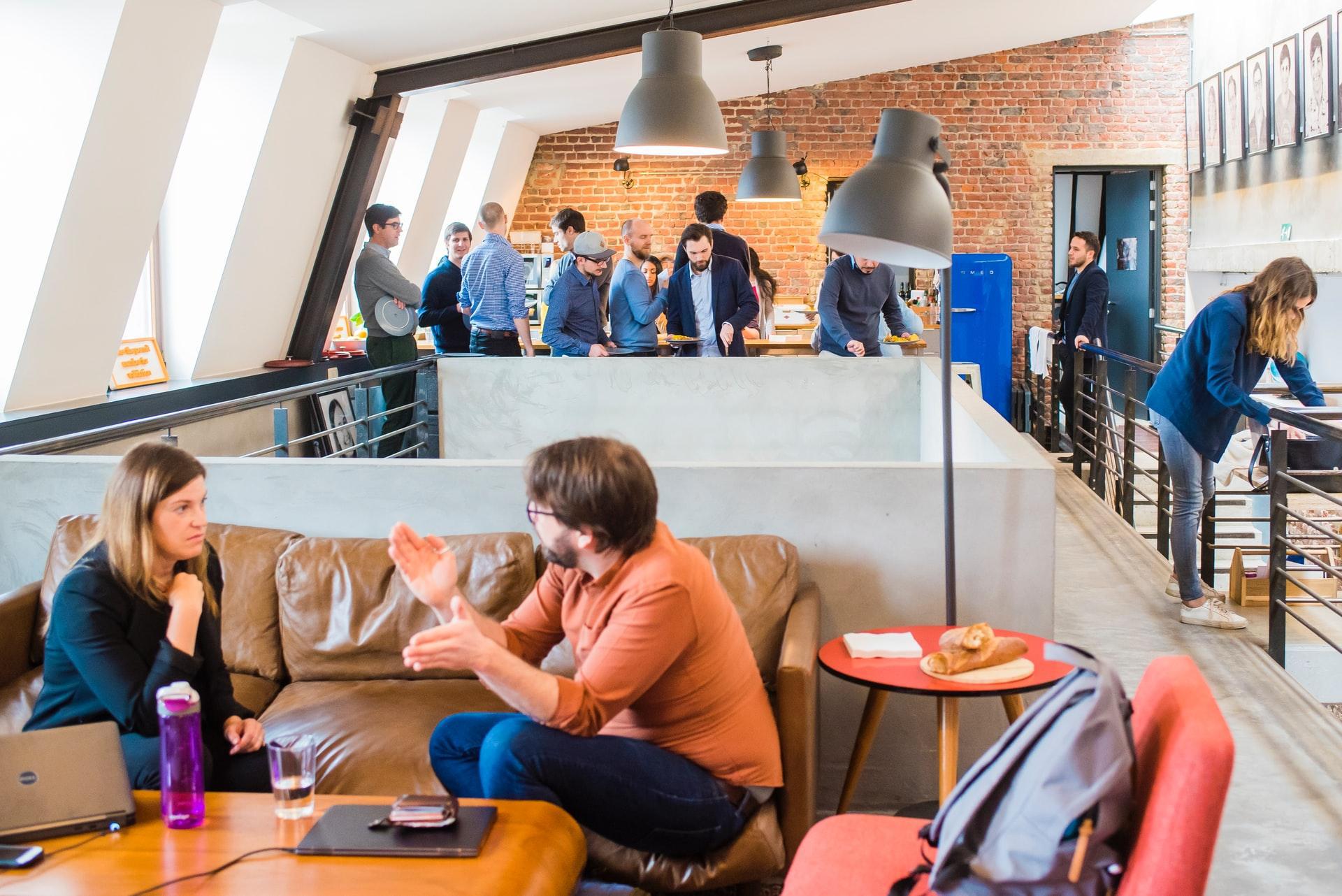 Every business leader in Australia knows that they need a good contingency plan, especially when it comes to workforce. Every day we experience shifts in resource demands which, in turn, affect the nature of the skills we need in our workforce. If you wait too much to hire new staff and satisfy your hiring requirements, you can miss out on a lot of amazing talent.
When it comes to knowledge, agility and expertise, customers expect only the best, but it's not reasonable from your full-time workers to have all of those skills at once. What you need to fill the gaps in your skillset is stand-in employees or contingent workers. These workers are hired to step in temporarily (work on one project or provide one skill) or help out your permanent staff when they're swamped. Relying on contingent workforce has many benefits, so learn why you need to consider them:


Reduced resource cost
If you hire gig workers, you can easily save resource costs since you're not legally bound to provide them with worker benefits. Also, you don't have any obligation to hire them for any future projects if you don't like the way they perform—just give it to another worker. Long story short, you can bring in highly experienced and specialized workers without having to pay for extra expenses.


Better flexibility
Businesses that have high and low demand periods depending on the season or those that want to break into new markets will benefit greatly from contingent workers. They can be dispatched quickly, upload completed work and get instant feedback—all of that provides your business with better flexibility. Also, if you're downsizing or upscaling, you can easily resize your workforce without compromising on quality.


Different perspectives
Your business doesn't always need a new full-time employee. In many cases, what you need is a new pair of eyes. With contingent workers, you can get a fresh perspective from someone outside in a fast and cost-effective way. For instance, you can hire a consultant or an advisor to help you with a certain problem or help you overcome creativity issues.
In business, if you're too close to the task every day, you might start to struggle with finding new and creative paths for development. However, a new set of experienced eyes without any ties to your operation can see things more clearly. When you're struggling with the company's strategic directions, having a fresh perspective can make all the difference.


Easy hiring and managing
Hiring new employees for a job can be just as complicated as doing that job yourself. You need to make many steps in order to find a good employee which can take a lot of time and effort, even though it seems like an easy task. You need to search the talent pool, do the interviews, make a selection, onboard your new employee…
However, if you choose to contact contingent workers, you know that they are available at short notice and full of knowledge. With experienced people at your disposal, it's easy to find them, negotiate and set them to work. Also, you don't even have to worry about contingent workforce management—with CXC Global Australia management tools, you can have everything under control through a single provider. They can also assist with engaging new and known contingent talent, saving you a lot of time and money in the process.


Freedom to experiment
One of the most beneficial things contingent workers can bring to the table is their ability to make your business more adventurous. Many companies in Australia are very concerned when it comes to diversification and how to find new ways to improve and make more money. Making the wrong moves during the process can have catastrophic consequences.
However, if you hire temporary staff, you can easily experiment with new approaches. You can get a whole new team of staff necessary for new ventures without being tied to them. If things don't work out, you can easily walk away from the project.


Access to many experts
In the contingent talent pool, you can find highly experienced and talented people. Hiring them for your tasks can fill up many gaps in your business and you can cover all bases. It's not realistic to have experts in all areas within your full-time workers. Contractors can cover all shortcomings in your workforce and give your business specialized expertise you don't need all the time, only on a project-by-project basis. Also, due to their ability to work remotely, you can access talent that's on the other side of the world without additional costs of relocation. You get access to the experts you need without getting wrapped up in contracts.
We live in a very different world from that of ten years ago. Today, people communicate and do business in many different ways. The workforce is also a much different animal than before. By employing these gig workers, you can reap many benefits for your business. They are more cost-efficient, easier to hire and easier to say goodbye to, so consider hiring them for your next big project.