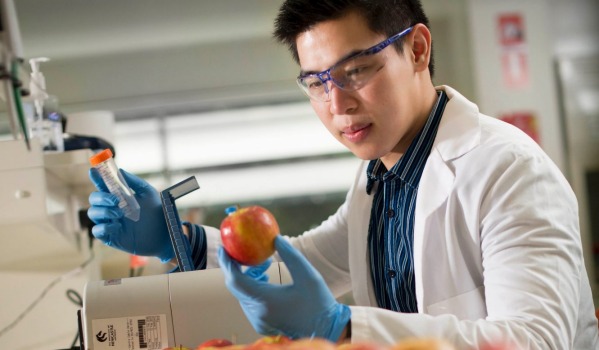 The internet has revolutionized the way we live as humans. Just a few decades ago, no one would have thought that it would be possible to talk with someone that is thousands of miles away through video. Technology is constantly evolving and there will always be opportunities for tech entrepreneurs that are yearning to be part of the change. If you're thinking of starting a tech company, we've compiled some tips that will come in handy thanks to Creation Business Consultants.

Think About It
You first have to come up with the idea before anything else. You don't have to start just yet if you feel like you'll not be adding any meaningful value to the ecosystem. If the business is going to be completely online, you'll have to map out the infrastructure. ServerMania unmetered dedicated servers can help you get the foundation right so that you're not having challenges when it comes to scaling.
Coming up with ideas for a product or a software or a product will be exciting but once you break it down, you'll realize that there is a mammoth of a challenge before you. Don't rush the process as you don't want to be another startup that failed.
Minimum Viable Product
The first thing you'd want to establish is the most basic function of the product. What is the primary role it helps in achieving? You can work your way backward once that is established. There are innovations that are coming up every other day and your idea has to be unique in order to stand the test of time. You don't have to reinvent the wheel. It could be a significant improvement over a product that is already available. The most important thing is the value proposition as that is what will set you apart from the competition.
Consider Competition
It will be arrogant to assume that there is no competition for whatever product that you could be developing. You need to know what competitors are doing so that you're aware of the areas that need to be focused on. Competition is healthy and should not be perceived negatively as a lot of businesses do it. You might have a superior product but it is important that you're not getting corky. The first thing you'd want to know is the number of years that your main competitors have been operational.
Have a Plan
You can't be successful in business if you don't have a plan. If you're starting from scratch, you'll obviously need a business plan so that you can convince potential investors what you'd like to achieve with the business. The financials should be broken down so that it is easy to understand. You might think that it is too late to build the next tech start-up but you can never know until you try. Having a plan will make it easy to execute it.
You Might Fail
The majority of businesses fail within the first two years. You should be open to the possibility that the business. There are a couple of factors that could lead to the failure of a startup. The first one will have to do with getting customers. It doesn't matter how viable your idea is, if you can find the right customers, it will only be a matter of time before you close shop. Another reason why businesses fail is because of a lack of investor funding. You can only pay for the costs out of pocket for so long before you run dry.
Marketing
To avoid impending failure, you should have a budget for marketing. Since it is a tech business, there is a high chance that potential customers could be online. That is why it is important that you're giving digital marketing a priority. It is cheaper getting to the right customer and it will be easy to develop a buyer persona once you collect enough data to make meaning of your marketing endeavors.
Fighting Adversities
A new company will be prone to failure. That is just the harsh reality. You can avoid such a predicament by learning how to manage risks. Be honest when assessing the failures and also the viability of the whole business enterprise. Reach out if you need help. Make sure that you're hiring people that are in line with your vision and what it is that you're trying to achieve in the tech space. There is always room for new innovations given the fact that we're on a path of self-improvement as humans.