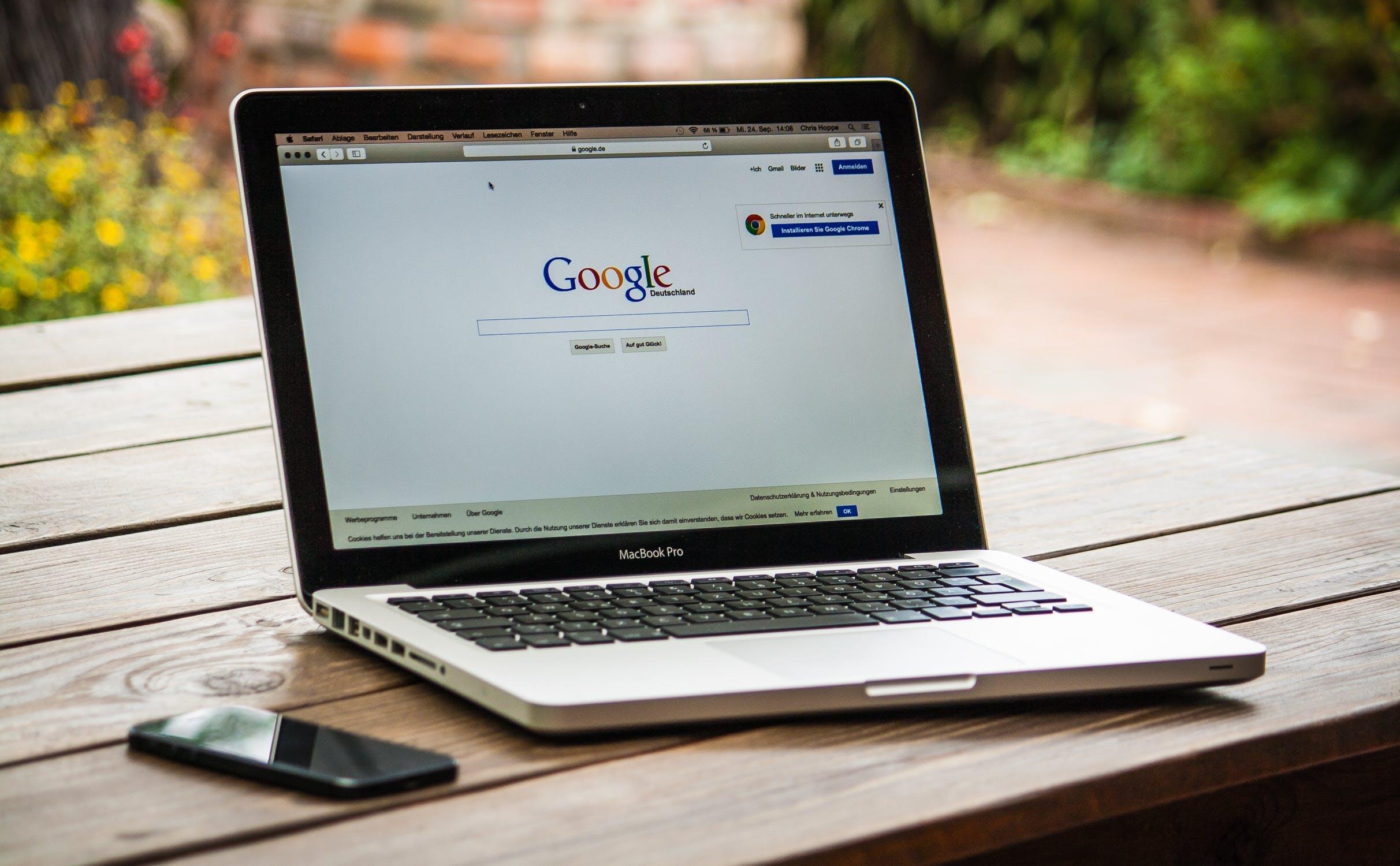 Link building has proven to be an effective approach when it comes to promoting your online website. Let's analyze the topic of developing an effective link building strategy for site promotion in organic search engine results because approaches change due to regular updates of search algorithms. So, what rules are effective? What approaches are a waste of time?


Link Building That Really Works


In order to make a link building strategy work for you, you are to follow some simple rules from Linklifting and make sure that you do not cross the line. Otherwise, your online resource will be "punished" or even blocked. It's no secret that external links are one of the main ranking factors in Google and Yahoo search engines. Performing work on the external link profile of the site can lead to a significant increase in positions.
Although everything seems to be quite straightforward, there is a lot of confusion around the topic of link profile building rules. It is important to shed light on the information in order to understand what is worth doing and what things are not a good thing to do. Let's try to figure it out. It's simple.
So, What to Do?
Rules for building a link profile are quite simple.
Determine the purpose of the posted link - First, the most important thing is to assess the value of the link for the site. Besides passing static and anchor weights, what other value will the link bring to the promoted project? Potential traffic? Relevance? Authority? Just start analyzing the sites and determine the benefits of the link. You should find out and compare the site traffic, estimate the potential volume of conversions to the site after placing the link.
Links from regional directories still work very well - You can promote the site in local search results or globally, without reference to the region. In the case of regional promotion, an effective solution would be to place links on platforms with a high level of trust. The same approach can be also followed in a global linking strategy.
If the brand is not mentioned - One of the easiest ways to get a link is to find and compile a list of sites that have a mention of a brand or company, but no link. Suppose an article publishes information about how effective SEO services are. The article mentions a particular company but does not provide a link. An easy way is to submit a link posting request. You can find brand mentions using dedicated services and tools.
Recovering deleted pages - Another great way to get links back to work is to simply recover deleted pages that host external links. Such a solution allows you to get the effect in a short period and with little or no effort on your end. For example, there are external links to a page of a promoted site, but the page has been deleted and gives a 404 error. The deleted page can be restored and a link with content can be placed back. You can set up a 301 redirect; it will pass the static link weight.
Before you start performing any backlinking actions, we recommend that you have a checklist covering your backlinking strategy in full. Create a sheet where you will note down all your actions and will be able to track results.