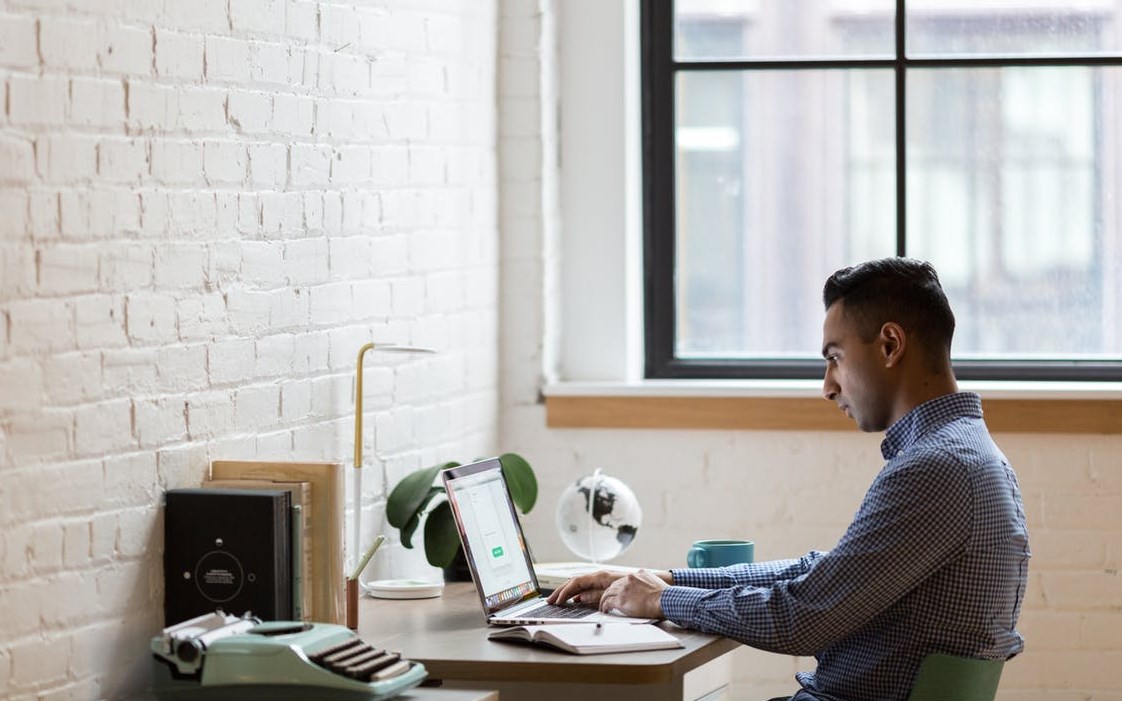 Sure, you have at least once found yourself in a situation when you couldn't remember where you put a pair of scissors right when you need them; and once you've already borrowed them from a colleague - you see the scissors right where you've already looked for them! Believe, it's the universal experience - and we're also tired of it! So, we've gone through some neighboring offices, asked around, and gathered for you the TOP-3 tips to keep your workspace organized in 2020.
Inspect. Optimize. Reinspect.
Take out all the
office stationery
you have. Yes, even the broken stapler. The little black one. And your collection of pens and pencils. And the two identical pencil sharpeners. That half pound of paper clips? Get them out, too! Get all your stationery treasures laid out on a table. Now, put aside all those which are broken or not working properly. That'll be the trash pile. Next, put aside everything you don't remember using within the last 30 days. That'll be the excess pile. Then, take all the multiples and make a separate supply pile. What remains from your initial stash of goodies is your essential kit. Finally, think about the things you needed within the same period and look for them in your essentials. If something is not there - say, a dozen rubber bands, - you'll have to purchase them.
Once you're done, repeat the process with the essentials group to remove any imperfections. Then
buy the stationery
you're missing.
Organize the environment.
Minimizing and optimizing your stationery is one thing, but having it organized and available is another. What's the use of having all those useful things simply heaped together and your computer cables and chargers are tangled harder than a ball of yarn found by a flock of kitties. Start with the wiring - get some cable holders or at least get some zip ties. Next, get boxes, cases, and protectors for whatever stationery you might have. You don't need tacks rolling around the office.
Once you've found a proper place for all of it, try to keep it there. This way, you'll know you have what you need and when you need it.
Use diverse colors.
It's a known fact that the human brain likes colorful things. That is because most of us can see the difference between colors immediately. Our brain distinguishes between objects by their size, shape, and color in a blink of an eye. This is why it is a great idea to have your various tools colored differently. This will help you identify the one you need quickly. If you have three same-sized black boxes with tacks, paper clips, and rubber bands, your brain will waste time finding and differentiating between them, because their characteristics of size and shape are literally the same. So lend it a hand - use color labels!
Also, if your pencils are, say, all yellow, and your pens are all black, this will eliminate the situation when you can accidentally mistake one for the other and waste an important document.
Make your office a better place!
Now you have some simple tricks up the sleeve that will spare you some valuable hours of time if you follow them. And not only time - buying office stationery is a rewarding experience in and of itself. Use your new knowledge to invest in your own everyday comfort right now! Stay safe and stay organized!