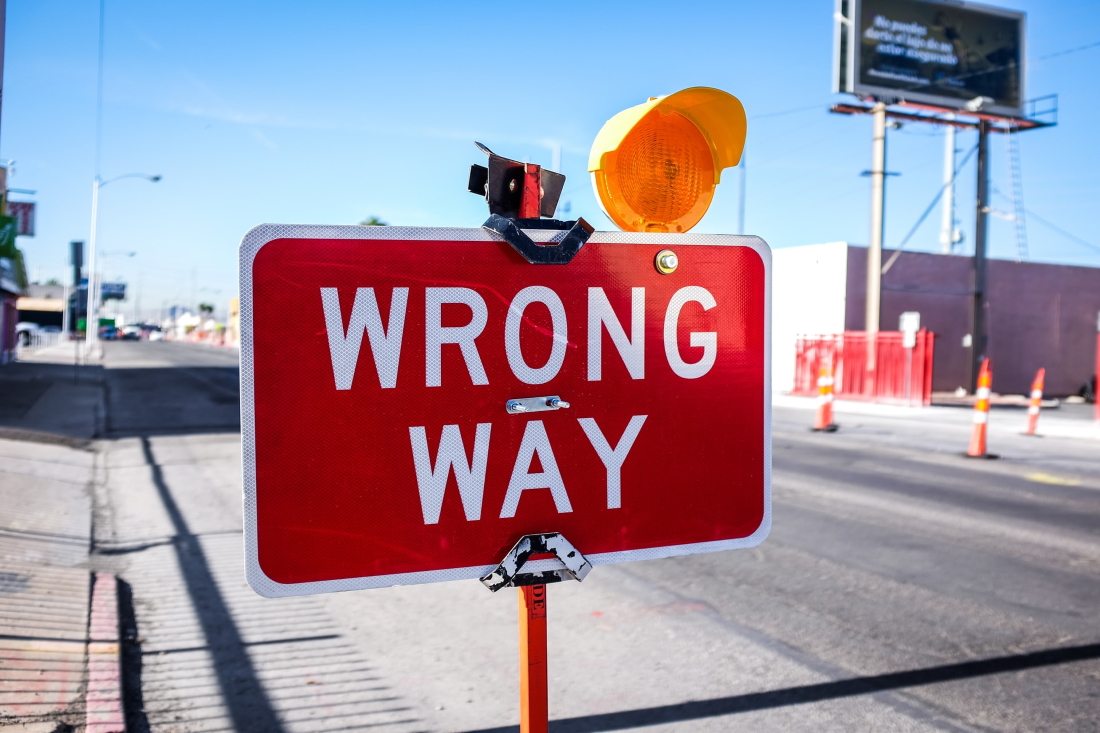 Moving doesn't need to be stressful at all. Find the right moving company to help with your relocation and the whole experience should be what you want out of the move in the first place – a new start, a new beginning and a chance to get more of what you want.
A little research goes a long way toward ensuring your belongings are in good hands.
Selecting a moving company can be overwhelming. You probably have a few friends with recommendations, and there are plenty of removalists ads online and offline — but which company's the best fit?
The process of choosing a removals company varies slightly, depending on what kind of move you are planning, but a few key factors are constant. Here's a moving checklist for finding the right moving company.
1. Reputation research
Moving companies spend a lot of money on advertising, so don't be an easy catch — remember that ads are skillfully designed to attract you and sometimes mislead you.
Recommendations from other people who have experienced the difficulties of moving can be valuable and trustworthy. When you comb through reviews of moving help near me, pay attention to comments about movers' attitudes throughout the entire moving process.

Before dismissing a local of long distance movers just because someone had a bad opinion of it, note how the company tackled the problem. The customer who left the negative feedback might have been too picky. However, if there are too many bad opinions about the company, then you should steer clear of it.
A strong presence in social networks is also a good indicator that the company keeps its lines of communication open.
2. Added-value services
Once you have a list of trustworthy movers, so far, so good — but don't stop there.
Explore how crafty movers can be when it comes to disassembling furniture and electronics, packing items of extremely high value, providing custom crates to ensure safe transportation for works of art, or using a rigging system and a lift to hoist items through a window.
Can the company provide professional cleaning service after the move is over? Does it have its own storage facility? Find out what other additional services are available — and at what price.
3. Red flags
If the company has no physical address, scratch it off the list. Ditto if the company doesn't provide a written estimate as part of its price quote.
Other red flags include giving an unrealistically low or outrageously high estimate or asking you to sign blank or incomplete documents.
Bottom line: The more you research your movers, the better equipped you'll be to make a good choice.