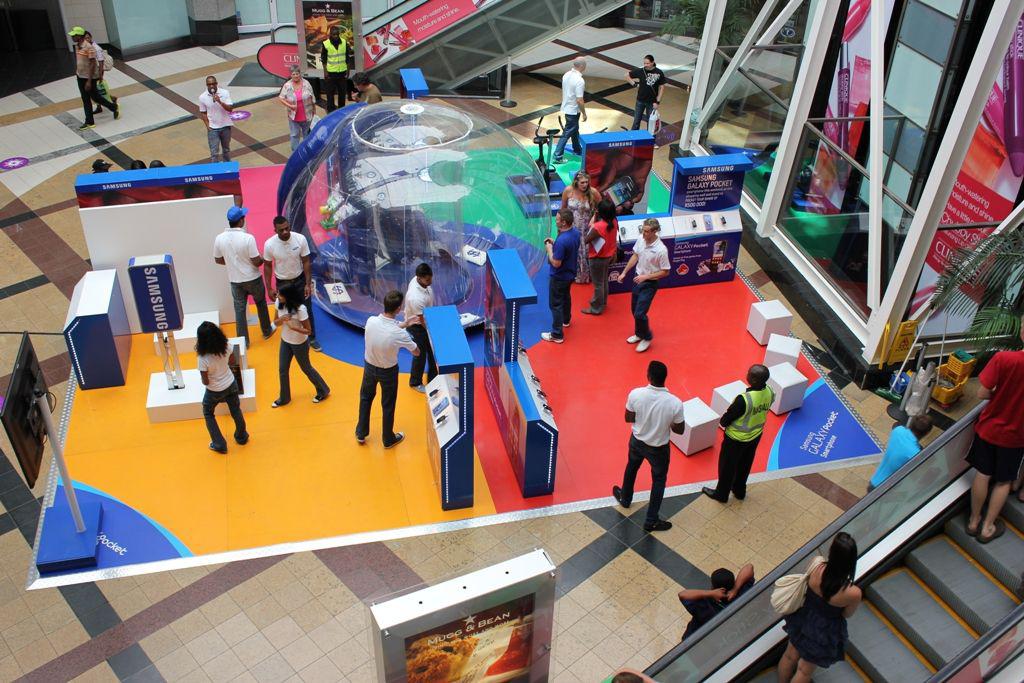 The last decade has seen the rise of activations as a popular and effective way to promote products and businesses. The rise of activations has coincided in a large way with the rise of engagement as a key metric in eth marketing space. For too long marketing was about buying space on a traditional media platform and then shouting as loudly as possible about your brand. That worked for a long time, as long as you were shouting loudly and smartly. But the clever people have now realised that communication is not about shouting, it is about a two-way chat between a brand and a user. So, with that in mind, how should activations be changed and adapted to work properly and effectively.
Adapt
There was never anything wrong with the concept of activations, but they just need to move with the times. Standing at a mall and handing out sample products should no longer be a good enough goal. You need to find a way to interact better with your customers. By all means do giveaways, play music and have celebrities on site. But make it a two-way process. If you have to pull up banners Sydney has plenty of providers who can make these for you, make sure that they don't just have a picture of your product. Rather have QR codes or Twitter handles and hashtags. You need calls to action. Get people to mention you on social media in exchange for a prize or a sample. There needs to be more to it than just handing a product over.
Collect data
Part of a successful activation should be collecting user data and information that can be used to market in the future. Things like email addresses, phone numbers, and social media handles are important ways to engage with your users after the fact. The goal of the activation should be to create disciples or ambassadors who will go out into the world and continue to spread the message about your product long after the event or activation is over. In a sense these people are creating their own mini-activations everywhere they go – it is amplification and it is what you should be aspiring to.
Be goal centred
Ant campaign that is run without a clearly defined goal, is a campaign that is going to fail. Without a goal, you cannot develop a strategy and without a strategy you are simply wasting your time. So, while you might like the idea of activation, you need to know why you are doing it and what you hope to achieve from it in order to be able to ascertain if it is the correct marketing route for you.
Be original
Nothing inspires and excites more than the original. So, if you are going to run an activation try your hardest to be original. Find the angle that will set your campaign apart from all the others. It might be controversial, it might involve spending cash, whatever it is though, find your angle. You need people to talk about what you are doing and, ideally, you want to be in a position to leverage other marketing and press coverage off the activation.