Customers and clients love receiving promotional products, but you don't want to give away free items if they don't drive customers to your business. Otherwise, the exercise is somewhat pointless. So, you need to know how to use promotional products effectively. The following three great tips will tell you how to use your promo items productively, so you can please your customers while advertising your business successfully.
1.    Think About Your Target Audience
Some promotional products can be used universally by different types of companies. For instance, a T-shirt, tote bag, branded lanyards or umbrella are all practically-used items that can promote your brand, regardless of your company's sector. However, that doesn't mean you shouldn't think about your target audience. Indeed, it's essential to keep your specific potential customer base in mind. After all, you wouldn't use a yoyo to promote an undertaker business, and you wouldn't use a lighter to promote a toy company. Before you order your promotional products, you need to stop and think about who you wish to attract with them. So, do market research among your existing customers first. You can then decide what types of products are best suited for them. For instance, if you have a business that provides products or services to children, it would be best to find specific promotional products for kids, like plush toys. However, in that example, it could be even better to use promo items that cater to both children and adults. You could get your brand printed onto things like footballs or puzzles that all members of the family will enjoy using.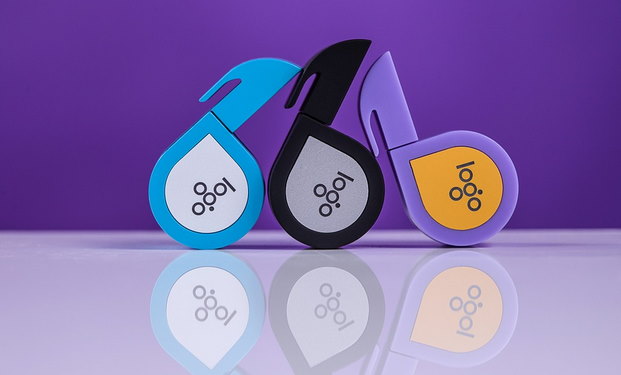 Image source: https://pixabay.com/photos/promotional-products-694793/
2.    Think About the Message You Want to Convey
Printing your company name or logo onto a promotional product, along with your contact details, is the method used by most businesses when using promo items. However, you should give more thought to the message you want to convey before you plump for a simple logo or brand name. Perhaps an eye-catching design should be incorporated to make your product stand out. Alternatively, maybe you could use an inspirational message that will gain attention. If you decide to use an inspirational message, employ an excellent copywriter to create a truly memorable message that is simple and relatable. A good promotional message communicates what your business offers, what your company is like, and what your customers can expect from you. Using a message without much thought can make you seem out of touch with your customers and even unprofessional, so don't overlook just how important the information you print on promo products is. Take time to get the info right before you plough ahead with ordering promotional items.
3.    Do Your Sums Before You Order Promotional Products
Know where and how you will use your promotional products before you order them. You can then calculate how many items you need to order. You don't want to order too many or too few. By estimating how many promo products you need for, say, a promotional trade show, you won't fall short if people rush to your stand. Frankly, that would be embarrassing. You also don't want to order too many and end up giving them out left, right and centre, simply to get rid of them, so they don't take up space in storage.