Written by

Cara Barilla Educational Columnist and journalist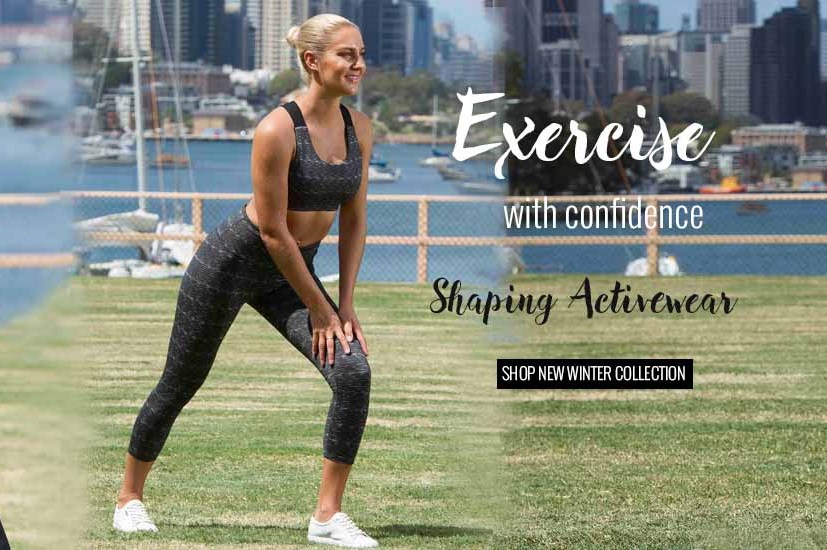 In a world of modernised materials, trends and forever changing styles there is a new and improved ladies shape wear brand to really keep your eye out for!
The secret to sisterhood has been kept a secret-no-more as we captivate what truly shapes, contours and Personalises your unique shape in your favourite outfits.
La sculpt Sydney is a woman's all in one shape wear and lifestyle brand with timeless class.
When you've thrown out last seasons abstract designed pieces whether it's trending for the gym, Park or Bayrun there's no need for forever changing wardrobes as the concept of la sculpt is truly ingenious and at a high level of calibre in fabrics for an everlasting piece. If you're wearing a "little black dress" and need to shape all of your little "lumps n bumps" in tact, or if you want something to wear which is comfortable and seamless; La sculpt Sydney is sheer made, durable and forever beautifully designed to complement your unique outline. The ladies of
Sydney can indulge in that bucket of icecream, chips or chocolate; simply slip on a LA SCULPT waist clencher, slip or camisole and voila! A smoothened yet comfortable slimline fit to your night dress is revolutionised.
The latest on the LA SCULPT online store portrays timeless active wear for any fast paced adventure. The reversible options of the sports bras, timeless yet modern approaches to the design and that little extra "fitting" in to create a compact finish will leave any woman feeling great so effortlessly.
For more information please visit:
www.lasculpte.com.au