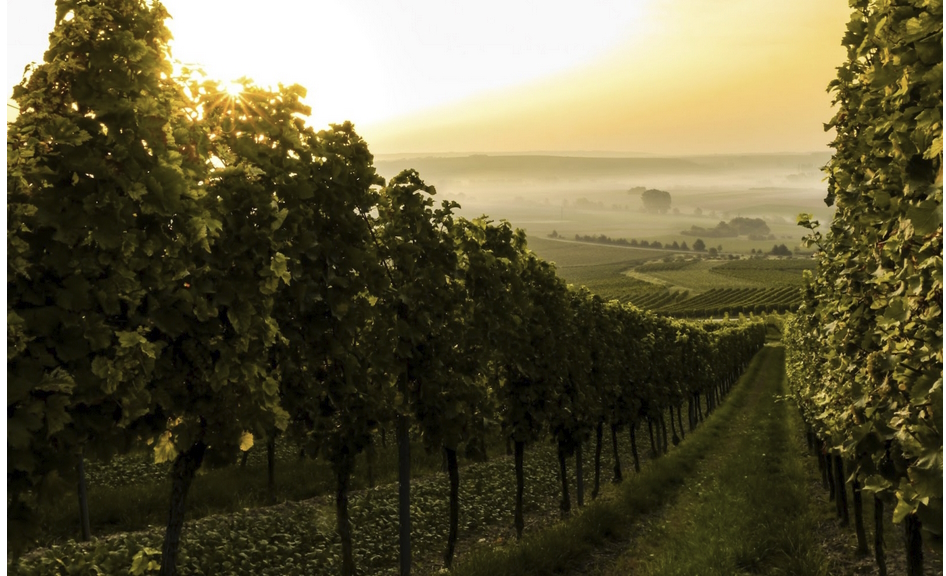 If you love wine so much that you've looked at vineyards and grape harvesters for sale in hopes of one day opening your own winery, then you've probably also visited most (if not all) of the most famous wine regions in the world. Even if you're not quite this dedicated, you might be the type of person who prefers to avoid crowds or try wines before they become the next big thing.
Whatever your reason for seeking out lesser-known wine regions, you're in the right place. In the article below, we'll take you on a quick tour of five unique, out-of-the-way wine regions to add to your bucket list. 
1. Canberra District, Australia
Australia is famous for its Barossa Valley, Hunter Valley, and Margaret River wine regions. However, there's a new and fast-growing viticultural hub that's beginning to attract the attention of local wine connoisseurs.
Many of Australia's wine regions date back to the mid-1800s, making the Canberra District – which started wine production in the 1970s – a relative baby. The area is developing a reputation for its Riesling, Shiraz, and Viognier wines.
2. Waiheke Island, New Zealand
Across the pond in New Zealand, you'll find a unique and stunningly beautiful wine region on Waiheke Island, just off the coast of Auckland. Like the Canberra District, Waiheke is a relative newcomer to the wine-making industry, with about 50 years in the game. Though the island is only around 20 km in diameter, it is home to around 25 boutique vineyards and wineries.
The region is gaining a reputation for its Syrah wines and Bordeaux-style blends. It also features an abundance of olive trees, so you can pick up some delicious olive oil to pair with your hors d'oeuvres and wine. 
3. Kakheti, Georgia
After exploring two of the world's youngest wine regions, it's time to immerse ourselves in the history of wine production with a trip to Kakheti, Georgia. Artifacts in this area point to an incredible 8000-year-old tradition of winemaking. The ancient Qvevri technique is still used to this day by Georgian winemakers. So, when you visit Kakheti and taste the wines, you enjoy a true taste of ancient history. This fact alone makes it an essential trip for dedicated wine lovers, but the glorious views and lush landscape should seal the deal. 
4. Wachau, Austria
Though this region is a World Cultural Heritage site, it's nowhere near as famous as places like Bordeaux, Champagne, and Tuscany. This makes it a true treat for wine lovers, who can enjoy the steep, terraced vineyards and delectable Grüner Veltliner and Riesling wines in relative peace and quiet. Wines from this region are known to have excellent aging potential, making Wachau an ideal destination for those who love collecting fine wines. 
5. Okanagan Valley, Canada
Tucked away in a charming part of British Columbia, the Okanagan Valley wine region is a delight for wine lovers who love spending time in nature. The valley comprises numerous sub-regions, each featuring a distinct terroir and climate. So, a trip along the 250-kilometre stretch of the Okanagan Valley will introduce you to a variety of wines, from crisp whites to sun-ripened reds.
If you're passionate about wine and travel, we recommend adding the destinations above to your bucket list. You can start by exploring the nearby regions in Australia and New Zealand before venturing to Europe or perhaps Canada to discover some of the world's best-kept wine-making secrets.