Written by

NewsServices.com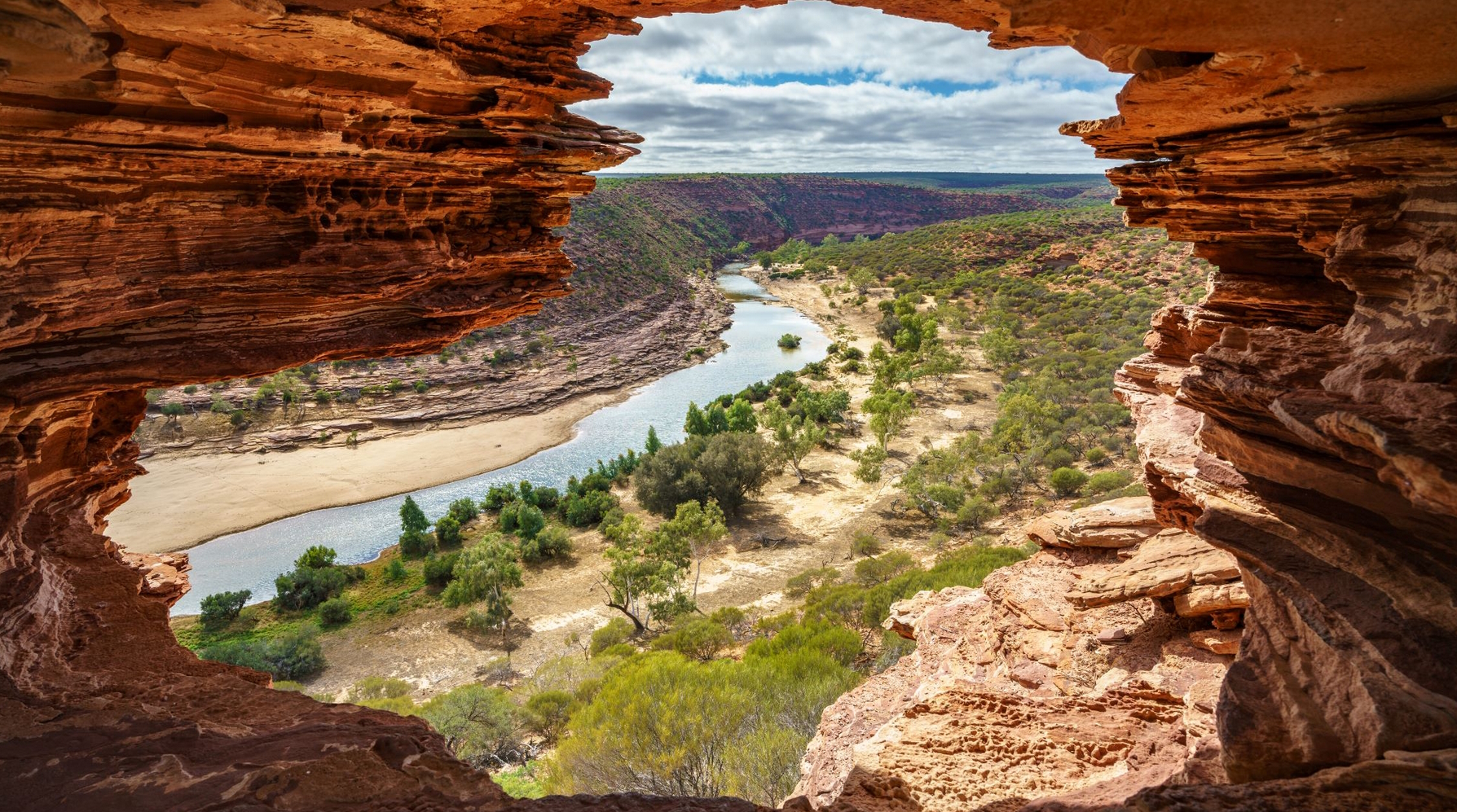 Western Australia is a sizable and extraordinarily diversified state, with about one-third of all Australian land under its jurisdiction, making it the continent's biggest state. From the aboriginal sites brimming with natural beauties to the limitless coastlines with their breathtaking rock formations, knowing where to begin your adventure in such a large area can be overwhelming.  

Fortunately, we'll drop location suggestions in this article. So if you are planning a trip to Western Australia, you don't need to look anywhere else; we've got all the information you need to make your experience memorable.  

Swan River In Perth 
Make your trip memorable with Broome Tours, and explore the spectacular splendor of Western Australia, starting with the capital city of Perth. It is a great starting point for an enjoyable trip across the secluded area of Western Australia. The pleasant Mediterranean climate makes it a great destination, with many parkland and beaches along the Indian Ocean.  

The magnificent Swan River is one of Western Australia's top attractions and can be found in Perth if you travel northeast along its stream from the city center. It is known for its stunning scenery, clear waters, and diverse wildlife, drawing nature lovers and outdoor enthusiasts alike.  

It's a popular spot for water activities like kayaking, paddle boarding, and boating, with parks and reserves along the riverbank ideal for picnicking, walking, and cycling. Wildlife, such as dolphins, black swans, pelicans, and many bird species, make it a prime location for wildlife viewing and photography. The river has a rich indigenous heritage and early European settlement, significantly supporting Western Australia's culture and history. 

Cable Beach And Pearls Farm In Broome 
Cable Beach, which is one of Australia's most magnificent beaches, is in Broome. It has become a bustling center of activity in the historic pearling settlement of the town. At Cable Beach, you can explore the area and enjoy swimming. Plus, you can try numerous activities, like riding camels, fishing, kayaking, and surfing.

Broome is overflowing with much more than breathtaking beaches. The trademark and intriguing background of the town sprouts from the South Sea pearl, which is among the most extraordinary pearls in the world. Luckily, you can catch an eyeful by visiting a pearl farm via a tour ride to learn about the secrets of its origin.  

Historical Tour In Albany 
Albany has plenty to offer with its colonial architecture, war memorials, and cultural museums. Whatever your preference, Albany is a must-visit destination for those looking to explore Western Australia's unique history and natural beauty.   

From the Natural Bridge in Torndirrup National Park to the National Anzac Centre and other historical sites, Albany is full of options. The National Anzac Centre is an honor-winning museum in the Princess Royal Fortress that explores the struggles and history of the men and women who fought in the Great War to defend their freedoms. Albany is also famous as Western Australia's burgeoning gourmet and gastronomy hub, with fantastic markets to buy locally grown crops. 

Dolphins Of Bunbury  
Western Australia boasts a magnificent coastline and incredible marine life. At Bunbury's Dolphin Discovery Centre, you can closely admire bottlenose dolphins. Other opportunities to watch or swim with wild dolphins occur during the open water season between November and April in Koombana Bay. So if you are fascinated with these intelligent marine animals, you will enjoy watching dolphins in their natural habitat.  

Iconic Jetty In Busselton 
The famous Busselton Jetty extends 1.8 kilometers into the Indian Ocean and gives visitors a memorable experience. You can enjoy the full ocean view during the long sea ride. Meanwhile, an underwater observatory awaits you at the end of the tour, and you can enjoy the magnificent view of the subsurface without getting wet. 

Pinnacles Desert Near Cervantes 
The towering yellow-orange dunes that make the Pinnacles Desert a visual feast for photographers and picture enthusiasts have a direct connection to the sandstone that forms them. Over thousands of years, the wind and rain have worn away the sandstone, resulting in unique formations that resemble a lunar landscape. To capture the best shots of this stunning scenery, experts suggest visiting the desert during the early hours of the day or just before sunset. 

Ningaloo Reef In The North Of Perth 
Ningaloo Reef is a unique coral bordering reef that is reachable from land and can be explored without taking a boat out to sea. Ningaloo is one of the world's healthiest reefs, with diverse marine species. Although it is not as large as the Great Barrier Reef, it is the best site on Earth to swim with whale sharks.  

Canyons Of Kalbarri National Park  
Exploring the crimson canyons of Kalbarri National Park makes you feel as though you have finally arrived in the outback of Western Australia. Both the Kalbarri's red cliffs on the coast and the Canyons' interior are breathtaking. The coastal scenery and the enjoyable short hikes also make Kalbarri park a fantastic location to explore. 

Conclusion 
Undoubtedly, there is a lot to see and do in this stunning region of Australia. While the landmass of Western Australia makes exploration quite overwhelming, you can at least start with this bucket list and scale up to see other great locations in Australia.