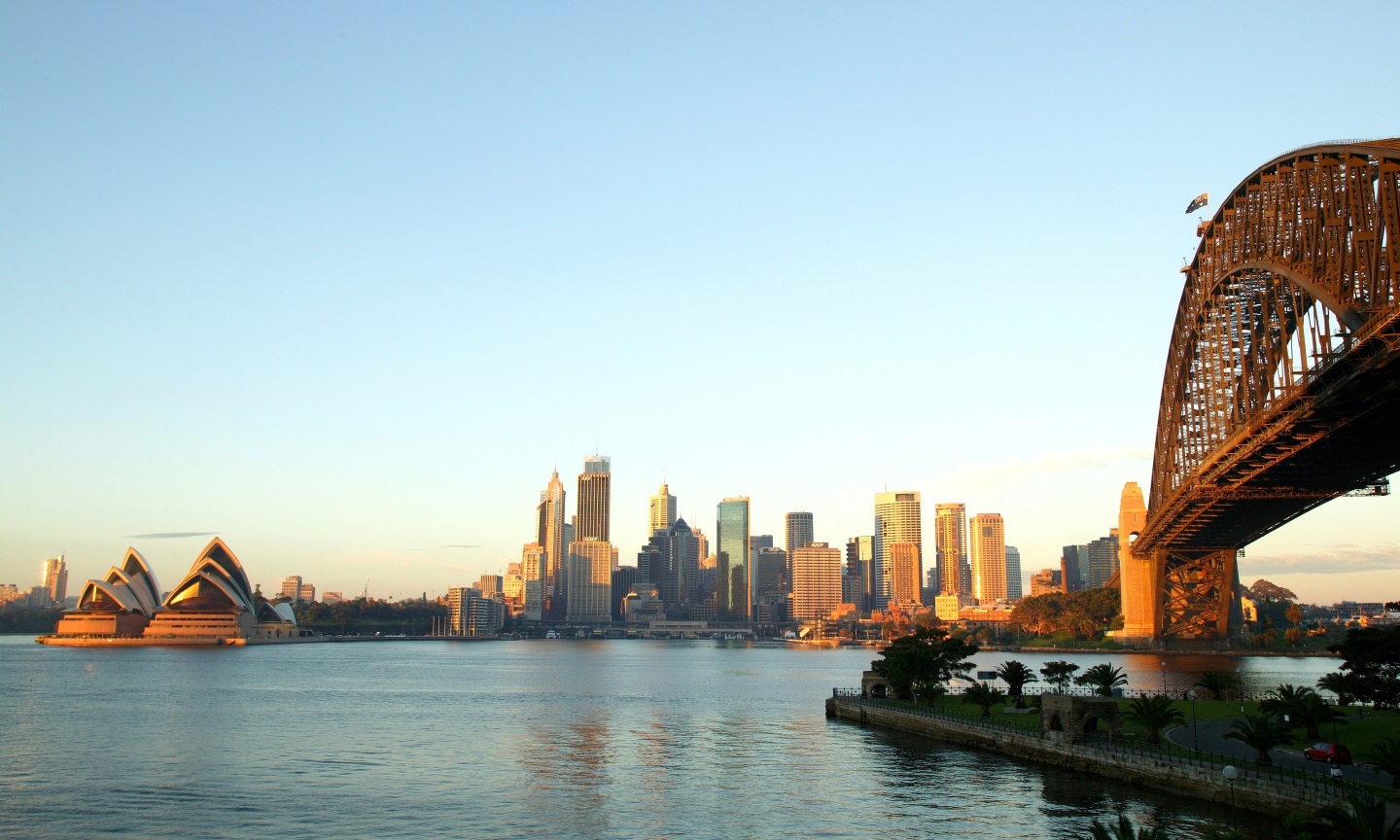 Are you planning to visit Australia for the first time? Do you need an excellent travel guide before you start your journey?
Be it an adventure tour or a business trip, read this blog to get all that you need to make an unforgettable Australia trip.
Why Australia?
There can be a lot of motives to travel to this outstanding land of culture and diversity known as Australia.
Australia includes some of the most beautiful cities, magnificent beaches, spellbinding landscape and wildlife stories. On the other hand, it is booming with varied job opportunities, high-standard medical facilities, and good infrastructure.
World most famous places and heritages had teamed together to make Australia one of the unique countries in the world.
To talk about the job opportunities, Australia is the best to recognize your qualification. Australian workers benefit from a large-scale pension fund called the Superannuation Fund. Here, it is truly inevitable to keep in mind that it is necessary for an individual to translate the documents in the desired language during an Australian visit. The immigration department is strict enough and accepts Naati translations only.
Overall, Australia offers an excellent quality of life with a multicultural society and pollution-free air. Hence you have a great number of reasons for visiting this country.
When to Australia?
Most tourists across the world prefer to travel during the most comfortable time of the year.
Australia, however, is such a country that can be travelled throughout the year. It is a country with three time zones and eight climatic zones. The best time to travel from Australia to the famous Cape to Cape Track is in the spring (i.e. September and October, when the flowers are in full bloom) and autumn (from the third month to May ). If you are a wildlife person, it would be best to visit from September till May. You only have to decide which species you want to encounter. You need to look for tickets during the Australian winter for a budgeted trip.

Where in Australia?
Your bit of Australian exploration will depend on what exactly is your purpose of visiting. It is needless to write that when you are travelling for a business purpose, you will be preoccupied with the hassles of the city traffic and will therefore get very little time to find more about the city.
However, if you have better planning and a little more days in hand, you can enjoy the real essence of the place easily.
For your convenience, we will brief the exciting places that you could catch up in your idle days.

1. Sydney
The first name that comes up when we talk about exploring the country of Australia in Sydney.
Sydney has beaches, islands and mountains just minutes from the city, with unique features and great food. The award-winning restaurant will delight your heart.
Enjoy the magnificent beauty of the Sydney Harbor Bridge or choose to spend an entire day in the Hunters Valley. You can even plan a few long hours exploring the scenic Blue Mountains. Sydney has some world-class heritages that will offer you a lifetime experience.

2. Brisbane
Moreton Bay offers some of Brisbane's most spectacular views. Here you can explore national parks, drive to Bribie Island, go skydiving and do other fun activities.
Sightseeing in Brisbane is not complete without focusing on the crucial events. The explosion of art and culture brings people in from all angles.
More fun can be paddleboarding or kayaking in the river, rock climbing on the cliffs at Kangaroo Point, or a tour near Moreton Island, which offers snorkelling, diving, surfing and sandboarding. Brisbane is also the base of the hike to the Great Barrier Reef, which can be reached in up to four hours.
Modern venues and festivals are great for those who love culture, but Brisbane has outdoor sound too.

3. Melbourne
Business security benefits the city of Melbourne. It is characterized by good health, education and infrastructure. Thousands of people have come to Melbourne with longings in their hearts and dreams in their own eyes.
Melbourne marks the presence of the National Gallery of Victoria and several tiny houses. It is indeed a great place for art lovers. Even gourmets will not be disappointed. The city has many restaurants, pubs and shops. Are you planning to drive on the highway?
With its colourful street art and trendy cafes, Melbourne is considered one of Australia's most incredible cities with much in store for travellers.

4. Adelaide
Beer and wine tasting are some of Adelaide's top attractions. Adelaide has been called the wine capital of South Australia. Whether it's a vacation getaway, a short business trip, or an unforgettable trip, a day should be spent crafting some of the region's finest wines.
Adelaide is best known for her great performances and music, including WOMADelaide and Adelaide Fringe. Adelaide Hills, one of Australia's regional leaders, is right in front of you.

5. Perth
Divers will be happy to explore the city's small independent shopping and dining areas or visit the community of Swan Valley, Australia's oldest land. Perth also has museums, so you will never be bored. Biking around Rottnest Island, home to 63 beaches, is a great day out.

6. Darwin
Darwin is a city for outdoor enthusiasts. With its distinctive Asian cuisine, palm trees and western tropics, this city is unique to any other city. Relax in the open-air bars and restaurants, explore the markets, admire the local gardens or meet crocodiles near Crocosaurus Cove.

Evaluating the expenditure for a trip to Australia
Australia might not be as budget as you think. Hotels tariffs and delicacies can be a bit more expensive with the time. Australians have one of the highest alcohol tax rates in the world. But the highest cost will be transportation. Distance costs money.
Amidst all these expensive details, you would like to pack your bag to explore Australia. If you're comfortable with the cheap options, you can save money. Here are some examples of modern investments:
* 60 AUD (42 USD) per day includes hotel accommodation, food and transportation.

* AUD 150 300 ($ USD 105 - 211) * Includes room, dinner and a day trip to a good hotel.

* AUD 100 ($ 70.5 USD) per day for two-bedroom hotel access, meals, and transportation.
Please note that the above-mentioned costs have been stated as per recent research. If you need specific or exact information, please log in to the respective official sites of the hotel and restaurants.

At the end
Australia is a city that doesn't disappoint tourists with its constant beauty and endless fun.
Suppose you want to know exclusively about the process of translation services Australia. In that case, there are multiple blogs and informations brimming up on the internet that will help you find out how valuable the benefits are and will put you in the spotlight.
Decided? What is stopping then?
Buy your tickets to Australia today and create memories in the beautiful city of your dreams.