Written by

NewsServices.com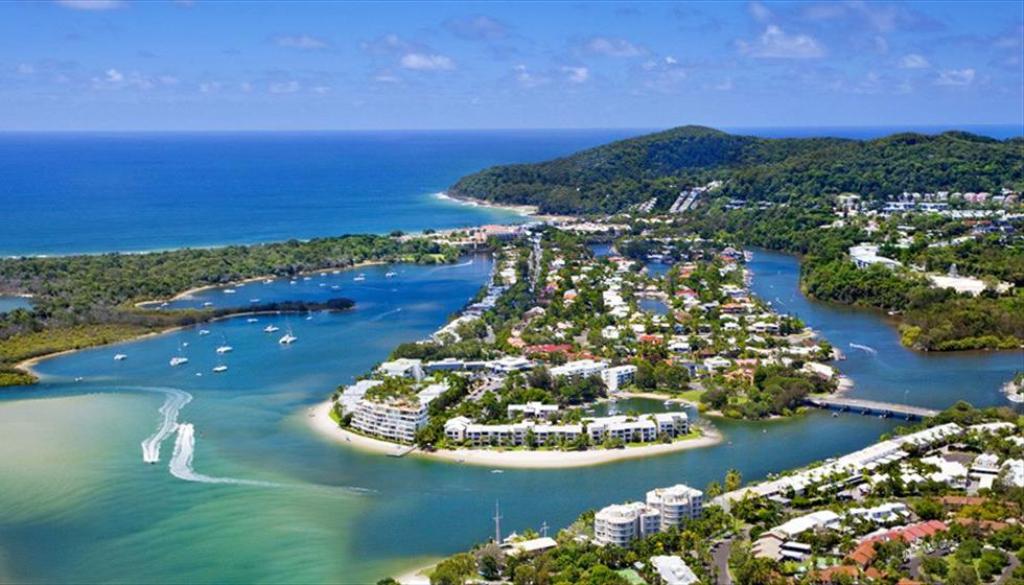 It is both convenient and cost-effective to hire a car whilst on holiday or business. Providers are making it easier because of the locations they frequent and the services that they offer. Those near Gold Coast airports, in the case of Queensland, are offering to hire out a range of cars and vehicles. So, let's take a look at some of the different reasons why we might consider hiring or renting a car while in Australia.
For more information on car hire in Southeast Queensland, click here.
Mobility
Car hire is the way to avoid public transport that only operates efficiently in populated areas. You can choose the time that you travel and how exactly you do it, with the choice of hire cars that you can travel in.
The car that you select should be sufficient to accommodate you and your family along with the luggage that you have. You can then go off on a trip down the Gold Coast and enjoy the sights. Also, visit Brisbane and Logan. These are also places where you can hire cars from.
Choice of Cars
You can pick the model of car that you prefer to drive and that suits your needs whether they are holiday or business ones. Taking it easier, you can go for an automatic vehicle. For more space for family members, you can choose from medium-sized hire vehicles to more spacious models. Smaller and more compact cars with be more economical on fuel if you are on your own.
Renting a car might even persuade you to buy a particular model at home. It can be like a test drive to hire something that you are thinking of buying and to drive it for a longer period than in and out of a garage forecourt on one day of the year.
If you want to go for something other than a standard car, you will generally also have the choice of hiring a sports car, van, truck, ute, or 4wd bus. A sports car would add luxury to a holiday and enhance any special occasion. It might even prove to be something that attracts business clients as it implies success.
Convenience
Car rental firms will automatically be placed strategically near airports for the convenience of collecting cars. As well as this, firms will provide services that include delivering and collecting cars for greater convenience to customers. This means that your location can be anywhere surrounding the airport, and if out into the country, a place where a hire car will prove even more useful to access everywhere you want to go.
Pay as You Go
Hire cars can be considered like pay as you go mobile phones in that it is paying for motoring as and when you need to travel. You rent them when you need to and put in the fuel as and when you use it. You then do not have the cost all year round for periods that you are not using the vehicle. Environmentalists will manage without vehicles for most of the year because of thinking about the environment and the fact that their workplace is close to their home. They will then just hire for those special or longer trips.
There are many advantages to renting a car while on location as opposed to attempting to take your vehicle from home, not having a vehicle at all, or using public transport. Renting a car is about convenience among other things.
In summary, hire cars will provide us with the mobility we need whilst on holiday, be a choice of vehicle to suit our needs at the time, and give us ideas about what vehicle we might prefer to drive back home. From a convenience point of view, pick-up and collection services are offered to make it easier, as well as the fact most providers will be near airports and where users of hire cars are likely. Car rental is a very efficient mode of travel in that you are only paying for the times that you need a car for travel. Also, you can think of it as an extra luxury to have this while you are on holiday or perhaps on a business trip in Queensland.